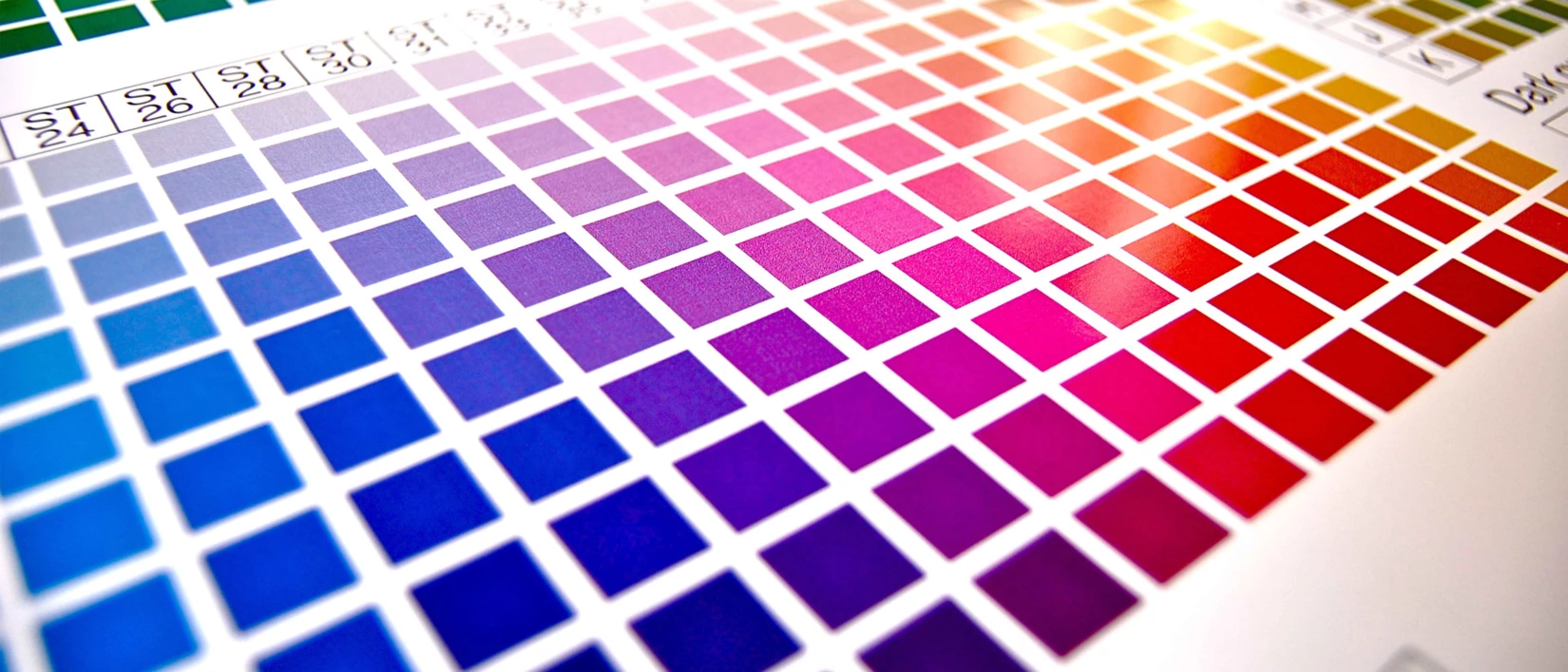 chemical industry
Printing Inks
Printing inks are finely dispersed, liquid to pasty mixtures which are made up of colorants such as pigments, binders (oil-varnish) and additives such as thinners, wax dispersions, etc.
Printing inks are used in printing machines to print a wide variety of materials such as paperboard, paper, foil, plastic, metal, leather, etc.
The shape of these materials may be flat, cylindrical…. The composition of the printing inks depends on the printing method and the substrate to be printed.