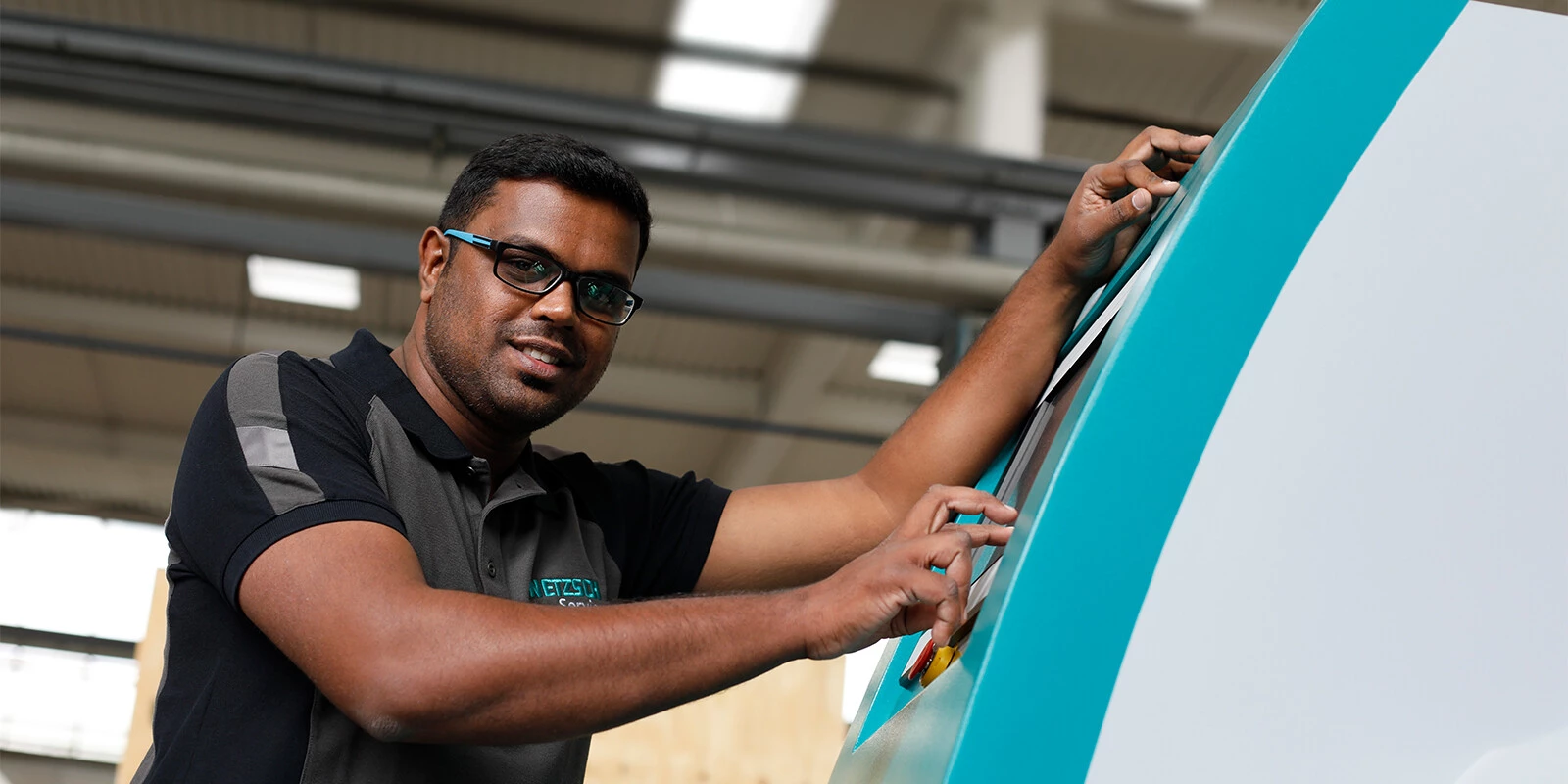 aftersales support
Optimization Services
There is always room for improvement
NETZSCH have been designing, supplying, commissioning and servicing Grinding & Dispersing equipment for more than 140 years, and we keep learning every day. Let us share with you some of this knowledge and experience through optimization services.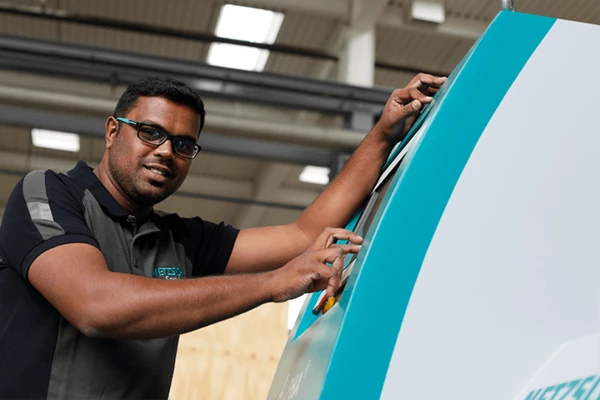 Upgrades
Due to its robustness and reliability NETZSCH equipment can deliver extended lifetimes.
During these years, technology and regulations keep developing, therefore upgrade your machines, so they are always up to date.
Our upgrades cover:
New and efficient grinding systems
New materials of construction
Latest safety regulations
Electrical /Electronic improvements
Calibration & Certification
Many sensors and measuring devices require regular calibration and certification. Instead of using several suppliers and procedures, NETZSCH can offer you professional calibration and certification of all devices supplied with our equipment. Combined with scheduled service agreements, you can really be sure to have your equipment in the best conditions, well documented and certified.
Your Service Contact at NETZSCH
Any specific questions? Contact us for help.
you may also be interested in: