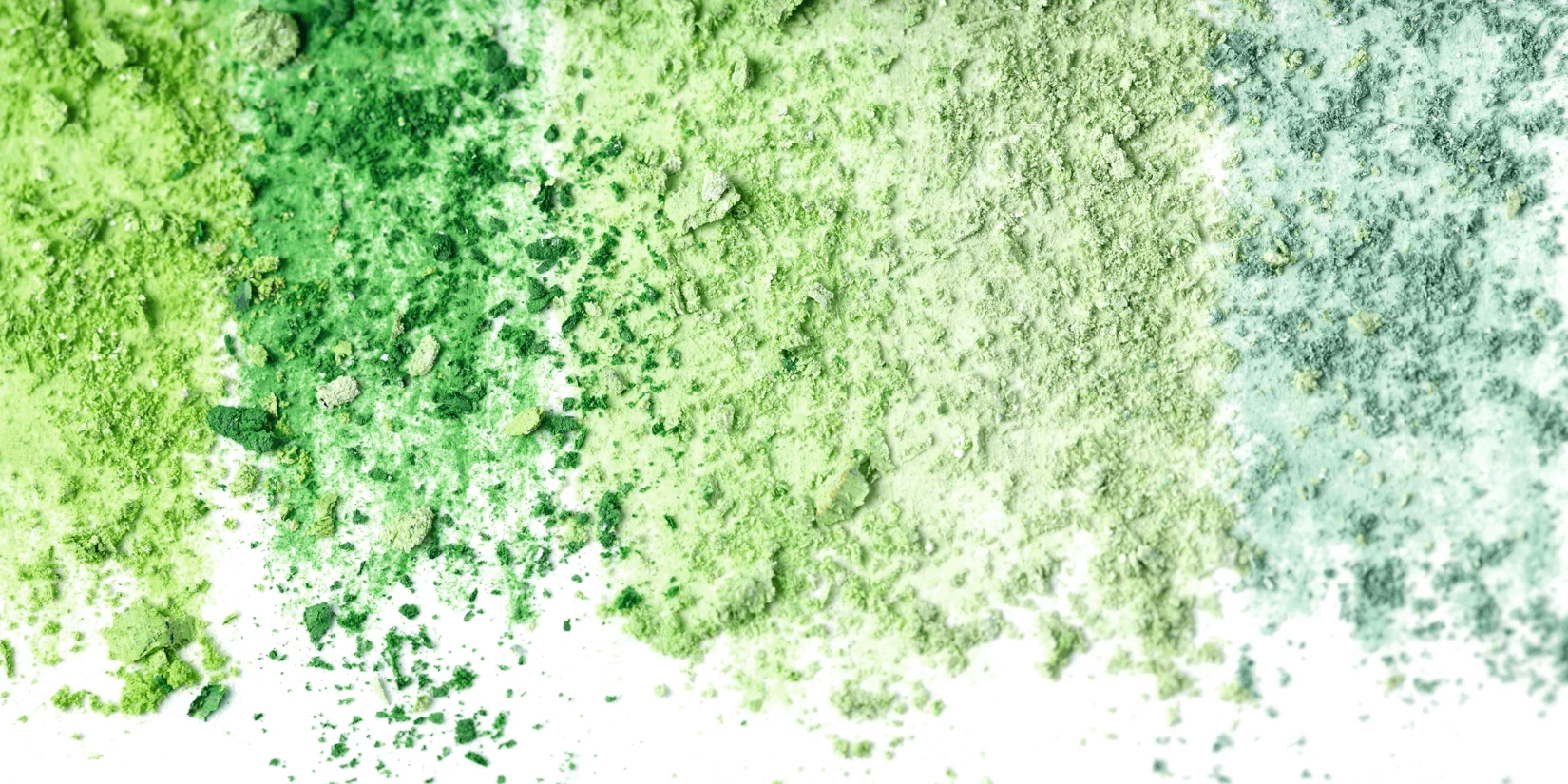 Services
Toll Grinding at NETZSCH
NETZSCH Toll Grinding is a service enterprise with locations in Bobingen and Hanau. We operate with a state-of-the-art, diversified array of machines for mechanical processing of a wide range of materials. In addition to a pilot plant for product development and processing of small quantities, our laboratories off er additional state-of-the-art technologies for diverse analyses and quality assurance.
We ensure the highest quality in every regard.
In order to meet your needs, our service also encompasses the extremely important aspects of packaging, labeling and warehouse logistics, which are customized to your requirements by our specialists with competence, efficiency and flexibility.
We handle hazardous materials with exceptional professional responsibility.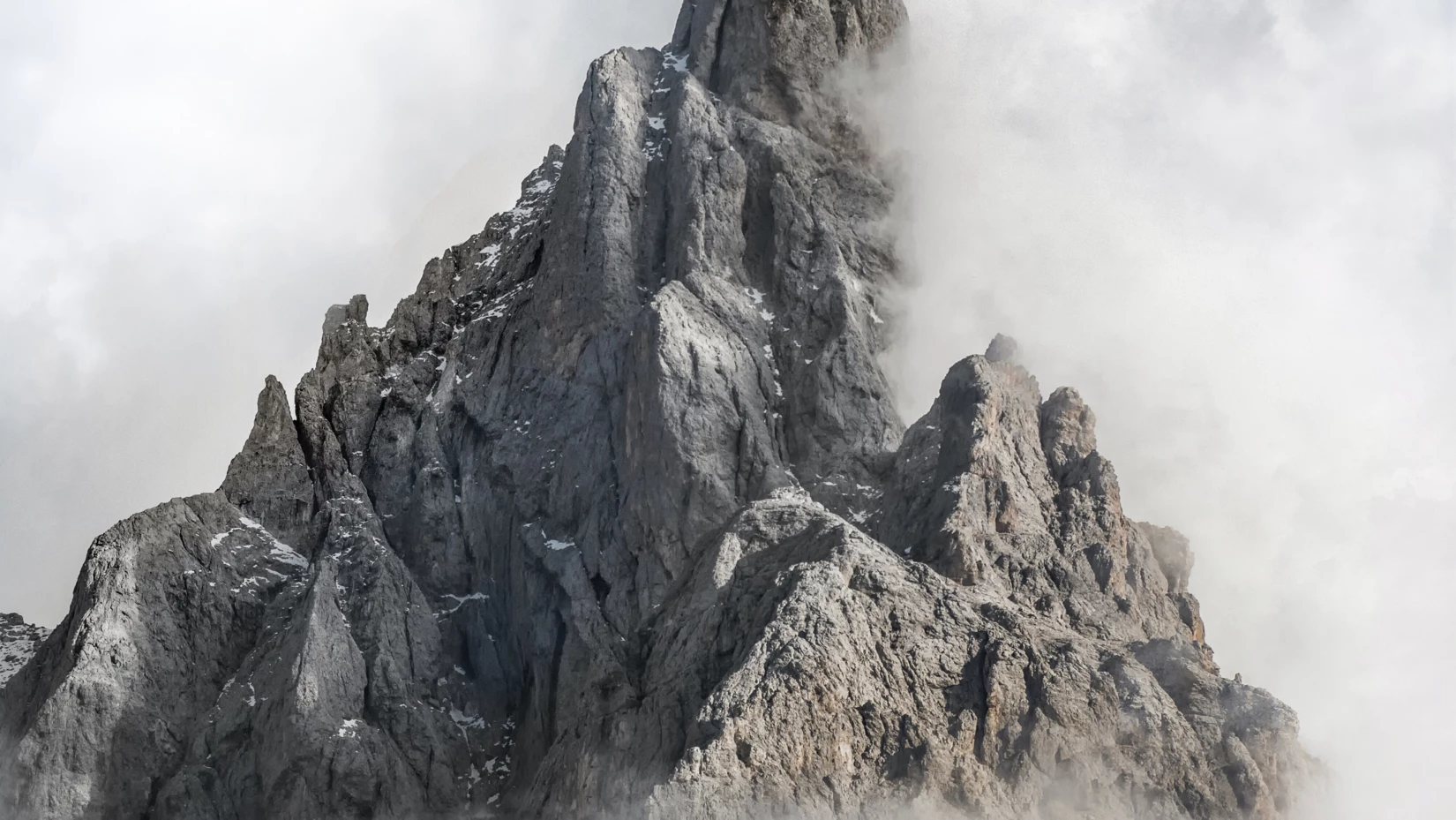 Our Services
NETZSCH is the only supplier in the service sector that can offer the entire range of applications from dry to wet grinding including dispersing from one source. Get an impression of our services and trust in our know-how.
Outsourcing to NETZSCH offers you the following benefits:
No capital commitment
No investment of your own funds
Flexibility and calculable risk through the market entry phase
Planning certainty for your decision-making processes
Bridging of capacity bottlenecks
Support during product development
Processes and Technology
With toll grinding from NETZSCH you can be confident that we will configure the machines and equipment precisely in accordance with your product requirements andhandle your product as if it wereour own.
Because you can depend on our understanding of service, along with our decades of experience as a manufacturer of machines and equipment and our extensive process engineering know-how.
Whether the machines and plants must be inertable, low wear or low contamination, pressure shock resistant, dust ignition proof, ATEX compliant or made of a particular type of material – we can offer you the right solution.
Product examples
Battery masses
Aluminum oxide
Titanium dioxide
UV absorbers
Fine chemistry
Recycled carbon black
Polymers & Copolymers
Pigments
Inorganic chemical materials
Hazardous materials
Processing of dust Ex materials
Ceramic products
Cellulose
Machines
Jet mills
Fine classifiers
Impact mills
Fine-cutting mills
Steam jet mills
Classifier mills
Dispersers
Agitator bead mills
Peripheral instruments
Packaging machines
Processes and know-how
Fine grinding
Wet and dry grinding
Screening
Deagglomeration
Homogenization
Cutting
Analysis / Measurement
Testing
Documentation
Packaging
Warehousing
Your Benefits from Toll Grinding
High degree of flexibility
Bridge capacity bottlenecks
Highest product quality - reproducible!
Introduction of new products to the market with minimal risk
Your contact at NETZSCH
Robert

Rosen

Managing Director

NETZSCH Lohnmahltechnik GmbH

Ludwig

Flessa

Head of Laboratory

NETZSCH-Feinmahltechnik GmbH

Toll Grinding

Robert

Klapcinski

Plant Manager NLT Werk Hanau
Our Technologies at the Locations:
Bobingen is the location of the NETZSCH Lohnmahltechnik GmbH headquarters. Here we offer micronization of dry materials into the nanometer range.
Our facility in Hanau specializes in micronization and the classification of dry materials. It is located directly in the Wolfgang Industrial Park.