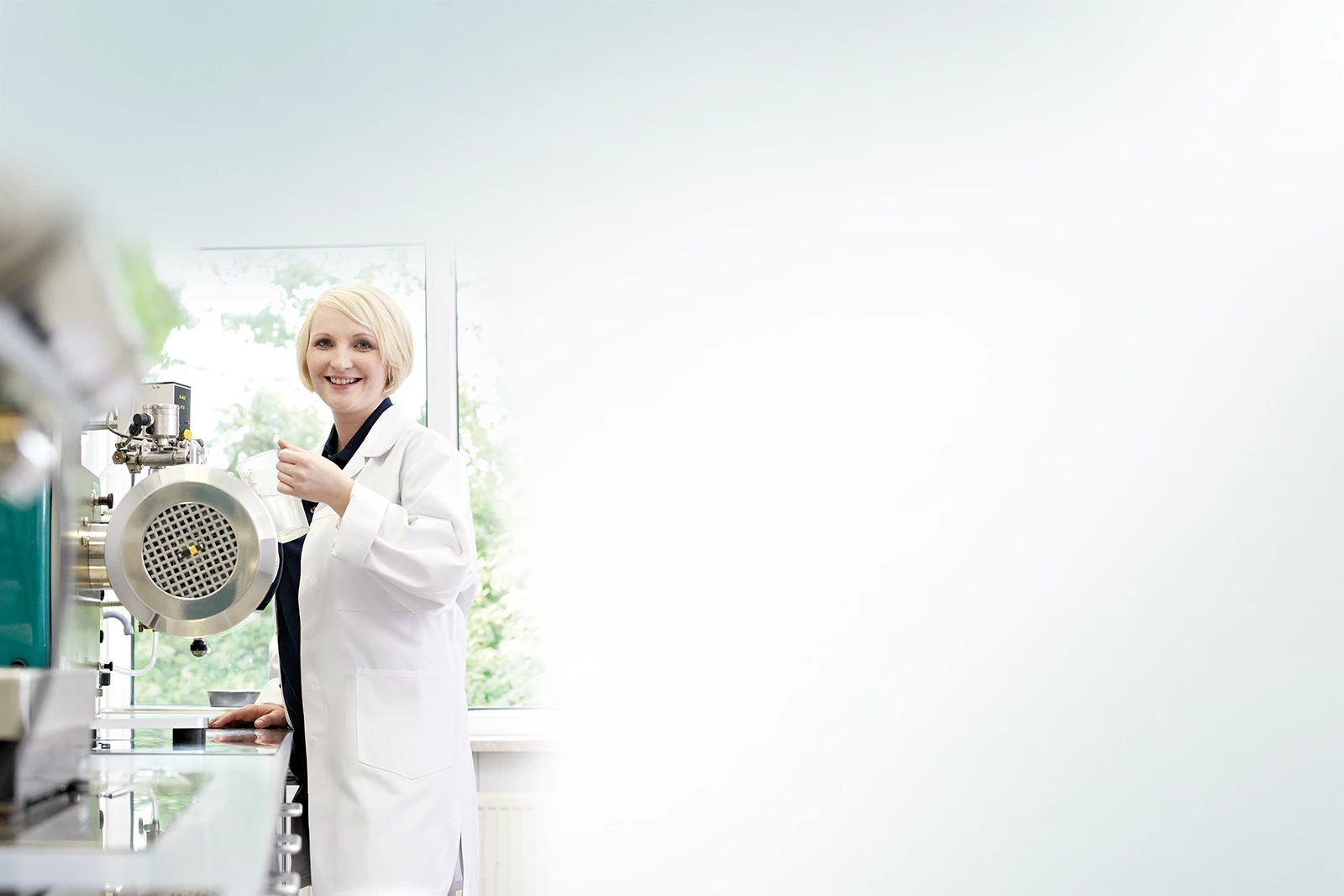 Seminars and trainings for you at NETZSCH
NETZSCH offers a variety of technical seminars and training opportunities made available to you.
We provide extensive training, and can answer all of your theoretical and practical questions regarding the operation of wet and dry mills, mixers, homogenizers, and classifiers. Please reference the opportunities below to locate a seminar in your area. We also provide inhouse seminars which can be scheduled through the link at the bottom of this page.