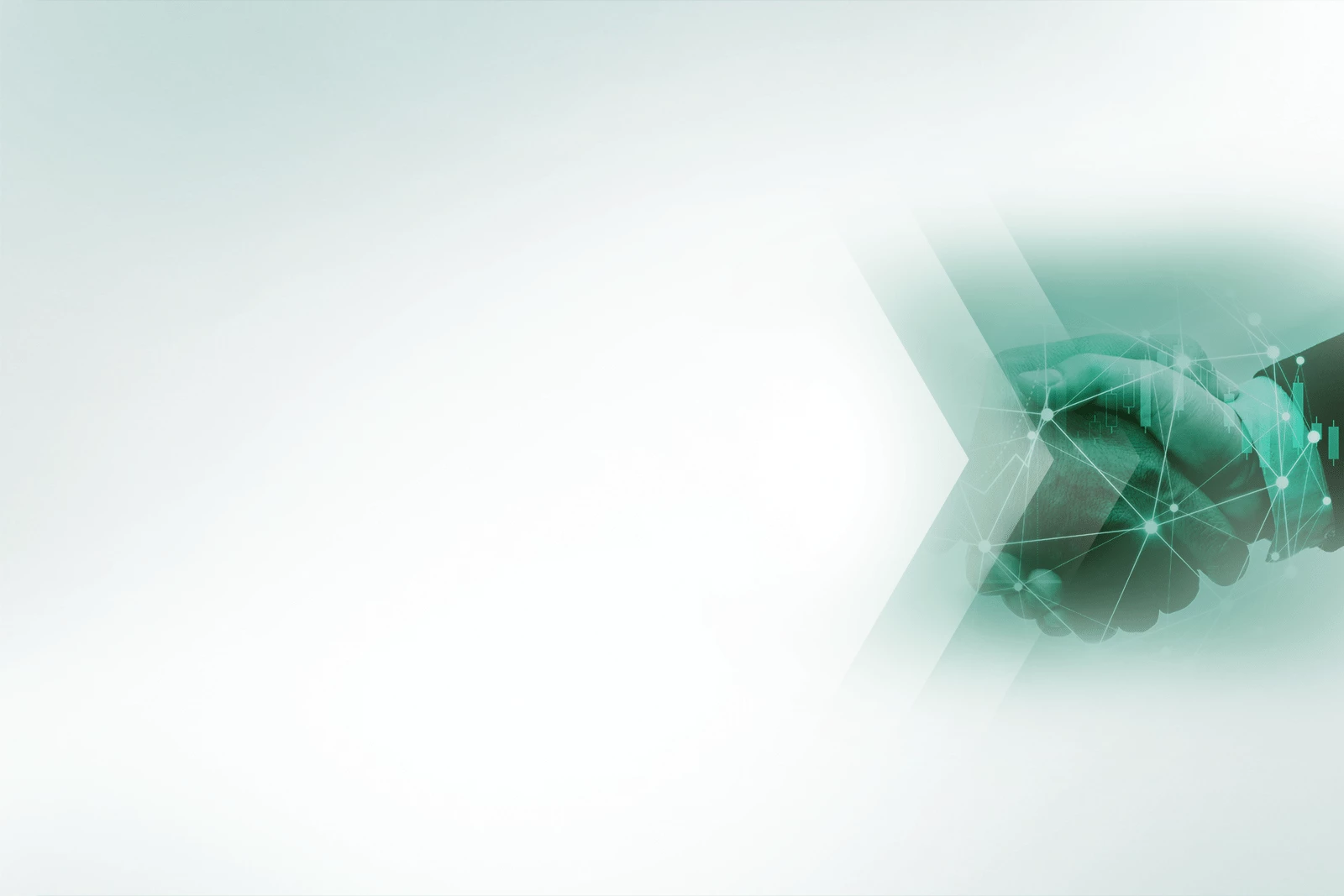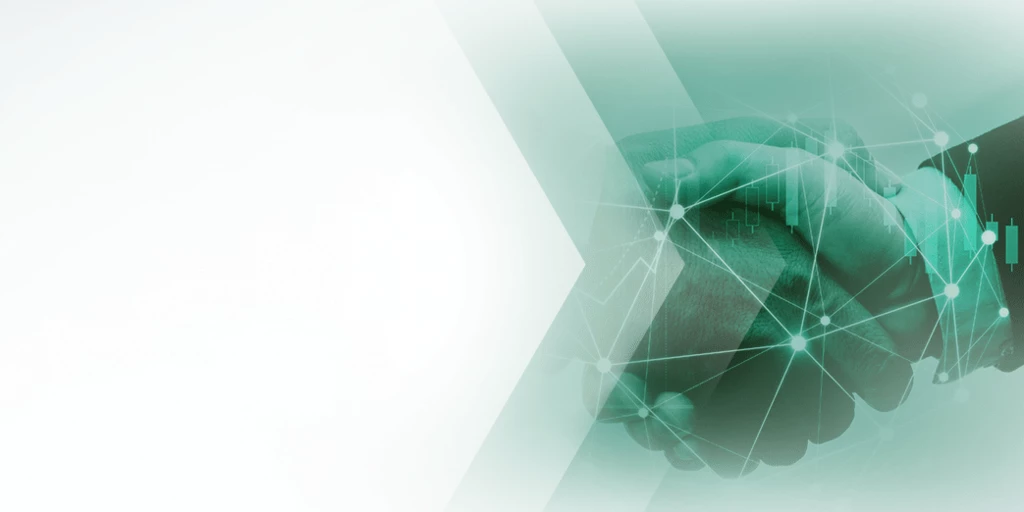 About us
Business Partner
Bundled knowledge and experience
The grinding machines, mixers, classifiers, pumps, production systems and analytical instruments do not take center stage in all activities of the family-owned company NETZSCH.
We strive to help improve the quality of our partners' products and thus to ensure that our world becomes more colorful and beautiful, safer, more sustainable and more diverse. But this also means that agricultural land becomes more productive and is protected from diseases and pests, that some foods taste even better or that some medicines no longer have to be bitter but still help us.
That is why cooperation between other industrial partners, institutes, colleges and universities is important in order to bundle knowledge and experience for the community.
Together with our development partners, we are working on future technologies such as functional coatings, novel materials, active pharmaceutical ingredients and batteries.
We are also happy to share our experience and knowledge through presentations and periodic lectures at schools, professional academies and universities or to support current research projects with our direct support or loans.
Our partnerships