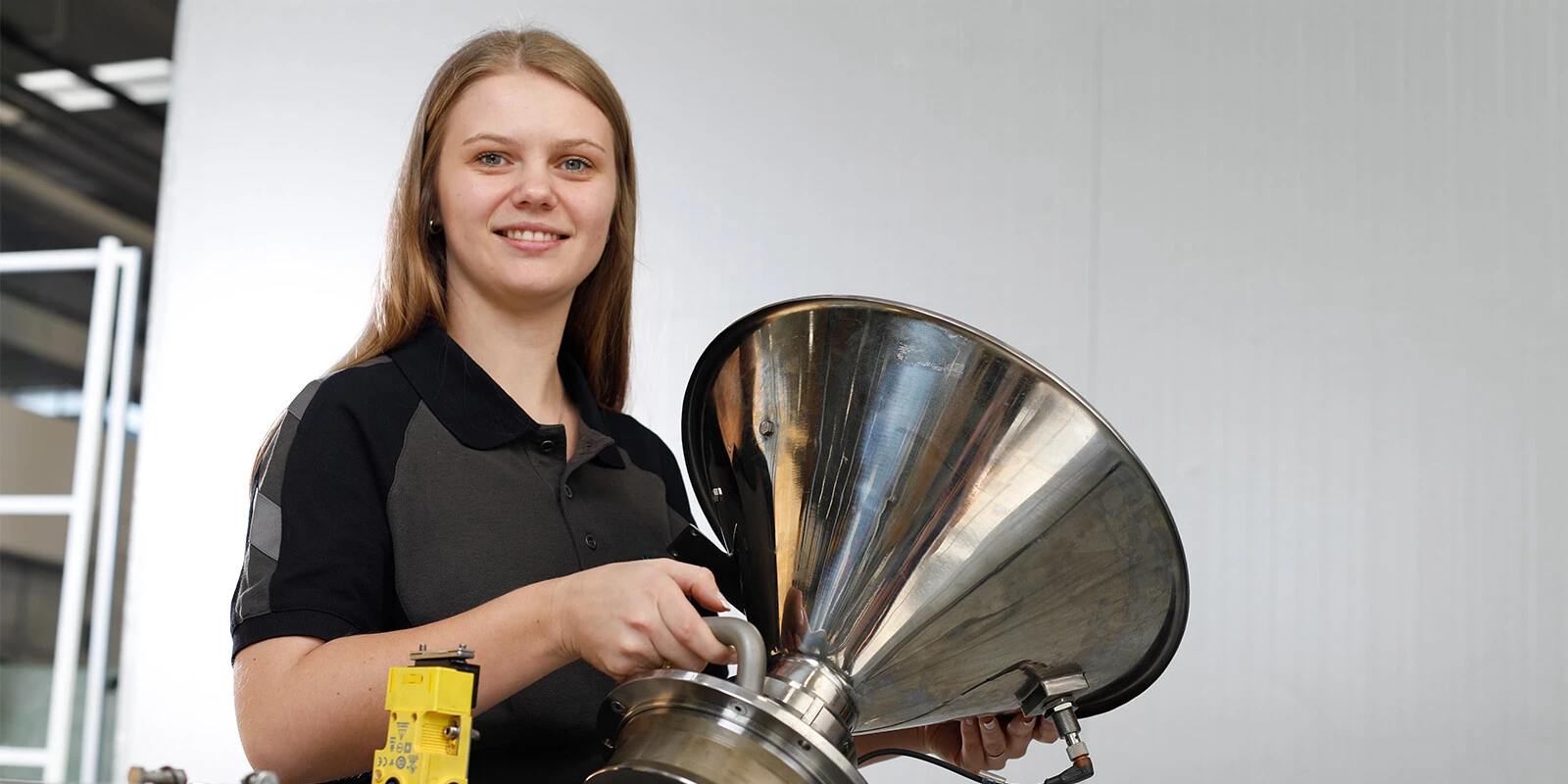 aftersales support
Spare Parts
For the whole NETZSCH machines & equipment program
At some point your machine may require replacement broken or worn out parts. If you have NETZSCH machines, you have already made the choice to purchase a first class piece of equipment, so why waste your time finding alternative suppliers, qualifying them, technically specifying the parts and materials and ultimately, taking the risk of using non originals parts from third parties?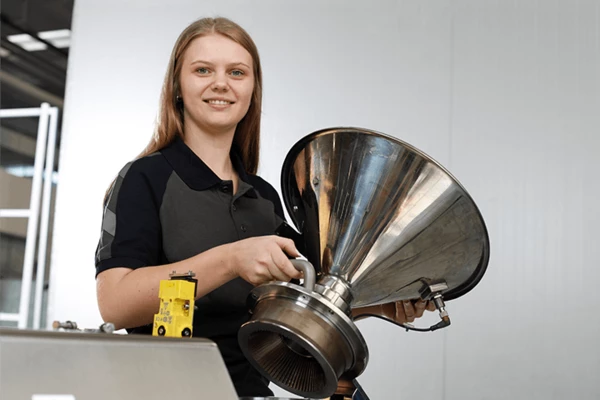 Original NETZSCH Parts
Ensure the smooth operation of your equipment
By using original Spare Parts you ensure:
A reliable and guaranteed decision. Remove the element of surprise!
Optimum performance of your machine, same as the very first day
Quality and durability of the parts supplied
A fair price
No risk of damaging the machine or other parts by malfunctioning of non-original parts
Maximizing the value of your machine over its lifetime
Worldwide availability and consistency in quality standards
Plus access to all our supporting service solutions such as:
Preventive maintenance contracts
Parts exchange and repair services
Qualified process and technical advise
Training and education of your staff of various subjects and different levels
Does it makes sense to risk all this? "Cheap can be Expensive"
Your Service Contact at NETZSCH
Any specific questions? Contact us for help.
you may also be interested in: