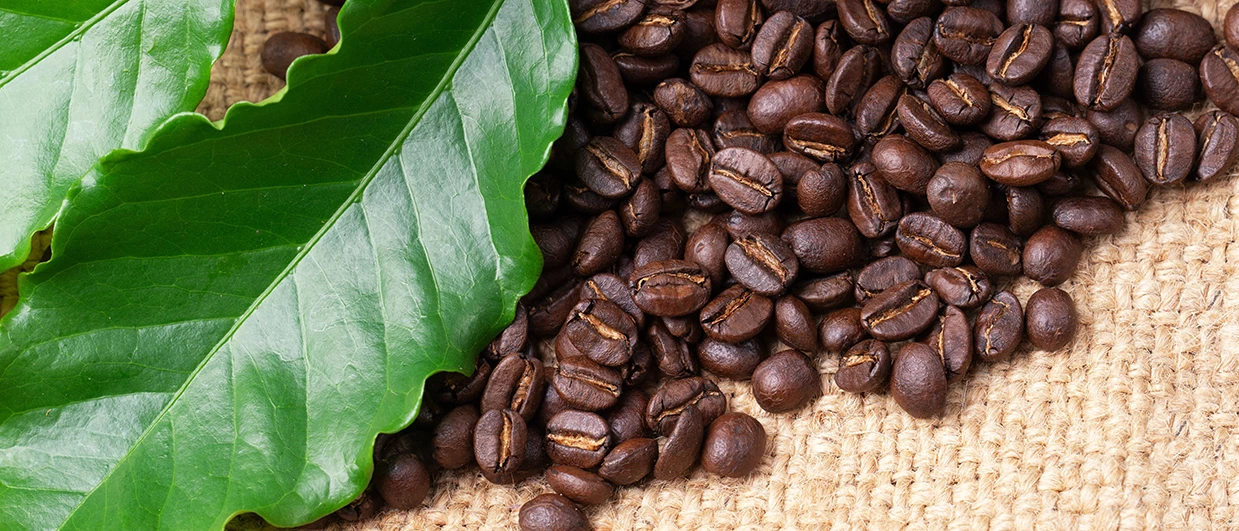 Food & Confectionery
Coffee
Finest Grinding for Greater Enjoyment!
Coffee is one of the most important internationally traded products as well as one of the most frequently consumed drinks. Its name is derived from the Arabic word "Kahwe" or "Qahwa" which means vitality or strength.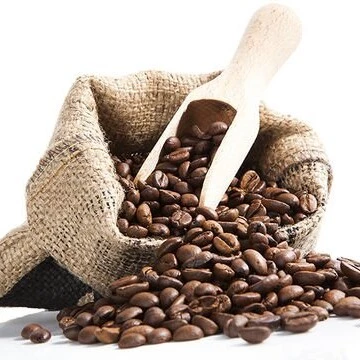 The stimulating effect of coffee has been well-known for a long time and thanks to constantly improving methods of analysis over 1000 different ingredients such as flavors, vitamins, minerals or antioxidants have been determined.
In order to release these ingredients and flavors, the coffee must be ground after roasting. The finer the coffee is ground the greater the amount of ingredients released, thus influencing the flavor positively. New products require very fine-grinding.
The fluidized bed jet mill range by NETZSCH is predestined for this application.
Application Example
Coffee Mixture
Fine-grinding of a coffee mixture consisting of 50% roasted coffee and 50% instant coffee.
| Fluidized Bed Jet Mill | CGS 100 |
| --- | --- |
| Feed size d97 | 500 µm |
| Grinding air pressure | 3 bar(g), cold gas 20°C |
| Throughput capacity | 240 kg/h |
| Fineness d90 | 37.6 µm |
| Fineness d97 | 47.3 µm |
| Fineness d99 | 100 µm |