The NETZSCH Epsilon inline disperser is unique on the market. Dispersion does not occur according to the conventional rotor-stator principle, in which high shear forces and a high energy input are used to disperse powder in liquid. The dispersion principle of the NETZSCH Epsilon has no stator through which the product flows, and no narrow shear gaps between the rotating and stationary parts.
With the Epsilon, NETZSCH offers a new, compact solution for producing homogeneous dispersions with reproducible quality in an inline process. Here, the dispersion process takes place in an atmospherically sealed processing chamber and is thus dust and emission free.
The Epsilon inline disperser is operated in circulation mode, whereby the powder can be fed from a bag via suction lance or bag feeding station. Alternatively, it can be fed via BigBag or from a silo.
The Epsilon operates similarly to a feed pump. Through optimal flow control, a negative pressure is created in the processing chamber during operation. This negative pressure is used to draw in the powder, whereby, in combination with appropriate powder delivery, introduction of external air is minimized.
Here, the wetting process is not based on the classic rotor-stator principle, by which dispersion is achieved through high shear rates. The principle of the Epsilon is based on the introduction of the powder under negative pressure in a continuous, large liquid surface. Due to the pressure gradient between the supply and delivery sides, the liquid is pressed into the agglomerate structure such that, within a very short period of time, the individual particles of the solid are almost ideally wetted. Because of the low shear rates, the energy input is significantly lower than for conventional rotor-stator systems, which means that a smaller increase in the product temperature is achieved.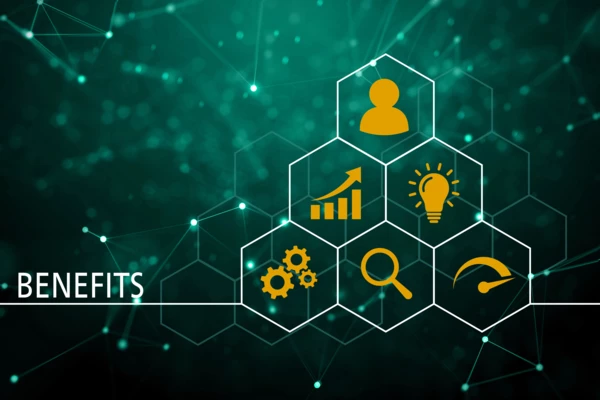 Focus on Your Advantages
Dispersion quality
Sustainably reproducible product quality
High dispersion capacity through powder intake
Small temperature input
Easy Handling and Cleaning
Excellent cleaning with minimal effort through small processing chamber
Quick product change
Easy handling and reliability in operation
Dust and emission free
Sealed process housing, thus cleaning manufacturing possible
No dust-induced adhesion or encrustation in the processing chamber
Process reliability
Software eliminates operating errors
Tolerant of small foreign objects
Your Contact at NETZSCH
Any specific questions? Contact us for help.
you may also be interested in: