business field
Chemicals & Minerals
The Chemicals & Minerals business field guarantees state-of-the-art production facilities and technology leadership. We guarantee top performance for customer-oriented process solutions for the processing and comminution of natural and synthetic raw materials.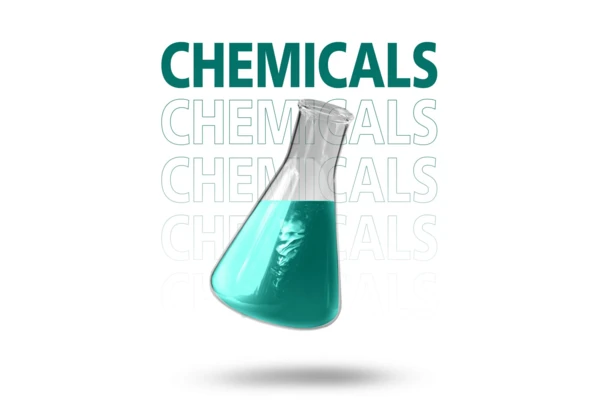 NETZSCH continually responds to the demands of the chemicals industry and makes a significant contribution to the cutting-edge production of high-quality paints, coatings, printing inks, high-performance ceramics, adhesives, sealants, pesticides and batteries.
Decisive factors for global success include the extensive product range, the pilot-plant and production-scale machines and the complete production facilities. NETZSCH stands for efficient processes, maximum production capacity and reproducible product quality, as well as modern, user-friendly and innovative machine design.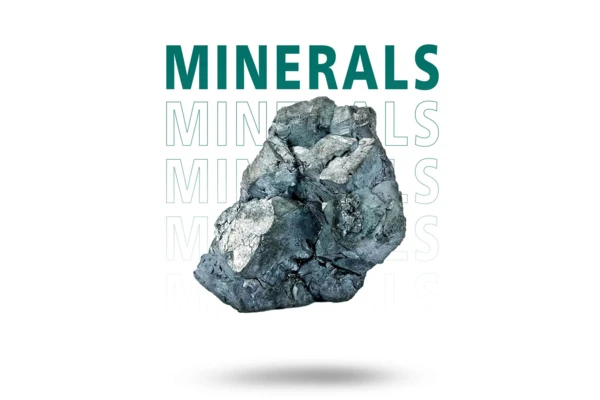 NETZSCH puts the topic of "energy-efficient processing" at the center of its day-to-day thinking an acting for the "Minerals" business area.
Whether ore, limestone, talc, graphite, cement or other raw materials in the Mineral industry, our customers can efficiently Crush, Classify an disperse at every throughput with NETZSCH production system.
During our 140 years of success, we have revolutionized the process design by using proven technologies such as the Drum Mill, replacing it with new, more effective methods such as the jet an agitator ball mills. We respond to our customers`requirements by enabling grain sizes down to the submicron range with a constant narrow grain size distribution an increasing production capacities, even with samll aggregates.