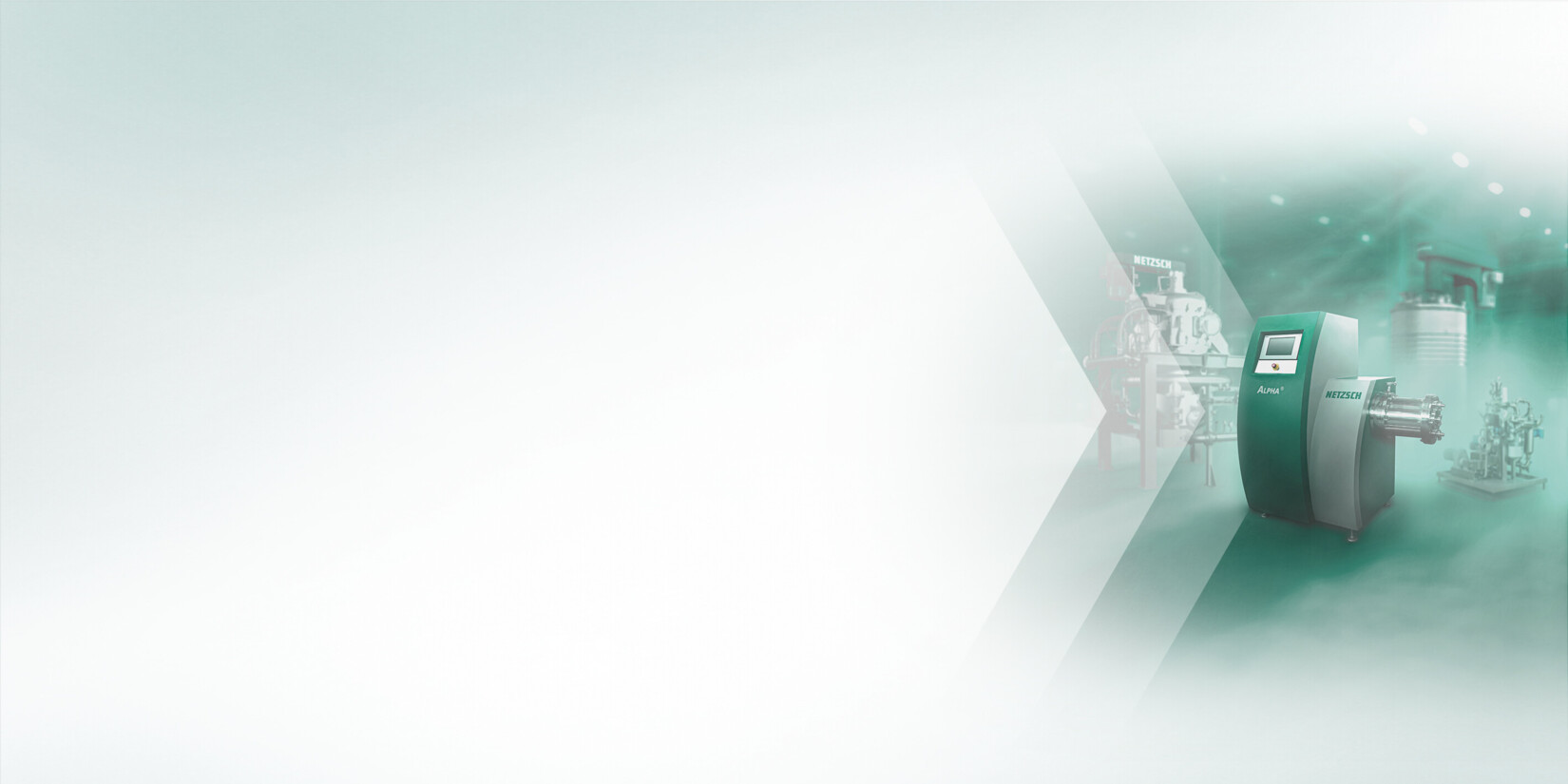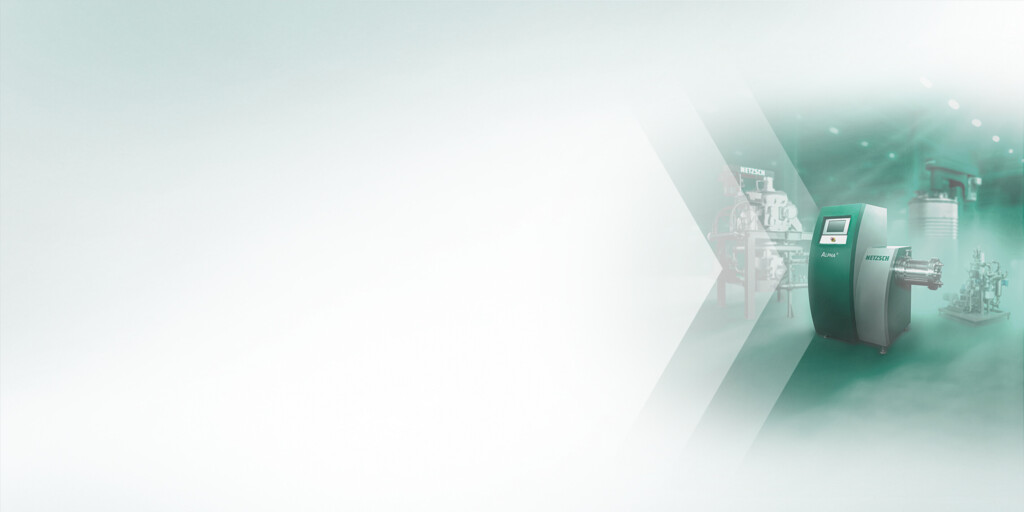 BUSINESS UNIT
Grinding & Dispersing
NETZSCH is know worldwide as a specialist in the fields of
AfterSales Support
The NETZSCH Service Network: quick, reliable, competent, worldwide.
In its market sector, the "Grinding & Dispersing" Business Unit of the NETZSCH Group has been a market leader for decades – and that goes for everything from laboratory-scale machines to production plants.
The core competencies are in Service, development, the design and construction of dry and wet grinding systems, machines for mixing, kneading and dispersing, as well as dry classification systems for every imaginable application and in every size.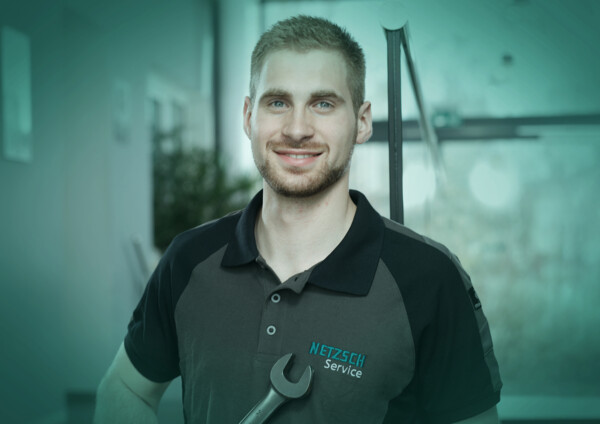 Conferences & Exhibitions
Get to know the latest process technologies in the field of Grinding & Dispersing. Trends, know-how, practical tips, dialog with experts and much more awaits for you.
Webinars
Directly from your desk, you can benefit virtually and at any time from the knowledge and experience of our speakers. Join at our webinars.