The universally applicable circulation mill MiniZeta is for the essential for research and development.
Its ease of operation, equipped with easy to clean tools of stainless steel, achieves excellent results down to the sub-micron range. Due to the self-pumping circulation grinding system it is predestined for principle tests.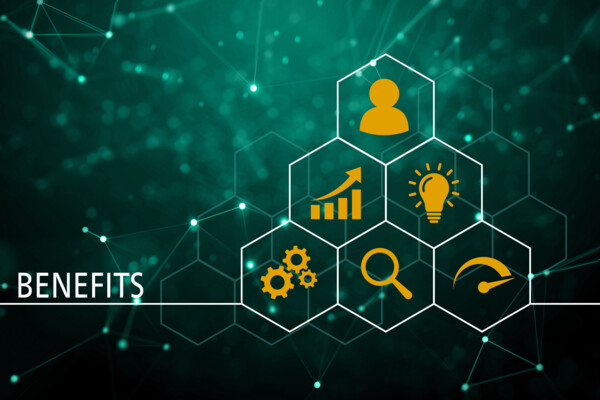 Technique
Swiveling grinding tank facilitates filling and emptying of the grinding media
Easy cleaning
Integrated circulation tank
Use of smallest grinding media from 0.5 mm
Best reproducibility
Self-pumping circulation grinding system
Electric drive for IP areas
Speed of the rotor is infinitely adjustable
Your Contact at NETZSCH
Any specific questions? Contact us for help.
you may also be interested in: