business field
Food & Pharma
The "Food & Pharma" business field combines the latest production facilities with process engineering expertise and guarantees future-proof process solutions.​​ We rely on the highest quality, hygiene and safety standards in order to provide you with long-lasting systems and thus investment security.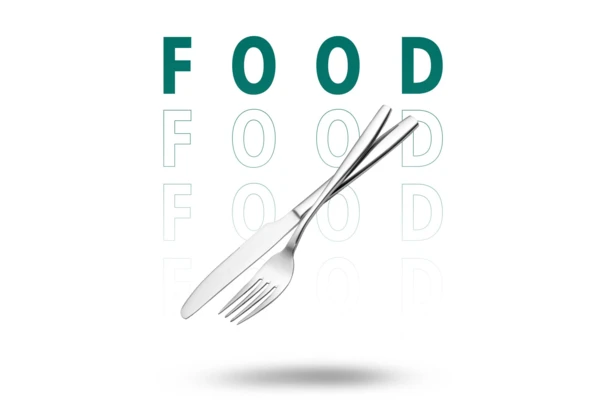 Our machines and systems for the food and confectionery industry must meet our extremely high standards for quality, hygiene and safety.
But this isn't the only reason the food processing industry increasingly counts on machines and systems developed by NETZSCH. It is also the economical solutions for tasks in the areas of mixing, fine grinding and conching and the resulting design concepts that our customers find with NETZSCH.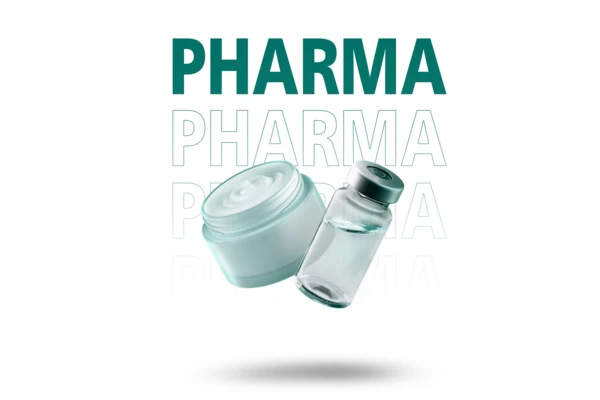 In these times of continuously rising demands when it comes to hygiene and efficiency, our primary goal is to provide our customers with highly-productive, durable systems, and thus, investment security.
Our broad range of products, from continuous and batch mixers, to systems for wet and dry micronization, to high-pressure homogenizers, enables us to offer the best possible solution for the customer's application as a stand-alone unit or a combination of the various technologies.