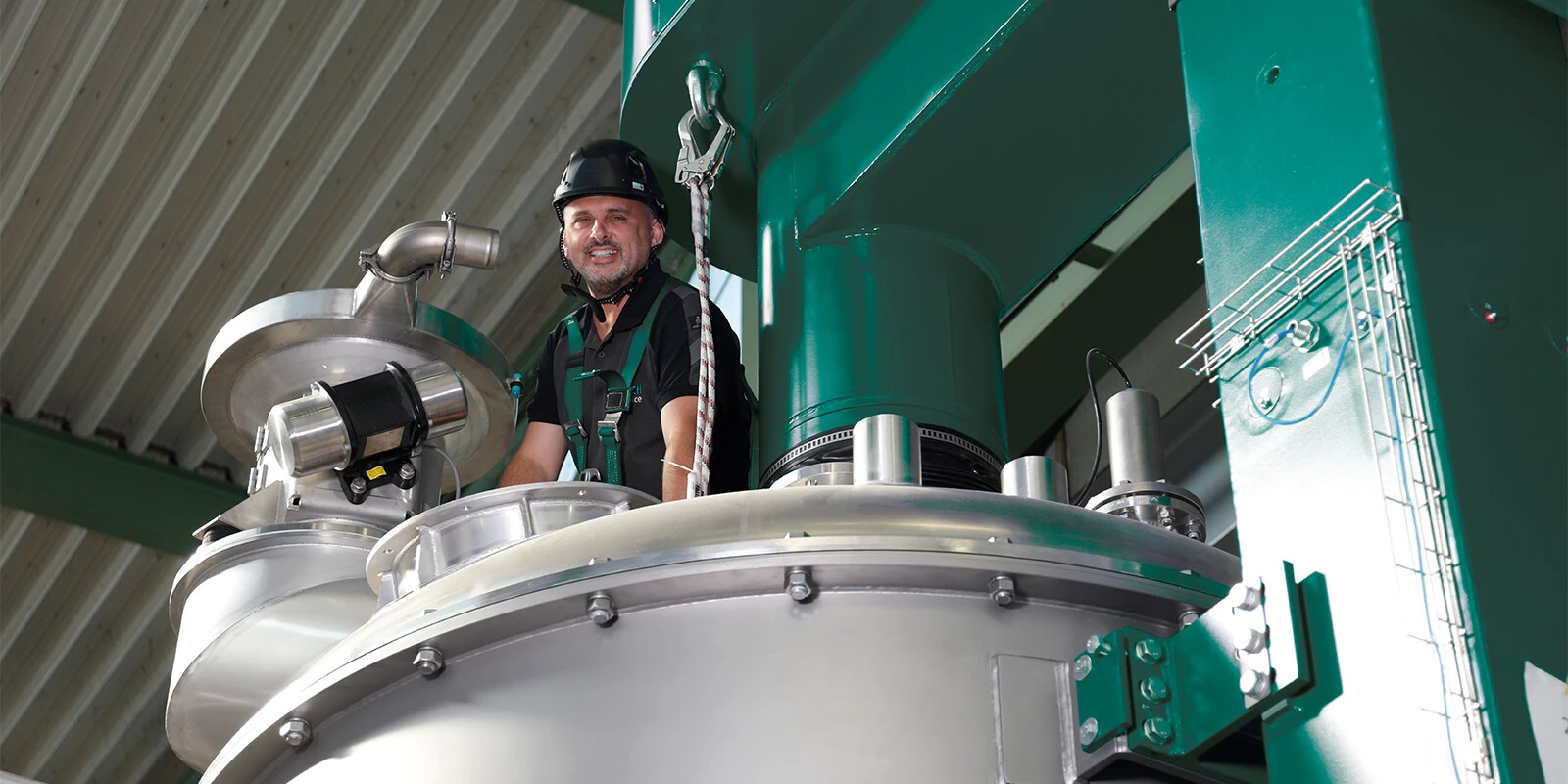 Aftersales support
Installation Support
We are totally convinced that for a successful and a reliable performance of any equipment, it is essential to start with a careful, well planned and well executed installation, commissioning and start up process.
After your acquisition of NETZSCH equipment, our AfterSales service teams are ready to support you worldwide during any of these phases and in full coordination with our Machines & Plants teams.
NETZSCH experienced field service is ready to advise, give timely support or execute any of these tasks:
Installation & Assembly
Dry Commissioning (without product)
Wet Commissioning (with product)
Site acceptance tests (SAT)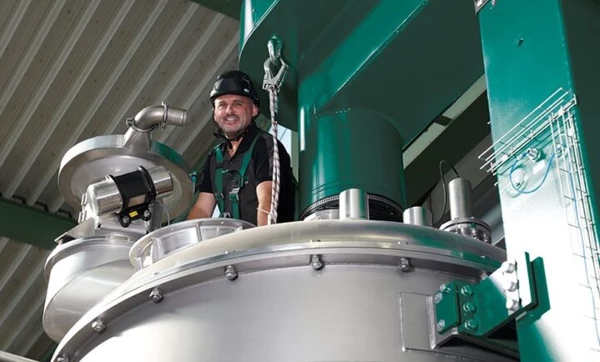 Your Service Contact at NETZSCH
Any specific questions? Contact us for help.
you may also be interested in: