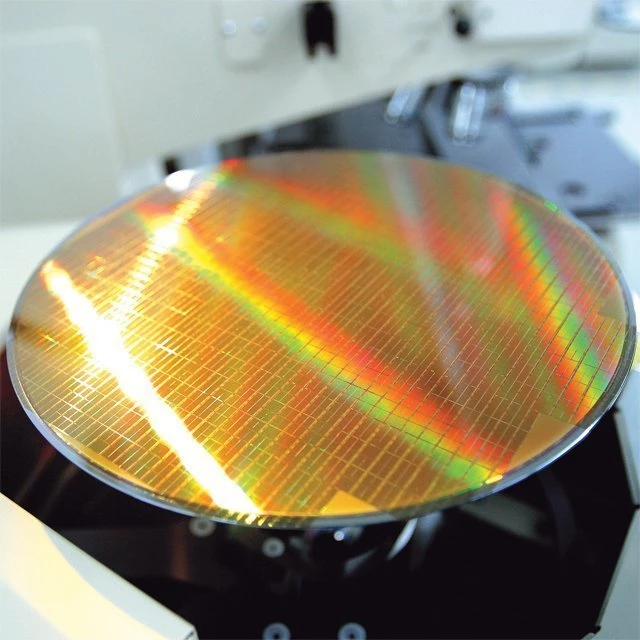 NANO APPLICATIONS
Polish (CMP)
The only known method to finely polish wafers for chip production is the CMP process (Chemical Mechanical Polishing).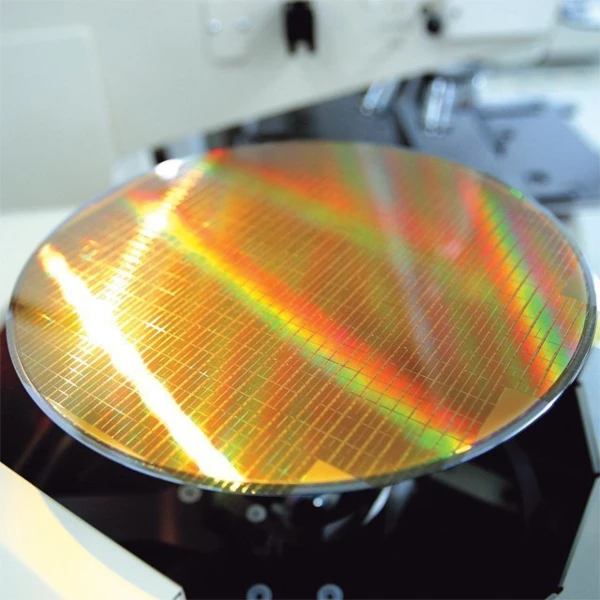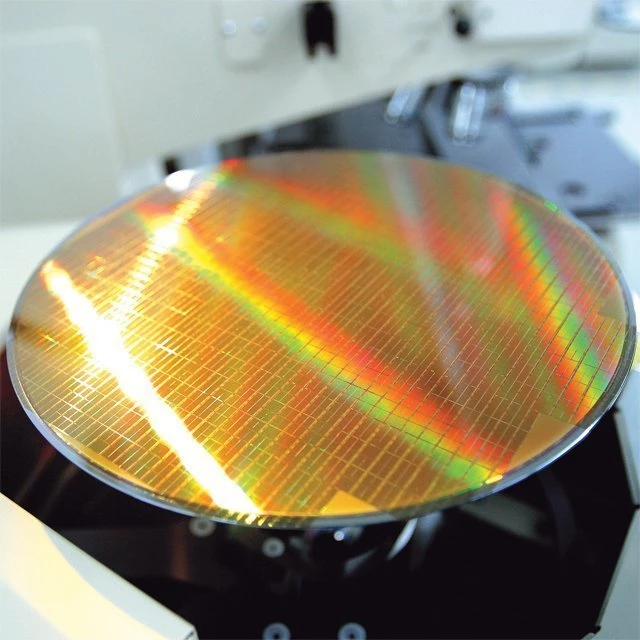 In this process, polishing agent suspensions are used to machine the material. These suspensions have a chemical effect on the layer being polished as well as a mechanical, abrasive effect on the surface of the wafer.
The grain size distribution of these suspensions must be precisely defined in order to obtain the appropriate fluidity in the process. Of primary importance is to eliminate oversized particles of any kind in order to prevent flaws caused by scratches. CMP slurries based on alumina or silica (SiO2) are manufactured on an industrial scale in Zeta® mills.