Fresh creative standards were also set for the new Alpha® from the very beginning and a new expression of form was used that distinctly communicates the innovative strength of NETZSCH in the design as well. In place of the cast housing, external instruments and pipework there is a clear, dynamically-curved welded construction of heavy plating which also fulfills a load-bearing function.
The ergonomic design of the machine stand was a primary consideration during the development phase. The Alpha® has a self-supporting grinding chamber, which ensures good accessibility to the grinding area during operation and maintenance. Thanks to the ergonomic mounting of the grinding chamber, changing products is quite easy, especially on the smaller models.
The new Alpha® sets the standard when it comes to flexibility and handling and, thanks to its modularity, allows customer-specific solutions: different grinding systems can be mounted on one base stand – customized for the requirements of the product you need to process.
The advantage this modular system brings you is cross-system standardization and thus the option to economically convert a machine to a new grinding system. In addition, the Alpha® is also the platform for future NETZSCH technologies, which guarantees you long-term investment security.
The new NETZSCH Alpha® modular machine platform is designed such that four different grinding systems can be mounted on the same platform according to a defined drive capacity: the advanced disk grinding system, Discus, the Zeta® system with optimized grinding media separation, the new peg system, Macro and the new grinding system, Neos.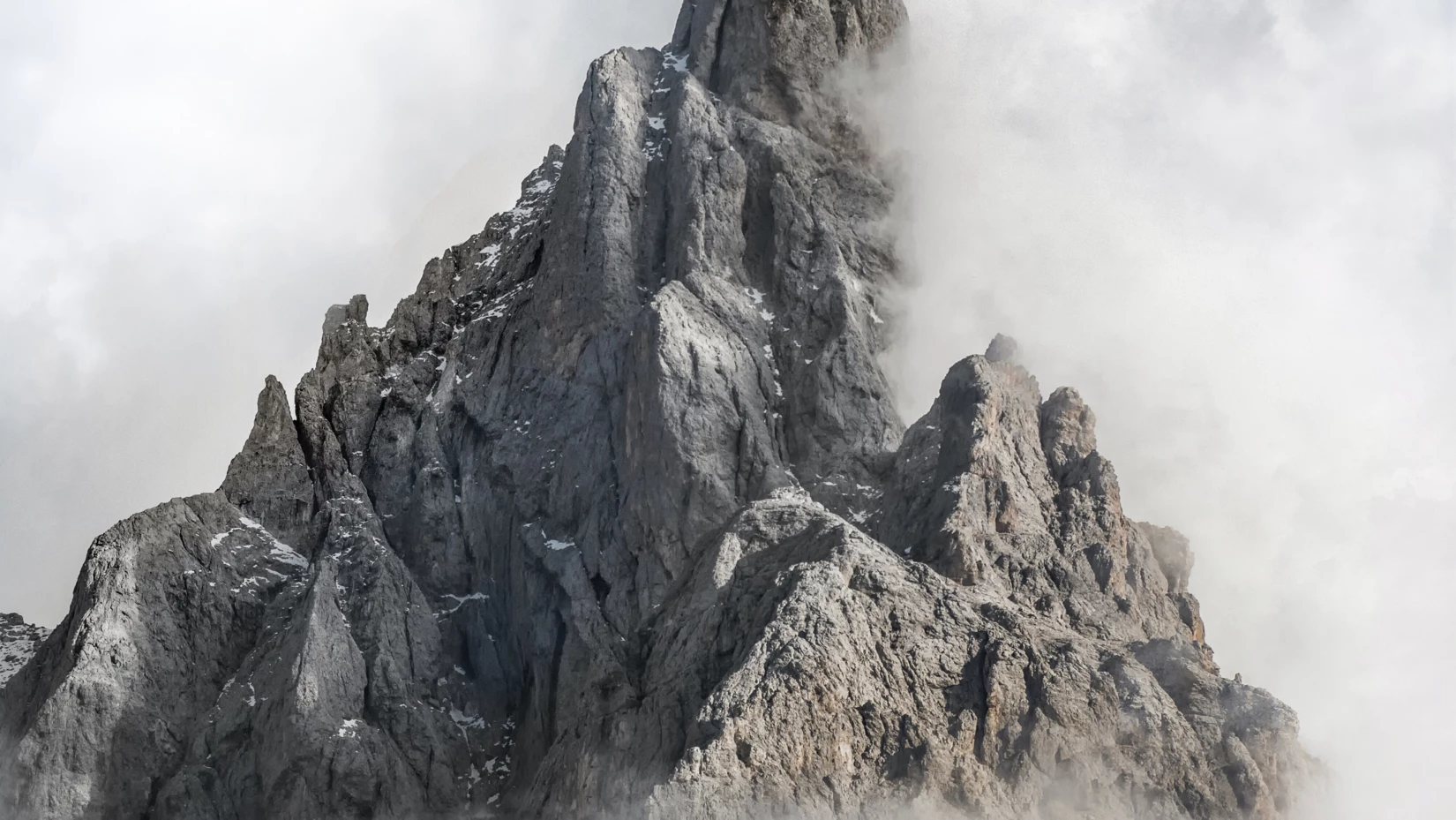 Alpha® Cart
For maintenance and service as well as changing the grinding media, grinding beads must be collected and moved. It is also sometimes necessary for different grinding systems to be moved from or to the machine. With the flexible, multifunctional Alpha® Cart you have a tool that can be used for all of the different grinding systems to greatly simplify these tasks.
The integrated service tray holds the entire bead charge and prevents loss of grinding media during maintenance. The grinding tank and tank bottom can be removed without additional lifting equipment. Another advantage is that one service cart can be used for multiple machines.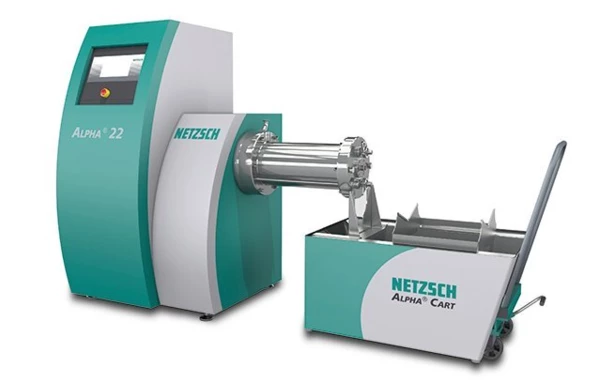 Videos
NETZSCH Alpha® Agitator Bead Mill
Your Contact at NETZSCH
Any specific questions? Contact us for help.
you may also be interested in: