The nano mill Zeta® RS is the next development of the worldwide known circulation mill system Zeta® type LMZ. Its field of application starts where the other agitator bead mill system Zeta® ends. The highly efficient centrifugal separation system enables the use of smallest grinding media from a diameter of 30 – 300 µm in reliable continuous operation.
It is specially designed for wet grinding and dispersing processes especially "gentle dispersing" in the nanometer range. Working with the machines is a pleasure due to its easy operation.
The agitator bead mill Zeta® RS is equipped with a swiveling grinding unit and lifting device with multiple positions for easy emptying, filling and cleaning and a horizontal working position.
Focus on Your Advantages
Compact design for minimum space requirement
Easy handling with swiveling grinding unit and sliding grinding tank
Prevention of grinding media loss, very easy cleaning and ease of use
Reliable use of micro grinding beads in the range of 30 μm - 300 μm
No screen blockage thanks to the ODC/SDC separation system
Variety of materials available for grinding systems (can be interchanged)
Large selection of grinding chamber materials (can be combined)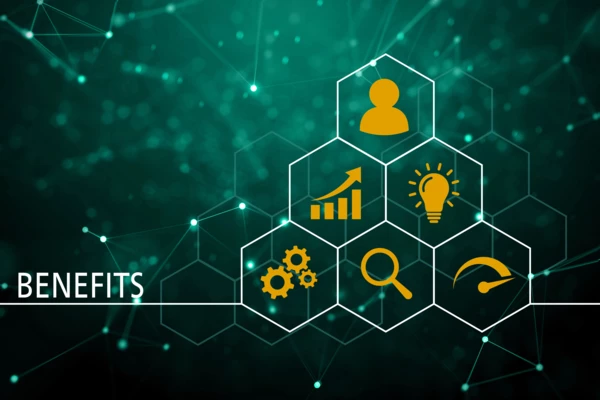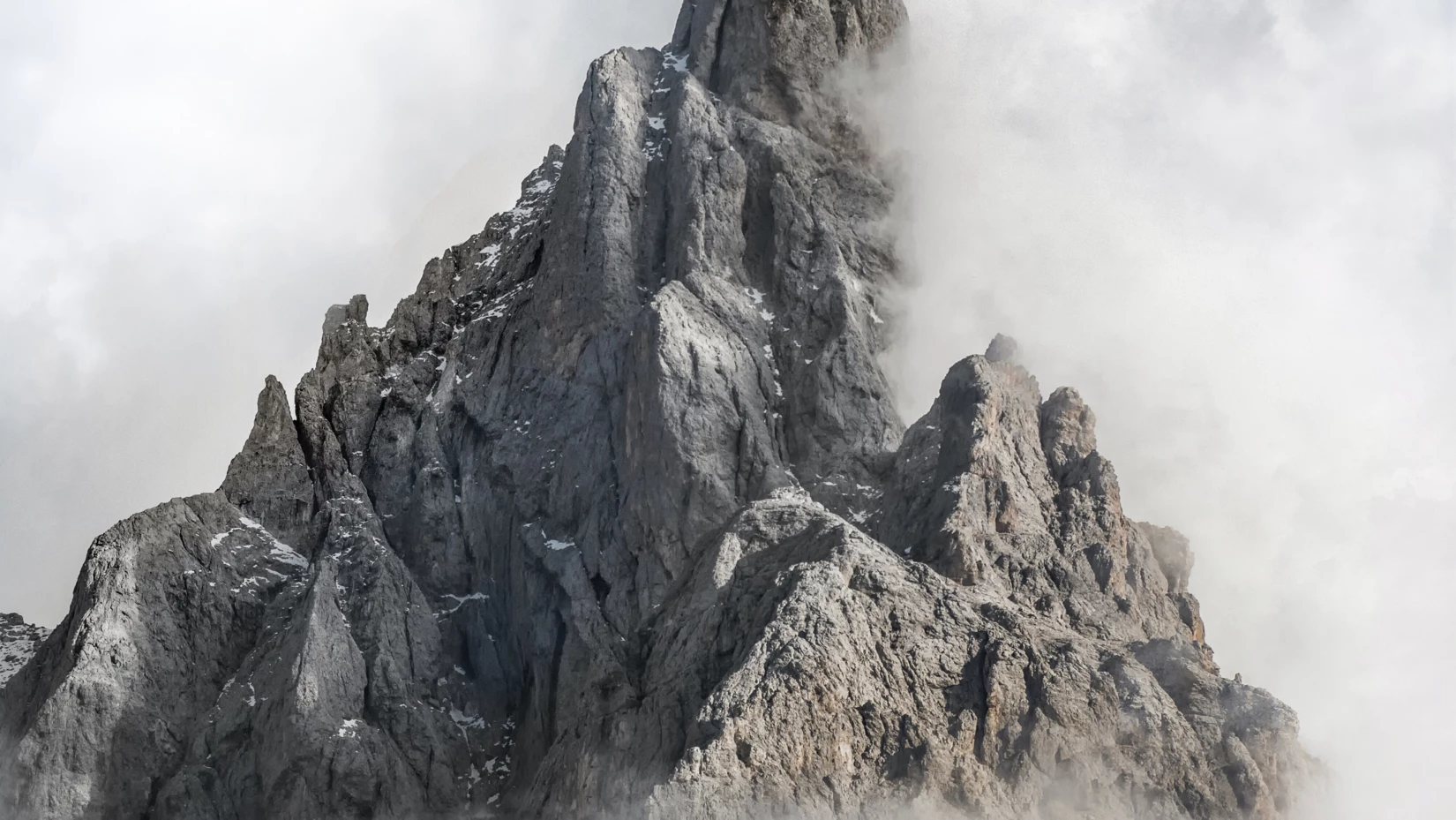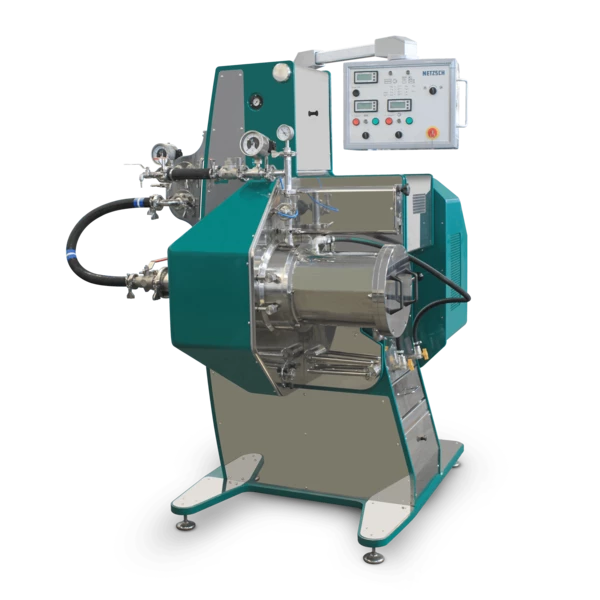 Technique
Fives sizes with 2 l, 4 l, 10 l, 25 l and 60 l grinding chamber volume
Peg grinding system with small length/diameter portion
ATEX-conform design in ergonomic design
Highly efficient dynamic centrifugal separation system
Use of smallest grinding media from 50 to 300 µm
Integrated grinding media collecting tray for loss-free emptying
Easy handling due to swiveling and carriage-type grinding chamber
Control of the mill drive and feeding pump via frequency inverter
Flow meter to control the product flow
Pressure control by contact manometer
Measurement of the product inlet and outlet temperature, optionally also available for cooling water temperature
Flow measurement of the chamber cooling
Grinding chamber design of stainless steel as standard. Wear and corrosion resistant designs for metal free processing are available in the materials NETZSCH Ceram_C / NETZSCH-Ceram N, NETZSCH-Ceram Z, NElast
Handling
During development of the Zeta® RS machine series, special emphasis was placed on ease of use. Filling and emptying as well as servicing and cleaning the machine are easily accomplished without the loss of grinding media.
Positionable grinding tank
Integrated, removable grinding media collection tray
For even greater usability, an optional swivel-mounted grinding chamber is available for models Alpha® Lab, Zeta® RS to Zeta® RS 10
Filling Position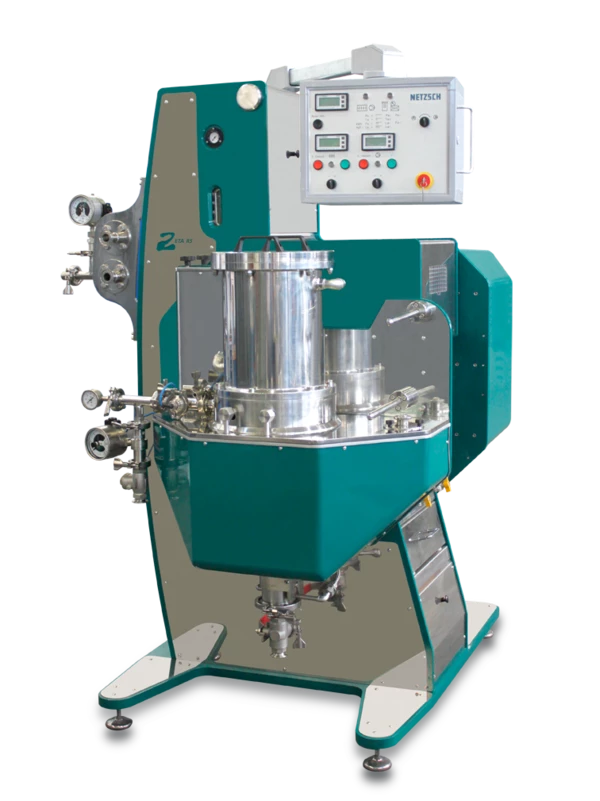 Operating Position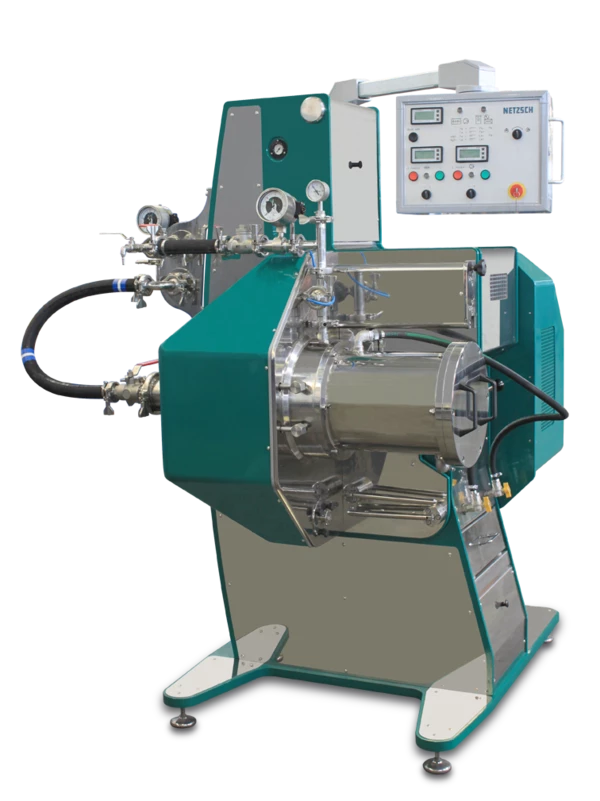 Emptying and Cleaning Position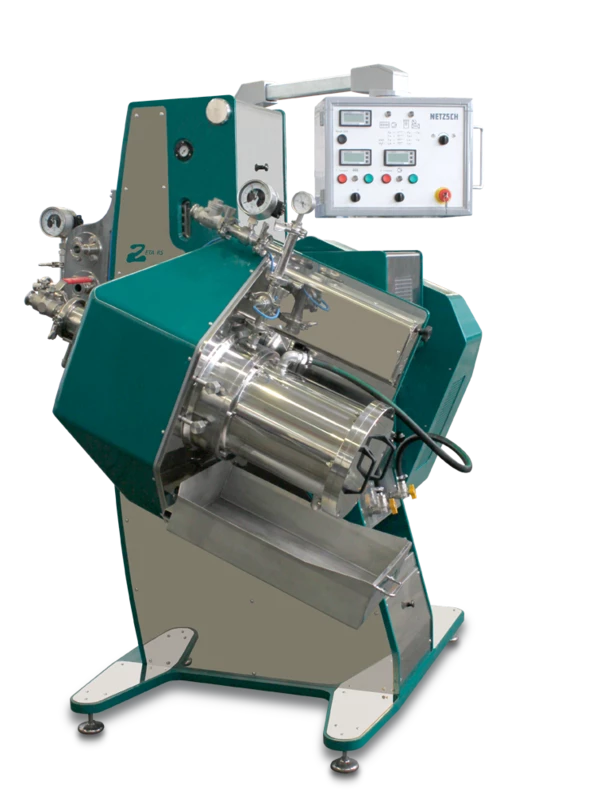 Your Contact at NETZSCH
Any specific questions? Contact us for help.
you may also be interested in: