This innovative steam jet mill is capable of fine grinding all kinds of dry products with any hardness and virtually no contamination.
Through this specialized milling concept, product grinding is entirely autogenous. Steam jets alone create the grinding energy. No tool wear occurs!
An integrated dynamic air classifier in the housing can be infinitely adjusted to the desired fineness. This guarantees exact adjustment of the grinding parameters and reproducible product quality.
Even the hardest of products poses no problem for this machine. In addition, moist products can be ground and dried simultaneously without any additional pre-drying process for inlet.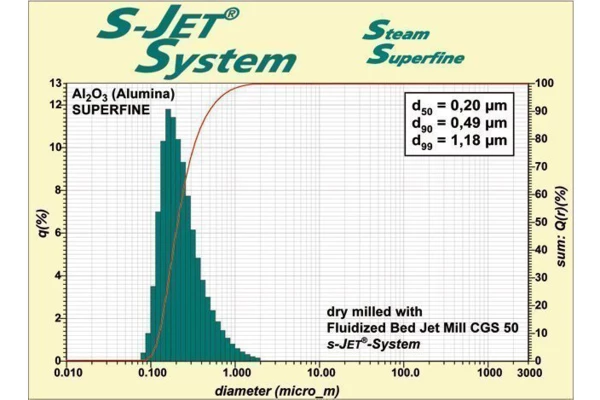 The new s-Jet® System (steam, superfine)
The increasing interest in finer, dry products has led to the development of economical dry-grinding processes down to the submicron range. The s-Jet® System (patent pending) is a new innovation in a line of consistent developments being made in the area of air jet milling. Final finenesses in the submicron range (example: d50 0.2 µm) can now be achieved with fluidized bed jet mills, which was only possible by means of wet media milling process at the past. As opposed to conventional dry grinding processes with fluidized bed jet mills, the s-Jet® System uses superheated steam as its milling gas.
Compared to air, steam provides considerably higher jet energy. Jet speeds of up to 1,200 m/s can be achieved (Air about 550 m/s) and the kinetic impact energy of the particles inside the fluid bed rises fourfold! This allows achieving finer particles in dry –grinding process as opposed to air operations. The higher total energy input leads to a distinctive increase in throughput (more than double the capacity). Therefore, the throughput of a machine can be increased immensely, without changing the fineness!
Since steam moves at a higher speed of sound than air, the circumferential speed of the current inside the classifier wheel can rise, which in turn influences the acceleration forces effecting the material being classified. This is the decisive step toward classifying particles into the submicron range for the first time, via dry grinding.
Furthermore, the moist products (example: products with 50% moisture) can be ground and dried simultaneously by means of the s-Jet® System with superheated steam (about 320°C at 40 bar). This helps to save additionally energy intensive and costly processes in order to remove the moisture from the products.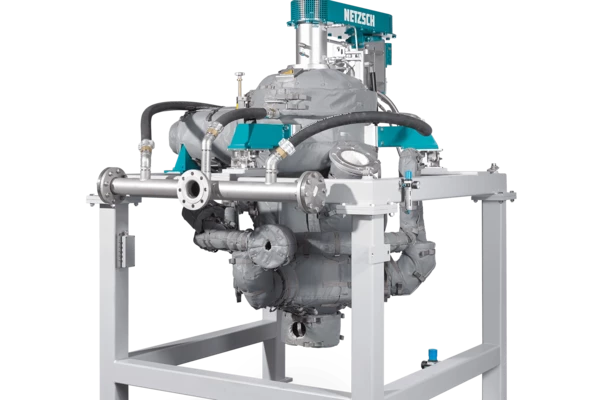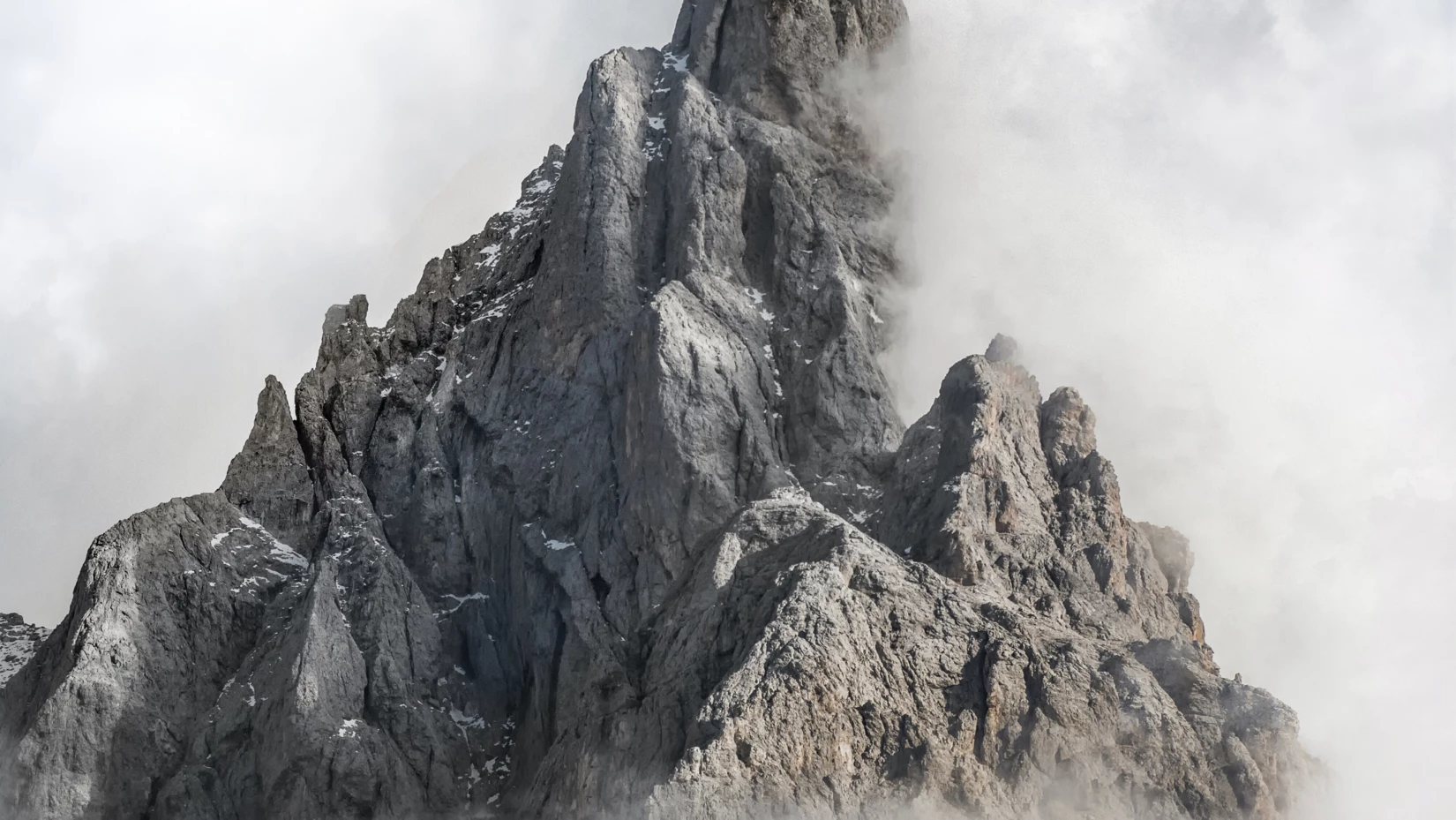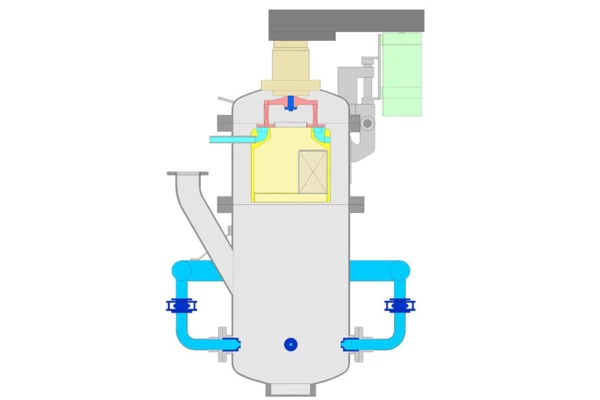 Technique
Highest grinding fineness (< 1 micron by dry grinding)
Up to double throughput capacity (compared to air)
Considerably higher efficiency
Development of new products & applications
Processing of sticky products
Optimal product performance
Highest product purity
Steep particle size distribution
Low contamination grinding
Simultaneous grinding and drying of moist products
Using superheated steam for the ultra-fine grinding of soft to hard materials in a fluid bed
Exactly defined maximum particle size through integrated dynamic air classifier
Vortex free fines outlet with expansion chamber to reduce circumferential speed and wear as well as buildup of residues
Classifier wheel with exchangeable, simultaneously rotating immersion tube to achieve highest finenesses, unlimited adjustment
Gap between classifier wheel and fines outlet rinsed by gas for highest possible prevention of coarse grains
Classifier shaft seal rinsed by compressed gas to protect the bearings
Entirely autogenous grinding - no tool wear - no contamination
Highest finenesses and maximum throughput achievable with just one classifier wheel
Hinged classifier head provides good access for fast and easy cleaning and maintenance
Reproducible results
Videos
NETZSCH Steam Jet Mill s-Jet®
NETZSCH Taking fine grinding one step further
Your Contact at NETZSCH
Any specific questions? Contact us for help.
you may also be interested in: