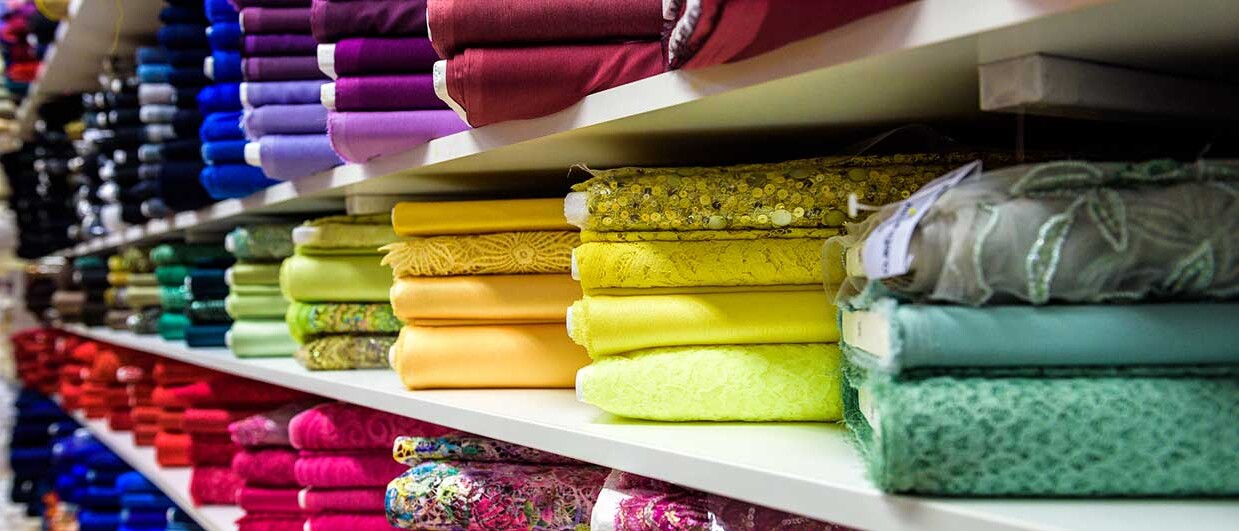 Digital Inks & 3D Printing
Textile Inkjet
The printing of textiles has changed over the years. Screen-printing has been the primary selection for printing, but the use of digital printing is growing quickly.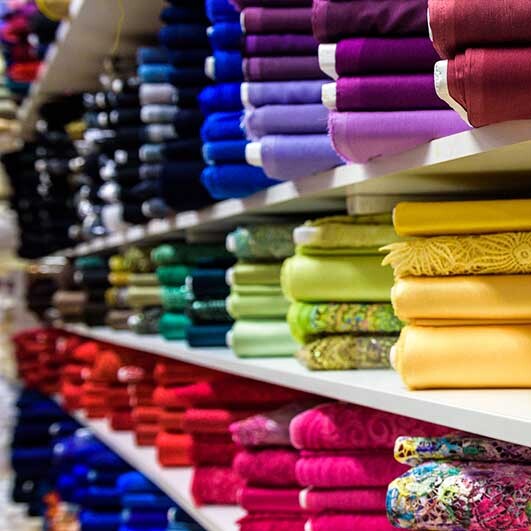 Digital technology has already become a strong favourite for major textile applications such as fast fashion, displays & banners, apparel fabrics, household and technical textiles. The majority of digital printing on textile is on polyester fabrics using dye sublimation and NETZSCH Grinding & Dispersing machinery leads the way in the preparation of these inks, as well as the pigmented inkjet inks, which are increasingly in demand.
Since the very beginning, NETZSCH has always been there, helping and learning together with our customers, through the development of new textile inkjet inks.
No matter where in the world, our wide network of specialists and services are ready to support them.