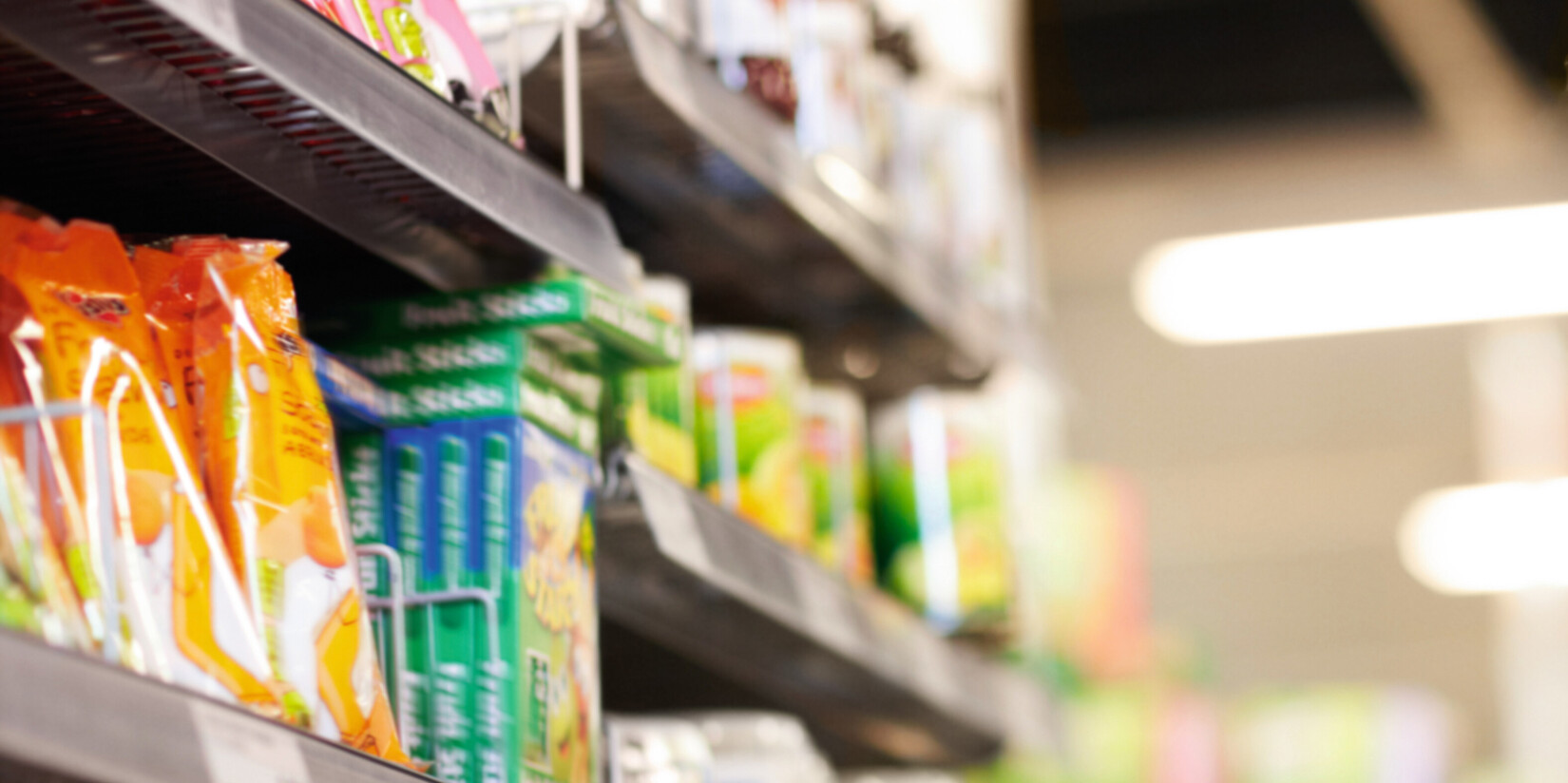 Digital Inks & 3D Printing
Packaging Inkjet
Anyone who has strolled through the Printing Industry exhibitions will have noticed that there is a lot of interest in the possibilities of digital printing for packaging.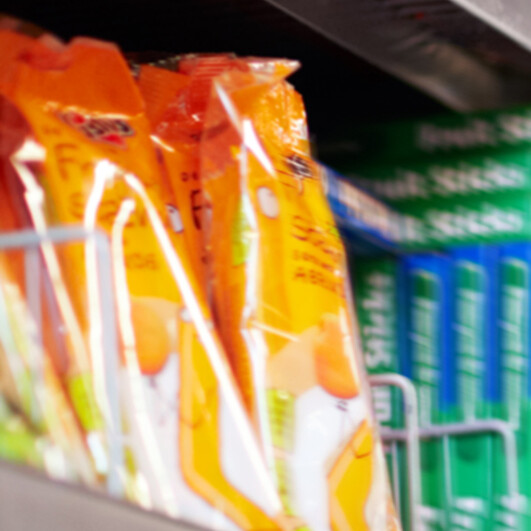 Printing digital inks onto different substrates such as corrugated and folded cartons, labels and flexible packaging, is becoming more and more common.
New technologies demand new inks, and NETZSCH, as always, with its complete program of Grinding & Dispersing technology, is ready and able to help inks producers find the optimal process for each specific case.