Toll Grinding
Analysis / Evaluation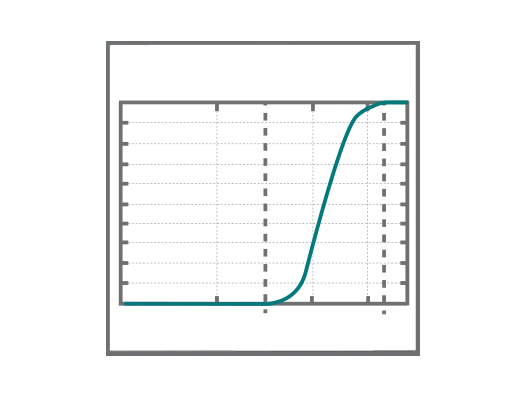 All of our facilities are equipped with state-of-the-art systems and analysis methods and offer the optimum conditions for successful testing and development. The measuring devices installed in our well-equipped analysis laboratory are also available to you as a separate service in exceptional cases! Particle size determination using laser diffraction measuring devices, sieve analyses with air jet or vibrating screens and moisture determinations are just a few of the services we provide for you!
Performance
Particle size analysis
Moisture measurement
Viscosity measurement
Equipment
Laser diffraction measuring device
Screens
Microscope
Scanning electron microscope
Viscometer
Grindometer
Etc.
Our Technologies and Contact Persons at the Locations:
Bobingen is the location of the NETZSCH Lohnmahltechnik GmbH headquarters. Here we offer micronization of dry materials into the nanometer range.
Our facility in Hanau specializes in micronization and the classification of dry materials. It is located directly in the Wolfgang Industrial Park.