Toll Grinding
Packaging / Palletizing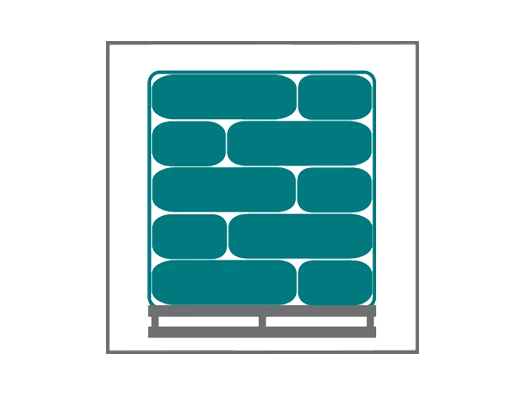 We package and label your products, quickly and flexibly adapted to your requirements. We handle hazardous materials with exceptional professional responsibility.
Performance
Big Bags
Barrels
Bags and
Other containers as required
Equipment
Valve sack scale
Bag-filling station
Winding machine
Etc.
Our Technologies and Contact Persons at the Locations:
Bobingen is the location of the NETZSCH Lohnmahltechnik GmbH headquarters. Here we offer micronization of dry materials into the nanometer range.
Our facility in Hanau specializes in micronization and the classification of dry materials. It is located directly in the Wolfgang Industrial Park.