Toll Grinding
Documentation / Quality Control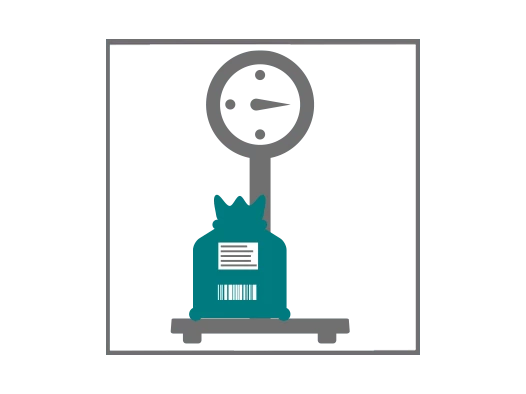 Through our process control and documentation, we ensure that the quality of your product is consistent and reproducible. Our extensive documentation includes processing protocols, shift protocols and particle size diagrams. All of our equipment used in the production, such as scales, are calibrated and are serviced at regular intervals. Through this comprehensive documentation of the processing of your products, we guarantee you qualitatively flawless reproduction.
Our Technologies and Contact Persons at the Locations:
Bobingen is the location of the NETZSCH Lohnmahltechnik GmbH headquarters. Here we offer micronization of dry materials into the nanometer range.
Our facility in Hanau specializes in micronization and the classification of dry materials. It is located directly in the Wolfgang Industrial Park.