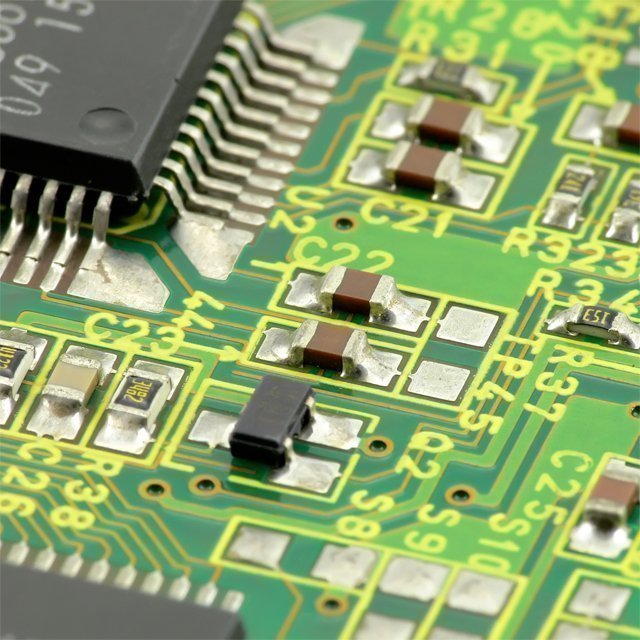 NANO APPLICATIONS
Multilayer Ceramic Capacitors
MLCC stands for "Multilayer Ceramic Capacitor". As chip capacitors for surface mounting, these tiny discrete capacitors are built into almost every electronic device on printed circuit boards. In principle, these multilayer ceramic capacitors consist of a multitude of individual capacitors that are stacked on top of each other and are connected in a parallel circuit.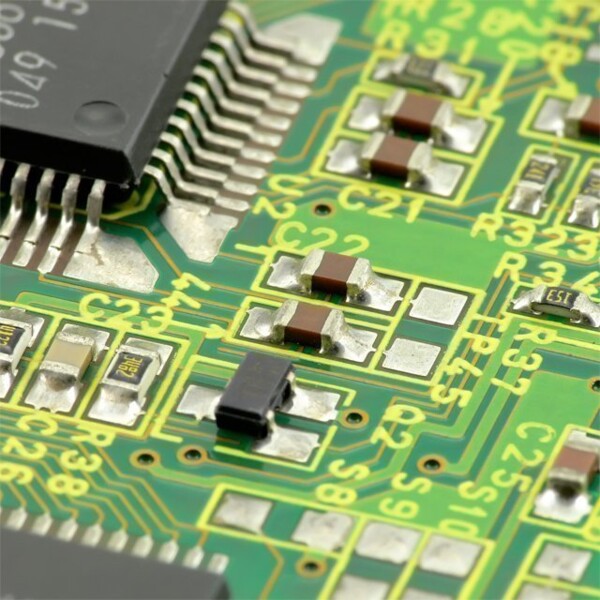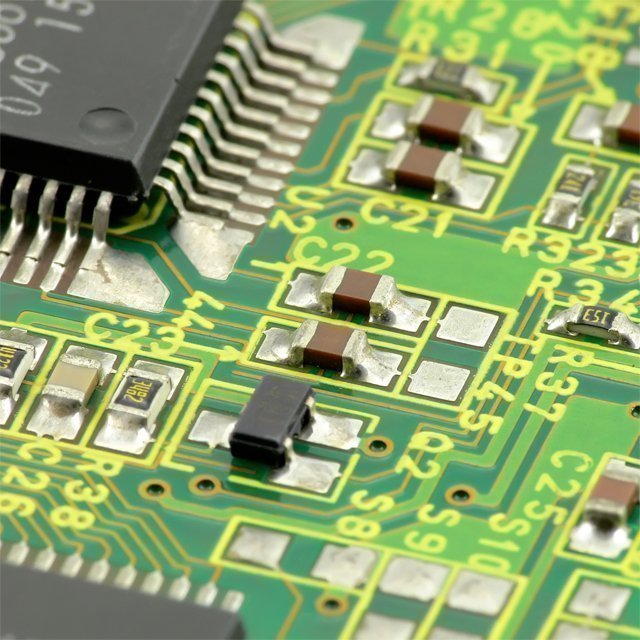 The raw materials for manufacturing such capacitors are usually suspensions of very finely ground titanium dioxide (TiO2) or barium titanate (BaTiO3) with additives of Zr, Nb, Co, or Sr. The goal here is primary particle sizes under 10 nm. These suspensions are mixed with a special binder and processed into ceramic films that are often only a few thousands of a millimeter thick.
The thickness of the individual capacitor layers is determined by the fineness and gauge of the grain size distribution of the ceramic particles. The trend is toward ever smaller scales.
For this reason, machines such as the LMZ and the Zeta®RS are primarily used in the production of slurries for manufacturing multilayer ceramic capacitors. The MicroCer®, MiniCer® and the LabStar laboratory-scale machines with variable grinding chamber volumes and very easy operation are available for process development. We have many years of experience and will be happy to advise you. In addition, we can arrange for testing in our laboratory.