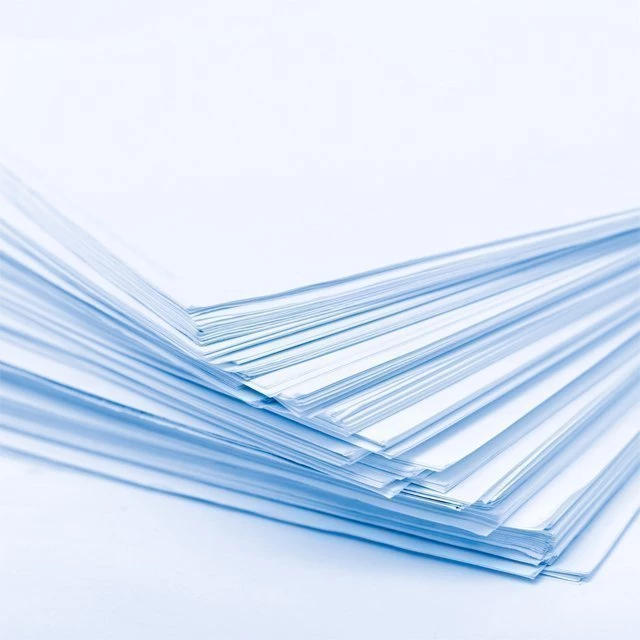 INDUSTRIAL MINERALS
Calcium Carbonate
Calcium carbonate (CaCO3), which occurs primarily in the form of the minerals calcite and aragonite, is one of the most prevalent compounds on Earth.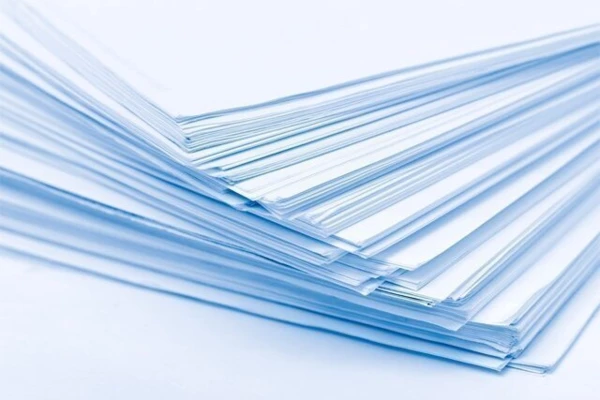 Calcium carbonate is not only the main component of marble, limestone and dolomite, it is also found in bones and teeth as well as the exoskeleton of crustaceans, coral, muscles, snails and protozoa. A further modification of CaCO3 is the mineral vaterite, which precipitates out of supersaturated solutions in the form of microscopic crystals.
There are many varied uses for calcium carbonate:
As raw material for the construction material industry (manufacture of cement and quick lime or limestone for building and road construction)
As aggregate in the steel industry
As abrasive and polishing agent in toothpaste
As mineral fertilizer
And as mineral filler or pigment in diverse industrial applications (paper, paint, plaster, plastic, carpet)
In addition to kaolin and talc, calcium carbonate is used in the paper industry as a filler and coating pigment in the production of paper. Since calcium carbonate is rhombohedral even when very finely ground, it is primarily used in papers with the highest degree of whiteness and good printability. Examples of these are coated printing papers or highly filled copy and office papers.