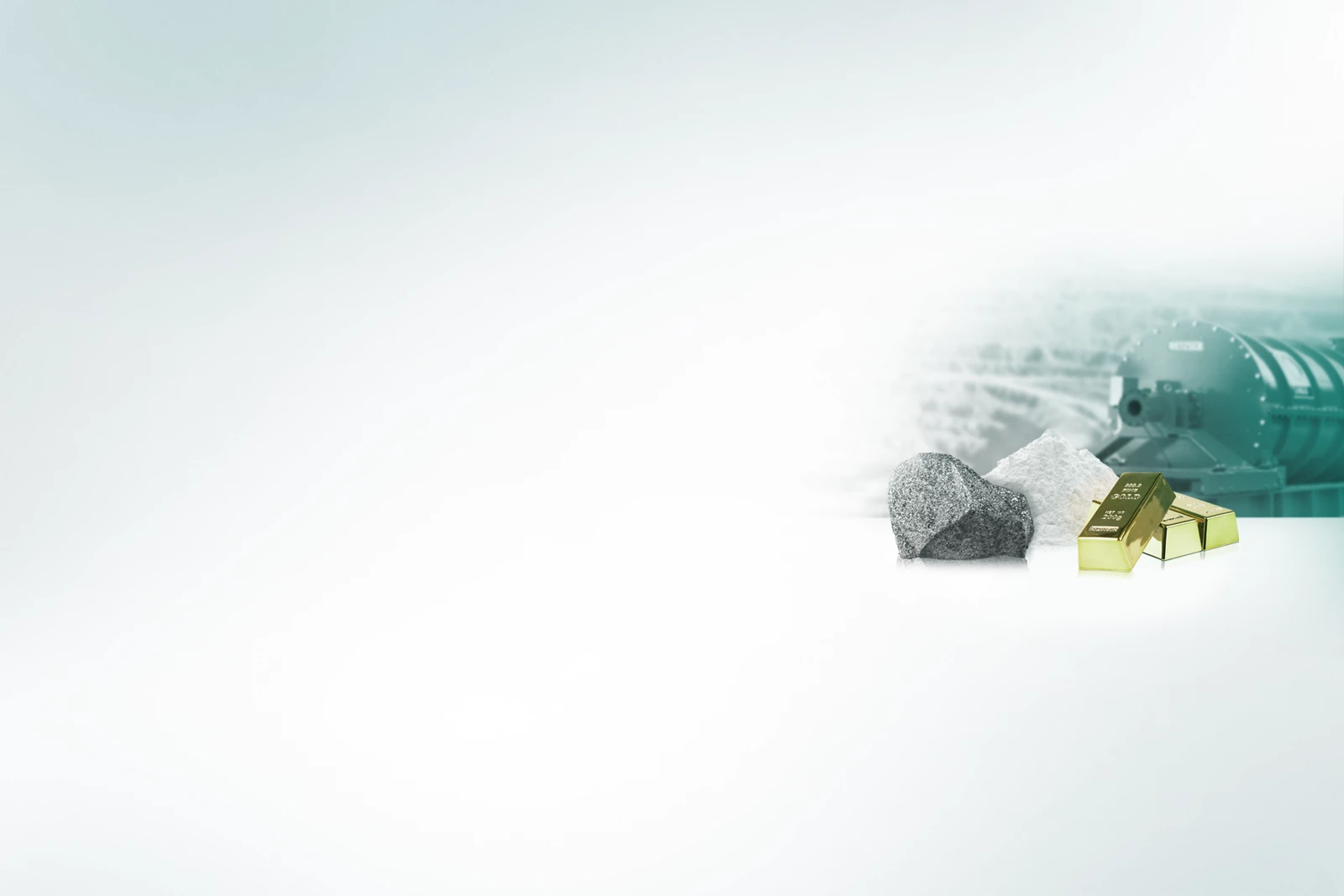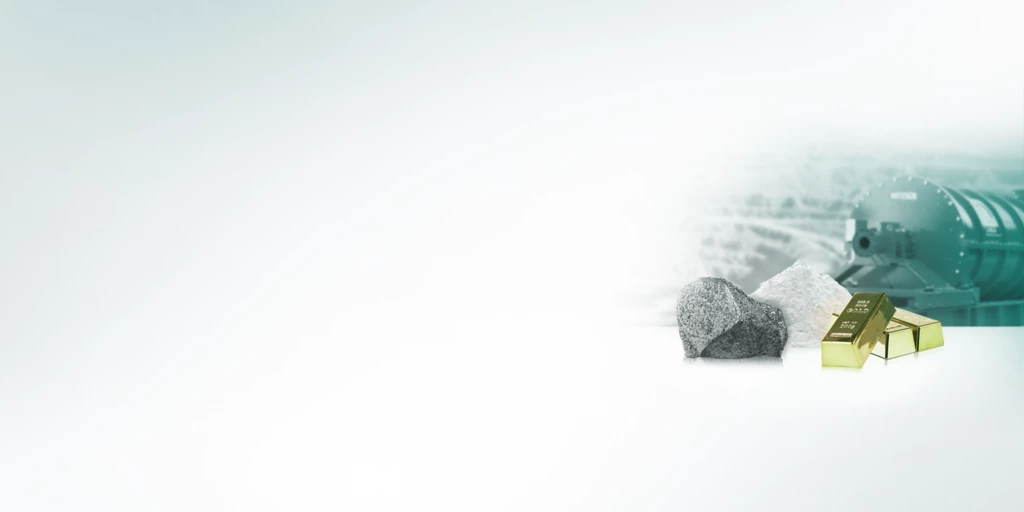 Minerals & Mining
E-Coat System
The most common use of this system is to coat CaCO3 with stearic acid. By coating fine ground and classified Calcium Carbonate, we can add more value to fillers in the fineness range of 3µm to 45µm. The plastic industry requires this type of coated filler for many applications. E-Coating system is not limited to CaCO3 and can also be used to treat other minerals with different additives such as polymers for example.
NETZSCH Ecutec`s Coating Systems utilize uses / perates with a Sierra Pin Mill with high shear forces to achieve the best de-agglomerating action. CaCO3 and stearic Acid are added simultaneously into a highly turbulent area which is the key to a perfectly coated product with a very low consumption of stearic acid (0.5% and 1%, depending on product fineness). For standard applications, no additional classification is necessary to extract agglomerates as it is necessary in many comparable systems. Agglomerates are avoided also by cooling down the product after the pin mill to solidify the stearic acid as quick as possible.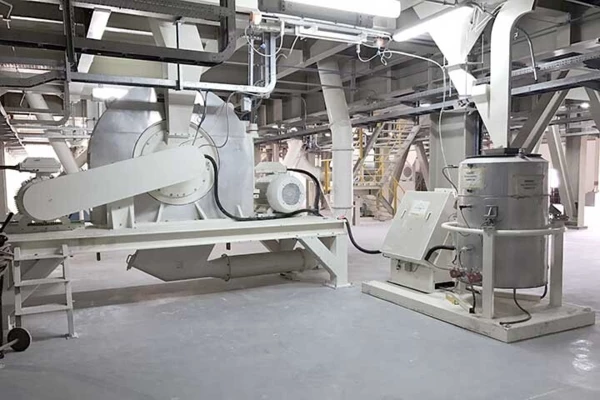 NETZSCH Ecutec´s E-Coat System has been recently updated with new sensors, controls an the whole melting and pumping area has also been redesigned. With this new system, the flow rates can be controlled perfectly, which leds to a 100% automatized an trouble free coating system.
Focus on Your Applications
Reduction of the coating agents
Aiming to achieve a perfect single layer of coating
Avoid creating agglomerates after the coating proces
Lengthy durability of filter bags