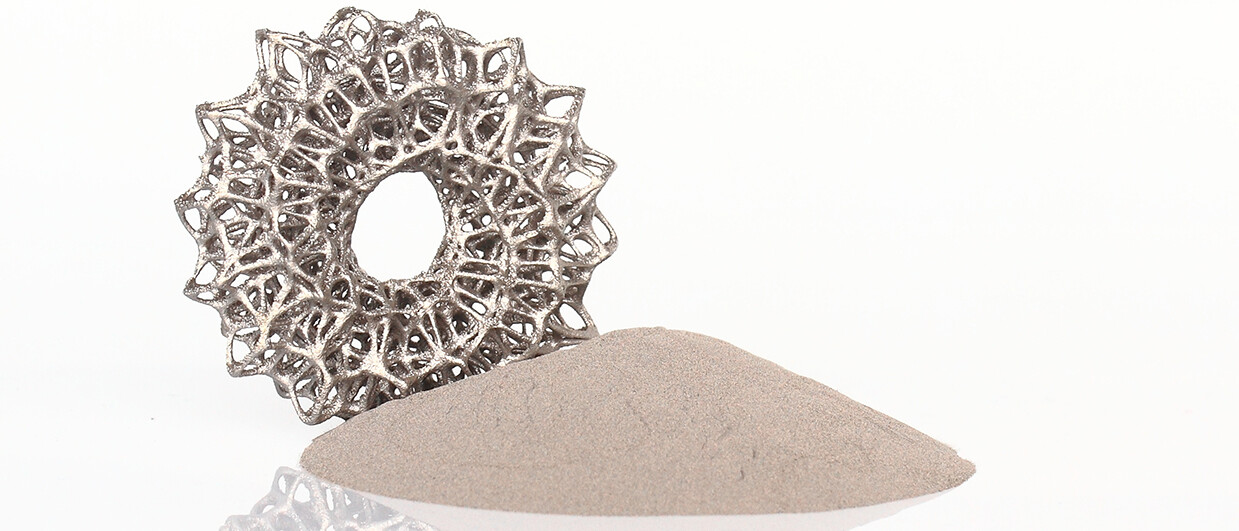 Digital Inks & 3D Printing
Additive Manufacturing
Inkjet applications are a fast-growing and dominant trend in the digital inks industry. In particular, the 3D-printing market is currently experiencing a period of very rapid growth.
An ever-increasing number of applications in the automotive and aircraft industries, tool manufacture and prototype development are using more and more additive manufacturing technologies.
NETZSCH's extensive machine portfolio includes excellent solutions for classifying the metal powders required for high quality applications of "Additive Manufacturing" and 3D-printing.