When a screening machine cannot be used to separate fine powder due to the desired final fineness or other product characteristics, our "standard" ultra-fine classifier, CFS, can.
The best results and yields are achieved regardless of whether you are separating coarse fractions (grit) or classifying fines (dedusting).
The limitless adjustment of the classifier wheel separates the particle sizes. The optimized classifier wheel design guarantees that very high finenesses can be achieved with only one classifier wheel, even with high throughputs.
The user friendly machine housing allows the machine to be thoroughly cleaned, fast, when product or batches are changed.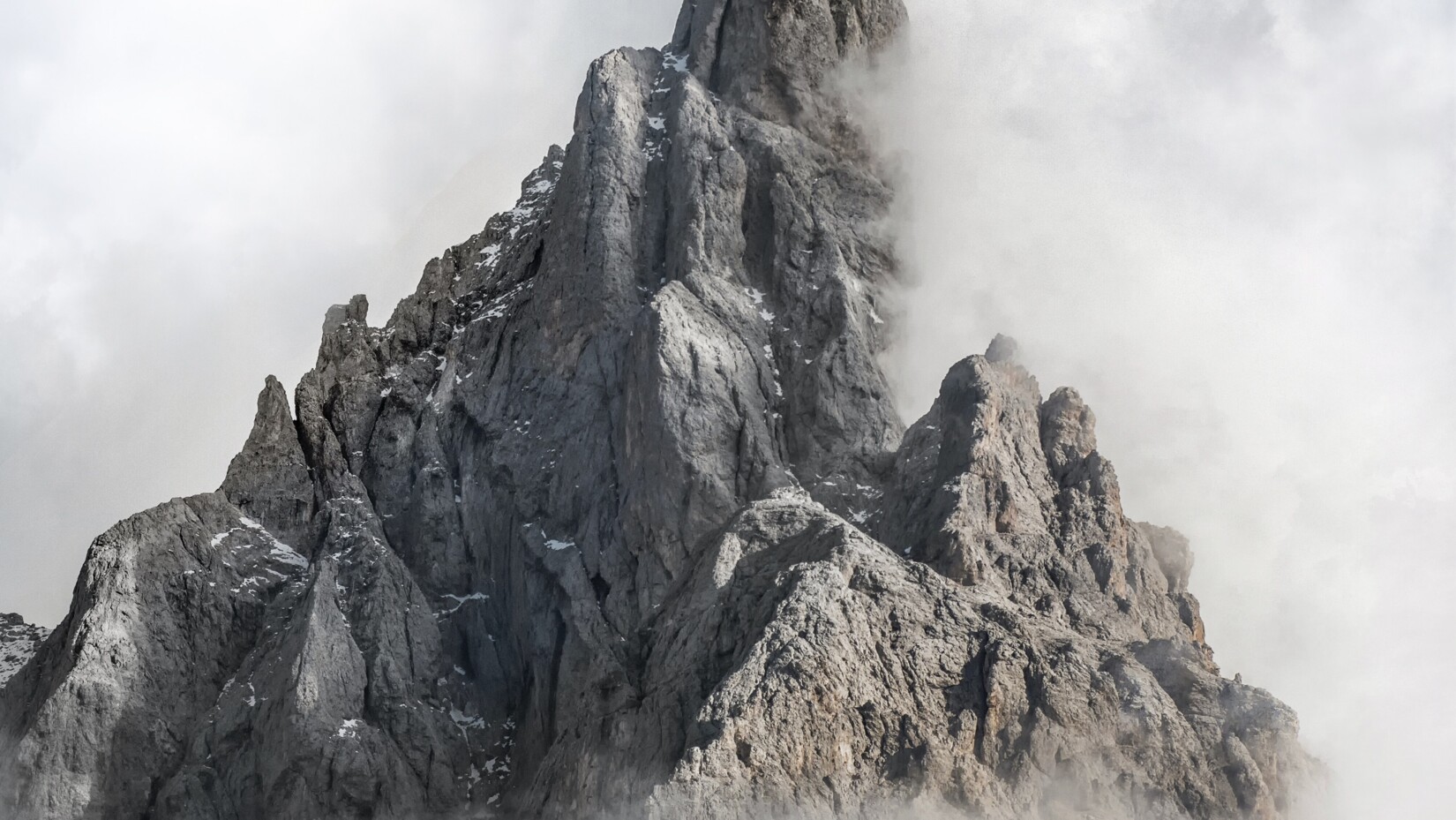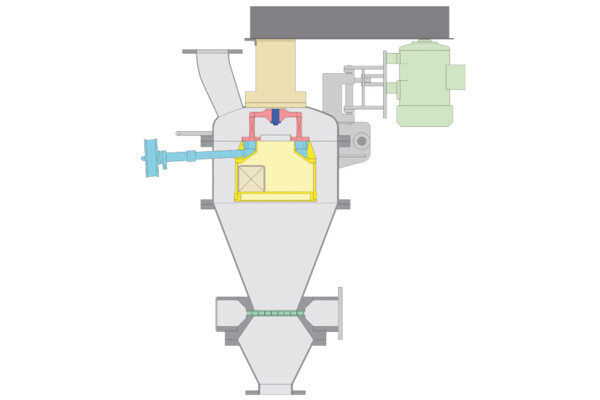 Technique
Finenesses from d97 10 µm to d97 250 µm (based on limestone)
Air classifier with vertical shaft
Vortex free fines outlet with expansion chamber to reduce circumferential speed and wear as well as product buildup in the outlet
Classifier wheel with exchangeable, simultaneously rotating immersion tube to achieve highest finenesses, unlimited adjustment
Gap between classifier wheel and fines outlet rinsed by gas for highest possible prevention of oversize particles in the fine fraction.
Classifier shaft seal rinsed by compressed gas to protect the bearings
Conically shaped bottom, with vertical coarse particle outlet
Bearing of the classifier shaft is permanently grease sealed or oil lubricated for hot gas applications
Extremely sharp separation due to optimized classifier wheel design
Highest finenesses and maximum throughput achievable with just one classifier wheel
Even product load on the classifier wheel through rotationally symmetrical design of the machine
Hinged classifier head provides very good access for fast, easy cleaning and maintenance
Reproducible results
Optional designs available: pressure shock resistant, gas tight, wear protected
Your Contact at NETZSCH
Any specific questions? Contact us for help.
you may also be interested in: