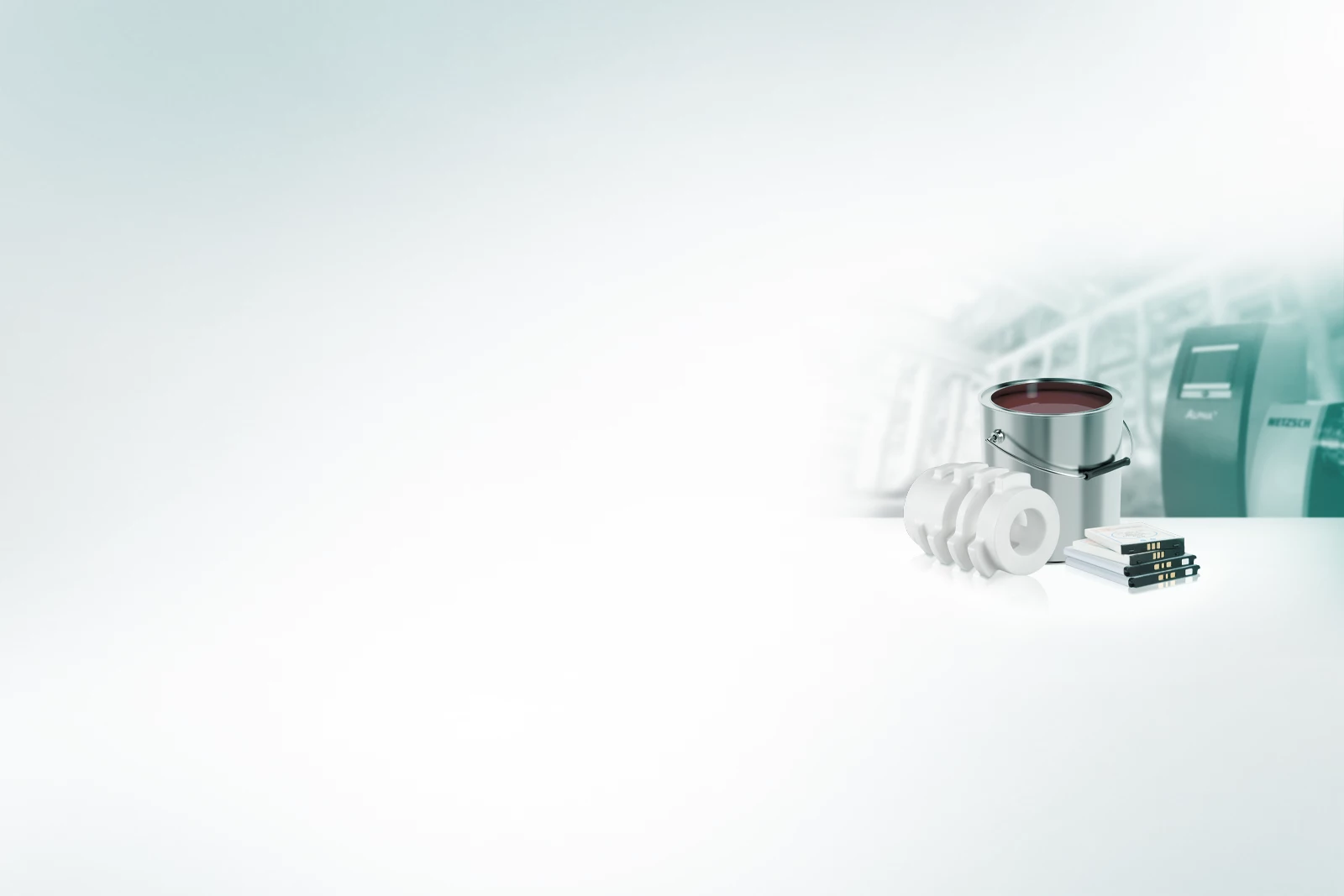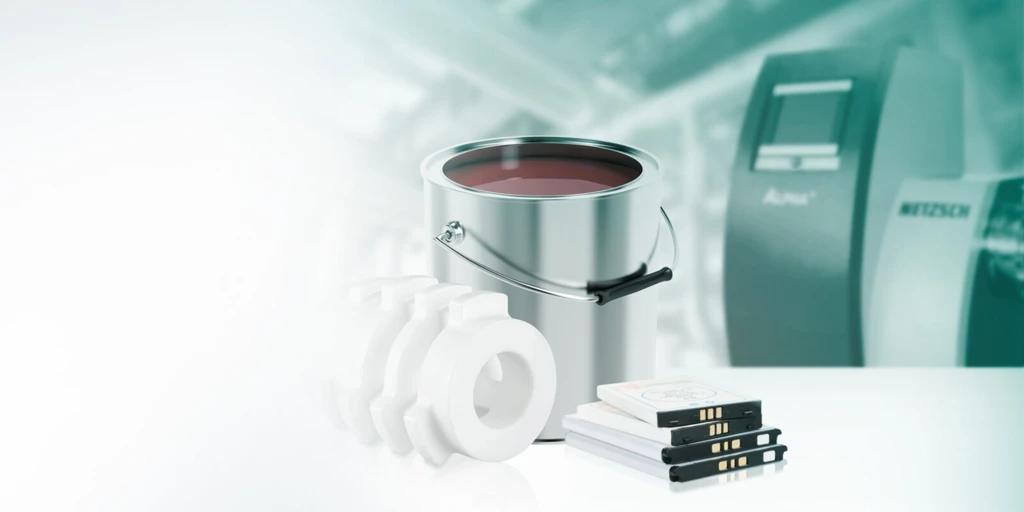 Chemical Industry
Laboratory Machines / Systems for Chemical Industry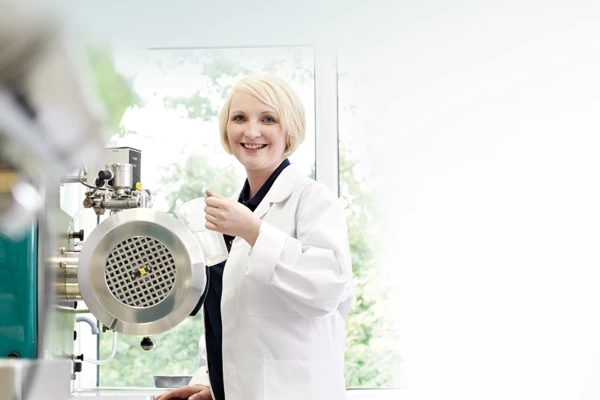 Wet and dry preparation, mixing, dispersing, kneading and de-aeration, as well as classifying is difficult to perfect without laboratory machines. They are used for development of new products, for processing smallest quantities of a high-tech product, for quality control, quality assurance and process optimization. The reproducibility of the results that are achieved is an essential point. The ease of operation and the high degree of flexibility is a plus. Additionally a low cleaning expenditure at the highest possible product recovery can be guaranteed.
The operation of air jet mills or high-efficiency fine classifiers in laboratories also calls for ready to use lab systems with all the necessary procedural components such as dosing equipment, cyclone, filter, blower and electrical control equipment. For this purpose NETZSCH Trockenmahltechnik has developed ready to use plant modules which can be completed with the machine module required for the particular case. For all kinds of uses as well as for various machine sizes, the solution for you is: NETZSCH Laboratory Systems!
Laboratory De-Aerator
Removal of micronized gas and air pockets from flowable products in a wide range of viscosities.