Different products and applications also require different grinding techniques on a laboratory scale. Simple grinding tool changes make this small laboratory mill the right one for the job!
The Condux® 60 is a high speed impact mill that can be used to dry grind a wide variety of products and finenesses.
The diverse selection of grinding tools allows the mill to be used "universally" depending on the application and area of operation. This of course also applies later on, when circumstances such as product characteristics or requirements have changed, the grinding tools can be changed as well.
The Universal Mill can be used as a pin mill, blast mill or wing beater mill.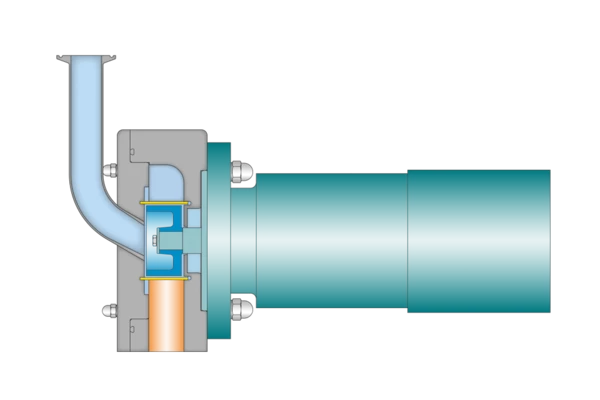 Technique
Finenesses from d99 30 µm to d99 800 µm
Rotor impact mill with exchangeable grinding tools for the grinding of soft to medium hard materials (Mohs 3 – 3.5)
Grinding takes place in a vertical Rotor/Stator-System in numerous variations:

Wing Beater Mill
Blast Mill
Pin Mill (single rotating)
One-piece machine housing with screwed on inlet cover for very good access as well as fast, easy cleaning and maintenance
Fineness set by adjustment of the rotational speed and tool selection
Flexible
Suitable for small batches
Compact design
Fast and easy modification of the mill
Simple, inexpensive machine construction, numerous tool variations
Your Contact at NETZSCH
Any specific questions? Contact us for help.
you may also be interested in: