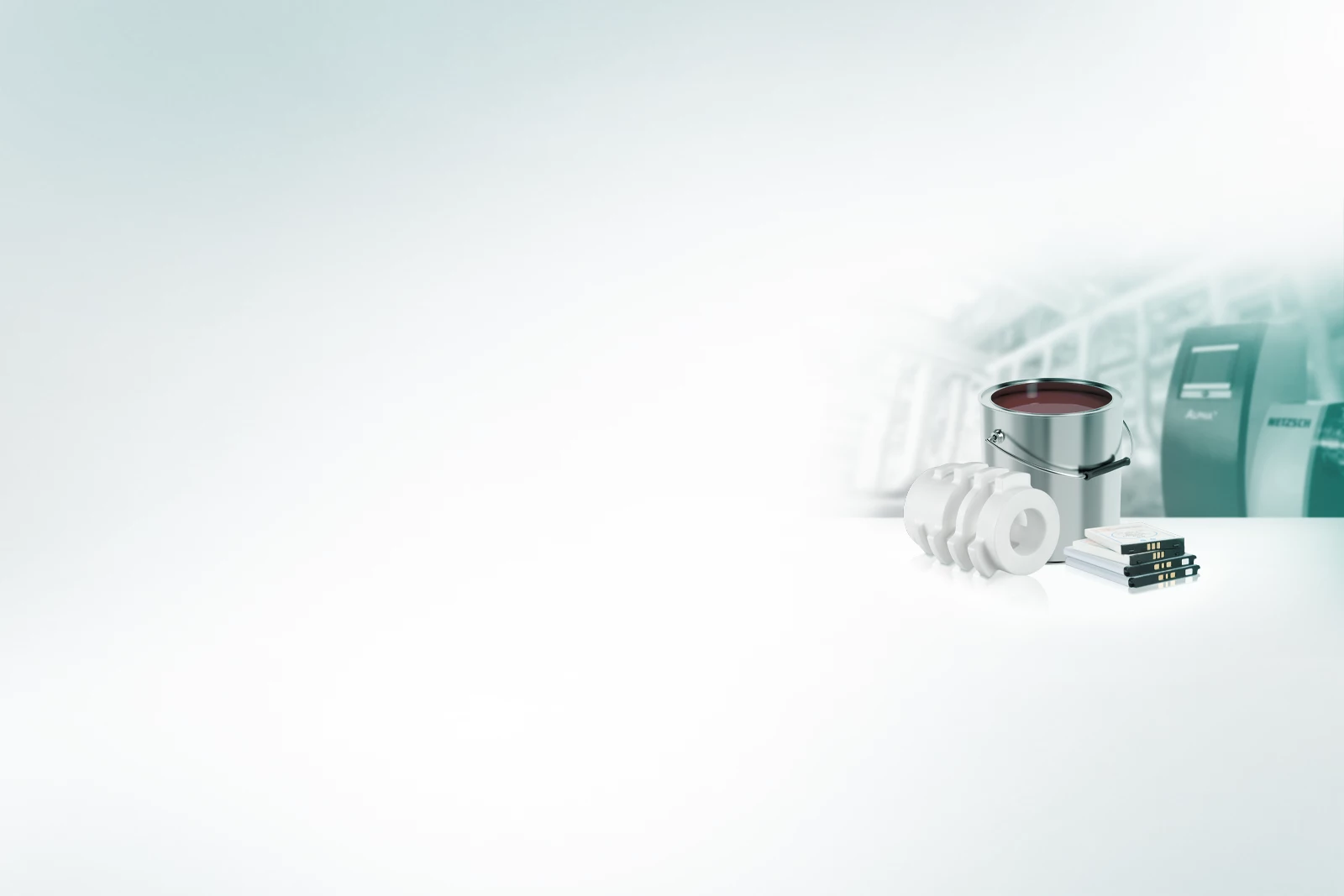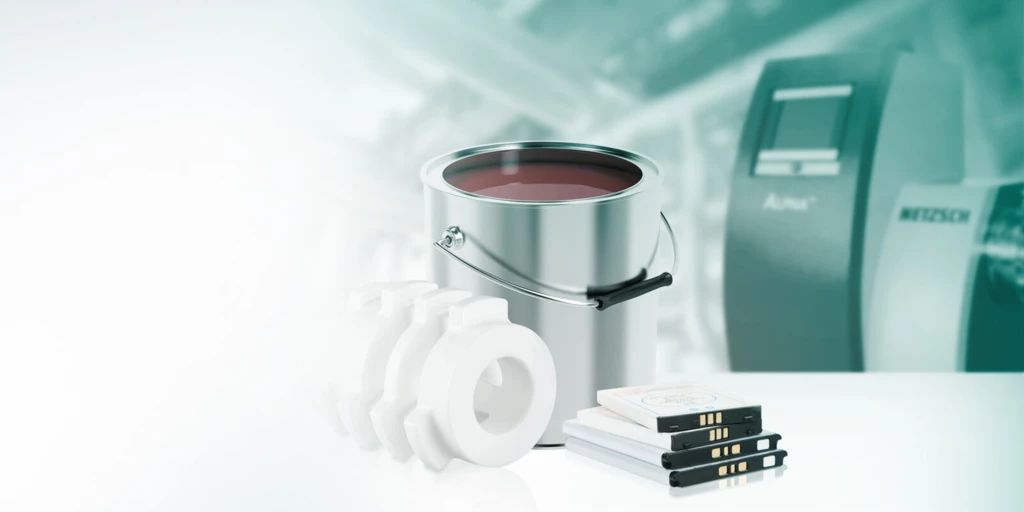 Chemical Industry
Dry Grinding Solutions for Chemical Industry
We are your first choice for the grinding of dry products!
From A (activated carbon) to Z (zinc) - we offer the right mill for your product.
Our extensive experience and wide range of mills are available for the fine cutting, fine grinding and ultra-fine grinding of dry products of all desired finenesses.
High-performance classifiers for the finest of products, round off our program.
From individual mills to complete turnkey milling systems; non-PSR or dust explosion protected plants up to 10 BAR PSR (pressure shock resistant) and inert gas plants are available; material executions in a diversity of designs including stainless steel with polished surfaces or wear protected models - We have the perfect solution for you!