Cutting Mills of the type SecoMy® are high speed cutting mills with high-frequency cutting strokes for the fine-grinding of cuttable materials.
Application areas include materials that must be finely ground by means of cutting action, such as fibrous, ductile, soft, viscoplastic or temperature-sensitive materials for which good flowability, high density and gentle grinding are required.
Focus on Your Advantages
Highest possible flexibility
Narrow particle size distribution
Possibility of blending products
Simple replacement of mill
Small amount of space required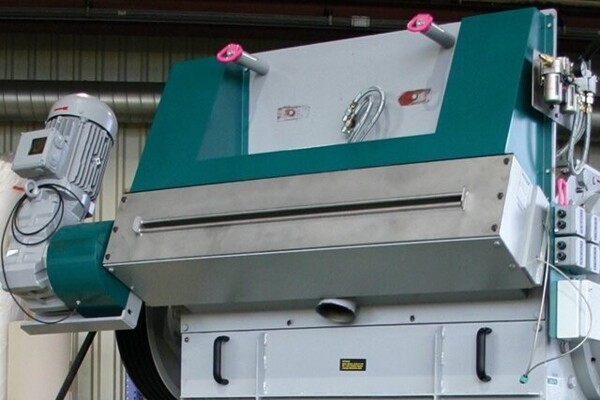 Technique
Constructional Characteristics of the SecoMy®
Optimized variable knife design
Optional pressure shock resistant execution
Optional gas-tight execution
Adjustable grinding air flow
Can be cooled with air and water
Optimized thermal system
High air throughput
Outer adjustment of rotary and fixed knives
Minimum number of wear parts
Extremely easy screen and knife changing
Wear protection possible
Maximum free aperture area of screen
Textiles
Mineral fibers
Plastic fibers
Carbon fibers
Paper
Plastics
Wood
Your Contact at NETZSCH
Any specific questions? Contact us for help.
you may also be interested in: