The CSM classifier mill combines a mechanical impact mill with an integrated dynamic air classifier.
The grinding is performed between a peripheral grinding track and the rotating beater gear. Due to the integrated classifier wheel, grain sizes free of coarse particles can be achieved without the disadvantages of an external grinding and classifying circulation system. Internal classification of the coarse material results in a more stable and energy efficient process than a mill with an external classification circuit.
Through this highly developed classifier technology with its horizontal classifier wheel, a rotationally symmetrical classification is achieved that ensures that very high finenesses with precise maximum particle size distributions can be obtained (free of coarse particles). In addition, the classifier wheel is more evenly loaded than in machines with vertical shaft classifier wheels.
The easy to open machine housing enables fast, complete cleaning of the machine when products are changed.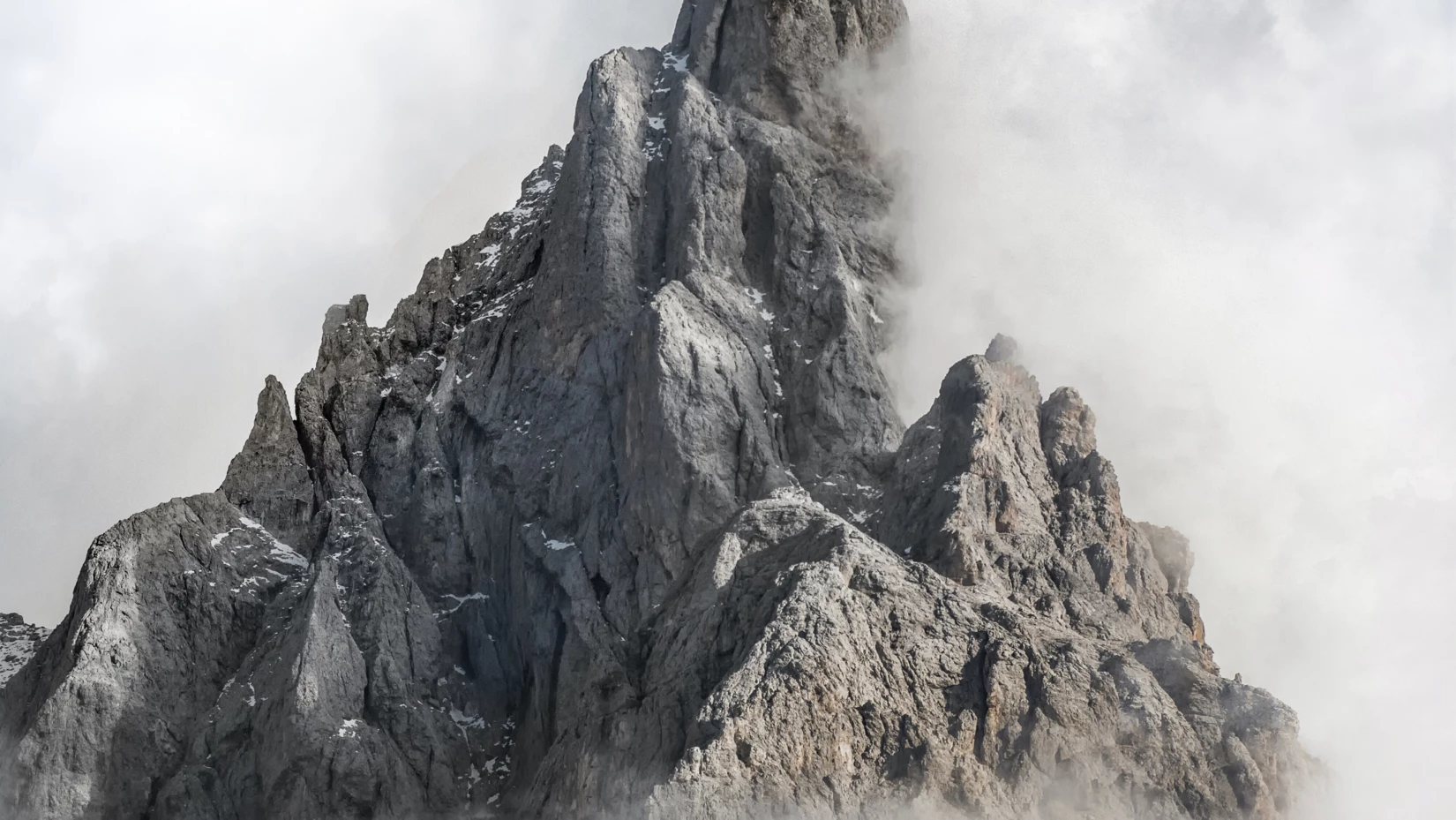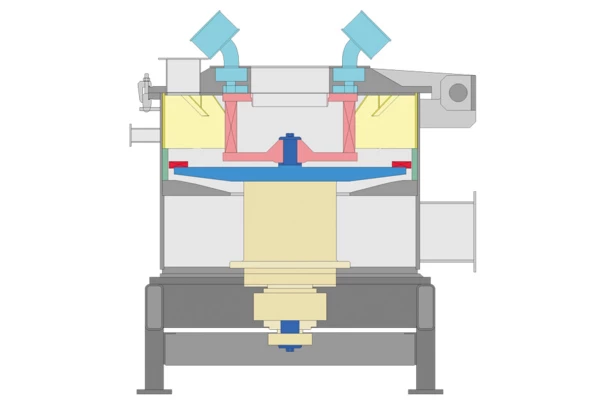 Technique
Finenesses from d97 10 µm to d97 150 µm (based on limestone)
Rotor impact mill with rotating integrated dynamic air classifier wheel provides exactly defined maximum particle size
Classifier wheel with exchangeable, simultaneously rotating immersion tube to achieve highest finenesses, unlimited adjustment
Gap between classifier wheel and fines outlet rinsed by gas for highest possible prevention of oversize particles in the product
Classifier shaft seal rinsed by compressed gas to protect the bearings
Hinged housing lid provides very good access for easy, fast cleaning and maintenance
Separate drives for grinding disc and classifier wheel
Highest finenesses at maximum throughput achievable with only one classifier wheel
Even loading of classifier wheel through rotationally symmetrical construction of the machine
Minimal warming of product due to the controlled air stream
Reproducible results
Steep particle size distributions
Optional designs available: pressure shock resistant, gas tight, wear protected
Videos
NETZSCH Classifer Mill CSM
NETZSCH Classifer Mill CSM Ceramic
Your Contact at NETZSCH
Any specific questions? Contact us for help.
you may also be interested in: