Fine Cutting Mills of the type SecoMy® S are high speed cutting mills with high-frequency cutting strokes for the fine-grinding of cuttable materials.
In contrast to classic cutting mills, final finenesses of up to 45 μm can be reached in a one-step process with the SecoMy® S. This is possible due to an air classifier integrated into the machine housing, which replaces the traditionally-used screen mesh. A dynamic classifier wheel classifies the ground product within the mill and forms the product discharge for the fine fraction.
Focus on Your Advantages
Narrow particle size spectrum
One-step ultrafine grinding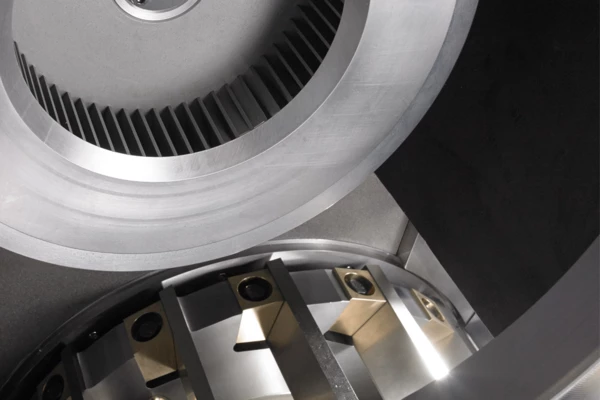 Technique
Constructional Characteristics of the SecoMy® S
Screenless fine-cutting mill
Thermally optimized system
Optimized variable knife concept
Coolable by air and water
Adjustable grinding air flow
Small amount of wear parts required
Rotary knives adjustable from outside the machine
Very simple knife change
Compressed air-rinsed bearing sealings to prevent product entering into the bearings
Gap rinsing for classifier wheel to avoid oversized particles
Wear protection possible
Optional pressure shock resistant execution
Optional gastight execution
Textiles
Mineral fibers
Plastic fibers
Carbon fibers
Paper
Plastics
Wood
Videos
NETZSCH Fine Cutting Mill SecoMy® S
Your Contact at NETZSCH
Any specific questions? Contact us for help.
you may also be interested in: