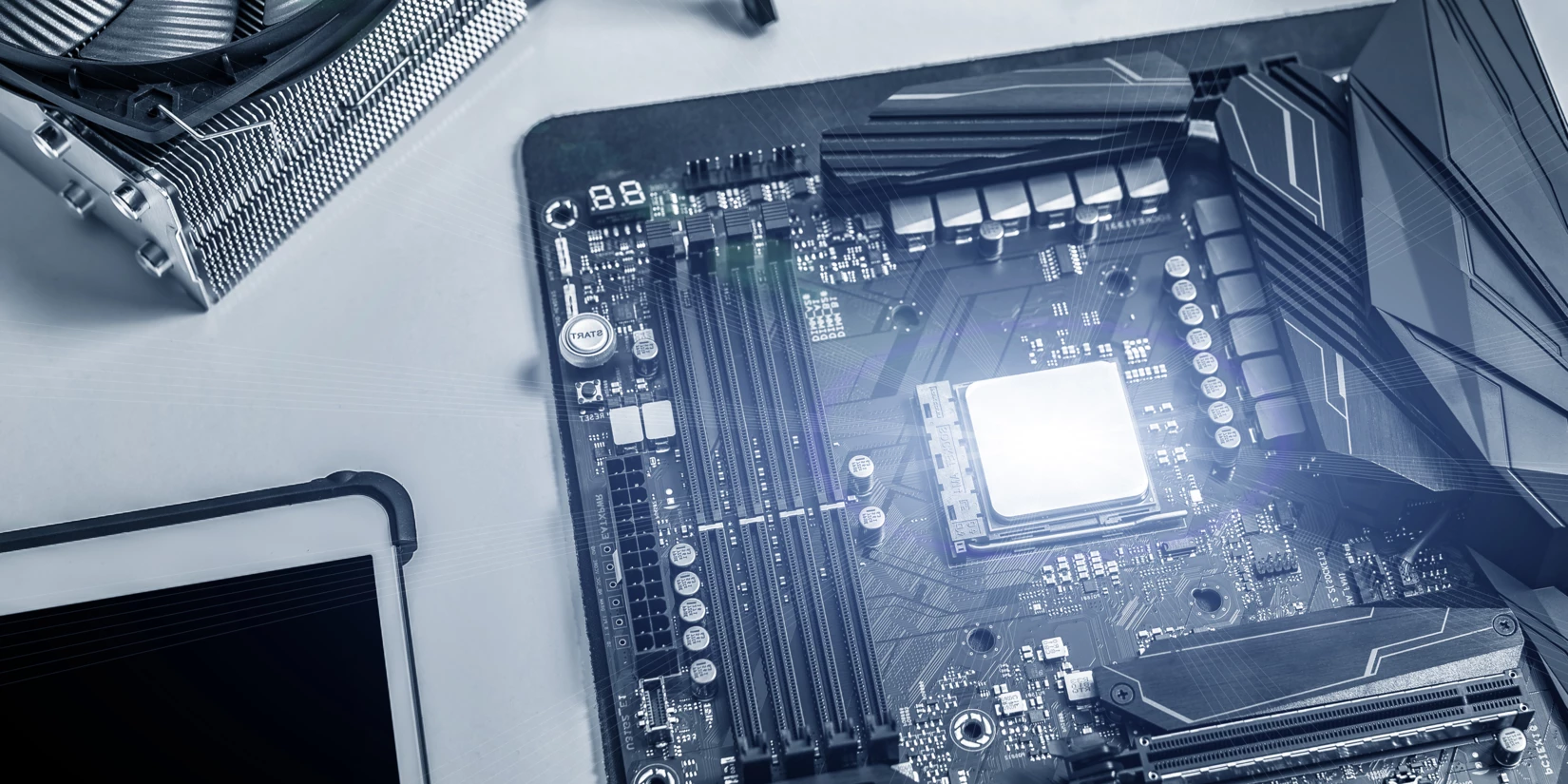 Chemical Industry
Electro-Ceramics
Traditional materials such as porcelain and steatite, which are used for insulators, ceramic fuses and lamp sockets, are fading further into the background.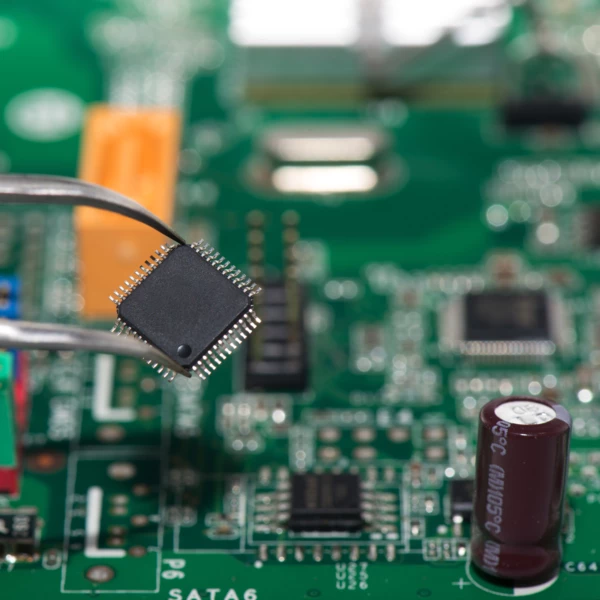 In their place, more and more electronic components such as capacitors, resistors, varistors and many others are made of ceramics.
Together with the substrates, they also enable a higher degree of micronization of electronic circuits. In many of these comminution tasks, the ceramic solids should only be finely dispersed in the liquids without creating new, sharp-edged fragments. This process is called "mild dispersing".
The Zeta® RS is particularly suited for this.