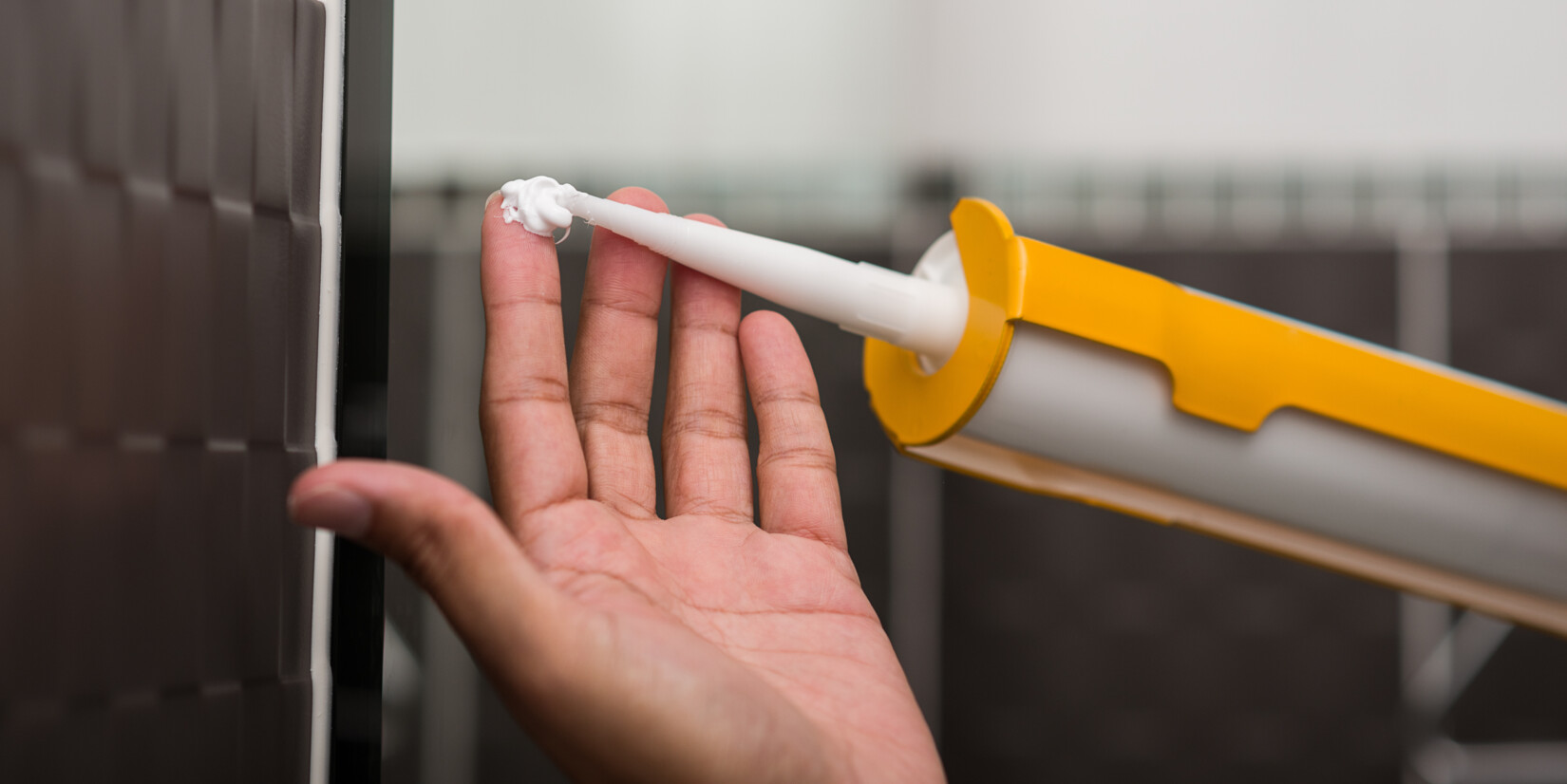 aDHESIVE / SEALANTS
Silicone

Sealants are used to close gaps and joints, as well as to make buildings or equipment tight. They are applied in liquid to semi-fluid form or as flexible sections or sheets.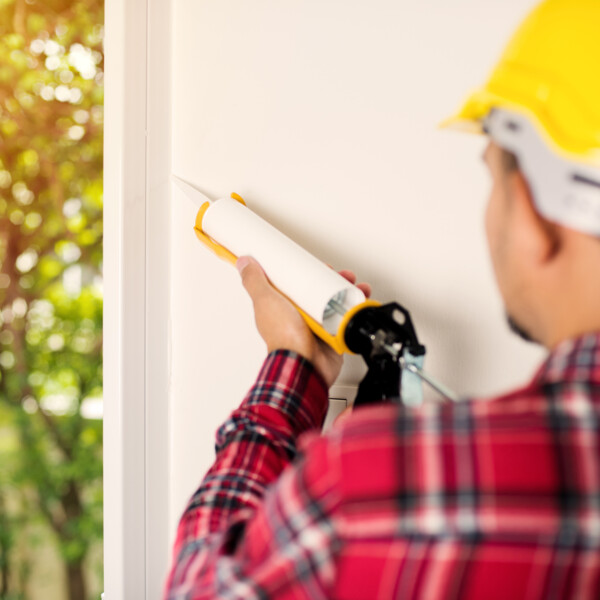 Differentiation is made between two types, the "ductile compounds" for connection joints and the less ductile "elastic compounds", which are mostly used for expansion joints.
The "ductile compounds" consist primarily of polyisobutylene or butyl rubber, or contain acrylate. Among the "elastic compounds" are silicone compounds, polysulfide compounds or single/multi component compounds based on epoxides, polyurethanes or combinations of bitumen and polyurethanes or polysulfides.
PMH and PML Planetary Mixing and Kneading Machines are especially suited for the production of sealants. BP Tank Press-outs can be used to empty the system tanks of the mixing and kneading machines.
Dry Grinding
Products & Solutions in the field of Dry grinding