The combination of a fine grinding mill with a downstream air classifier is unavoidable for many product applications. The newly developed InlineStar however, can distinctly reduce the necessary expense!
An In-Line classifier combined with a fine grinding mill enables one to reduce the number plant components and energy! The intermediate separation of the product after the grinding stage is no longer required eliminating the need for cyclone, filter and exhaust blower.
The classification results are impressive. The sharpest separation, highest fineness and maximum possible yield is achieved!
The new InlineStar is available for testing in our laboratory in Hanau.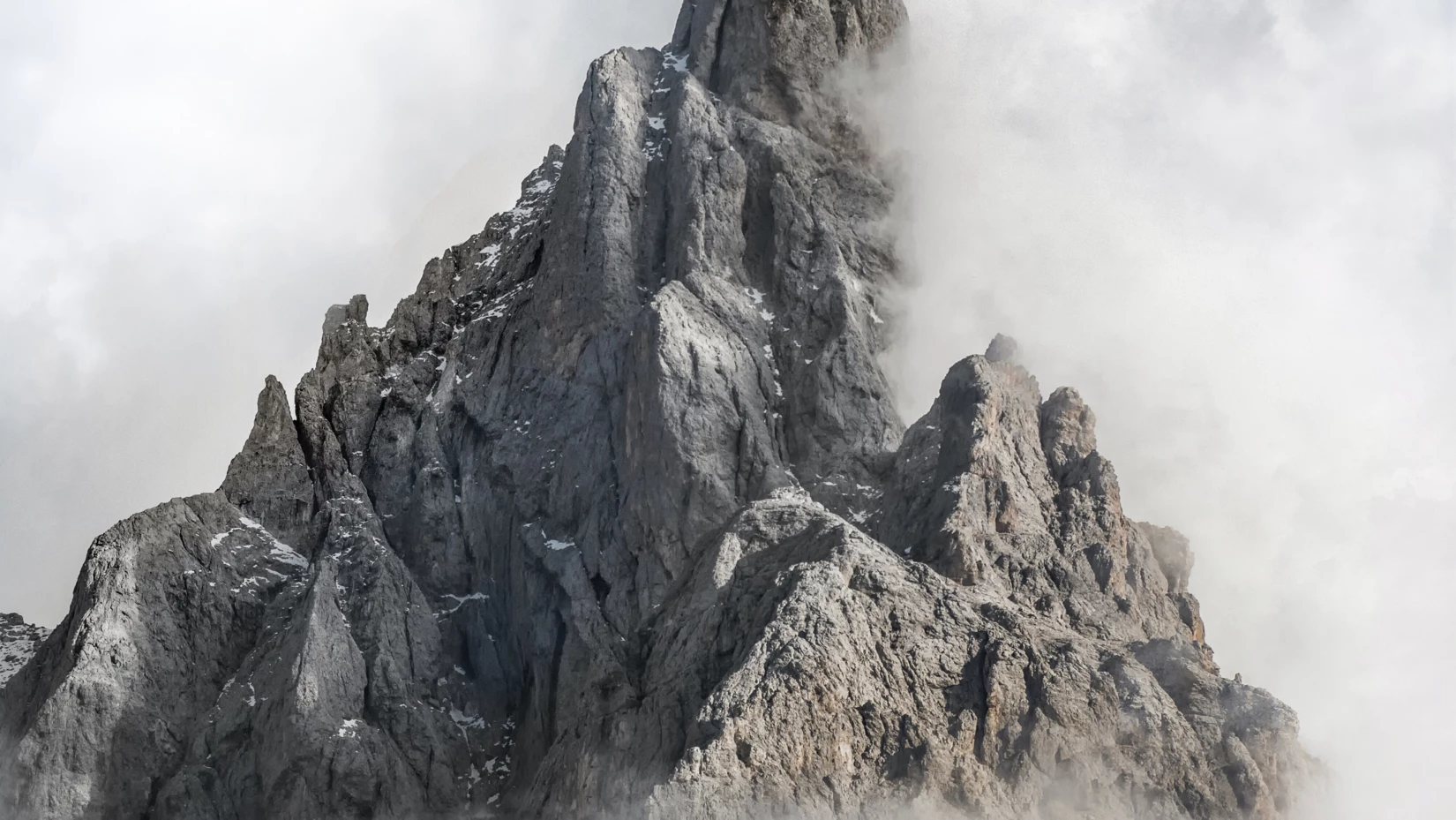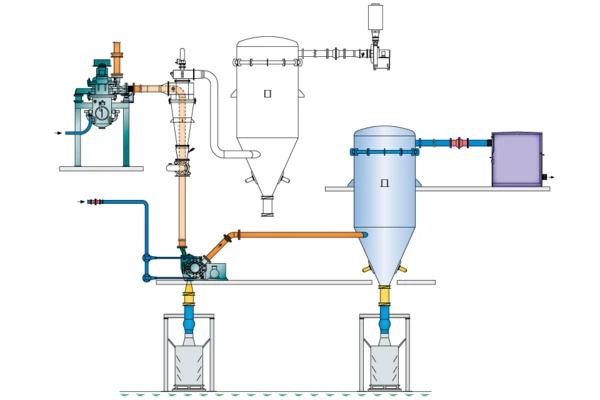 Technique
Finenesses up to d97 2.5 µm (based on limestone)
High performance classifier with horizontal shaft
Inline classifier for direct integration behind a fine grinding mill
Lower total air consumption
Welded classifier housing with hinged door for very good access for fast, easy cleaning and maintenance
Guide vane ring with adjustable vanes for efficient dispersion of the feed product prior to classification
Classifier wheel with exchangeable, simultaneously rotating immersion tube to achieve highest finenesses, unlimited adjustment
Gap between classifier wheel and fines outlet rinsed by gas for highest possible prevention of oversize particles in the fine fraction
Classifier shaft seal rinsed by compressed gas to protect the bearings
Bearing of the classifier shaft is permanently grease sealed or oil lubricated for hot gas applications
Extremely sharp separation and improved fines extraction
Highest finenesses and maximum throughput achievable with just one classifier wheel
Even load of the classifier wheel through the rotationally symetrical design of the machine
Reproducible results
Simpler system assembly with fewer plant components and reduced space requirement
Optional designs available: pressure shock resistant, gas tight, wear protected
Your Contact at NETZSCH
Any specific questions? Contact us for help.
you may also be interested in: