Systems & Plants
35,000 Tonnes at the Turn of a Key
Heat-set Ink Plant by NETZSCH at S&S Druckfarben in Erfurt, Germany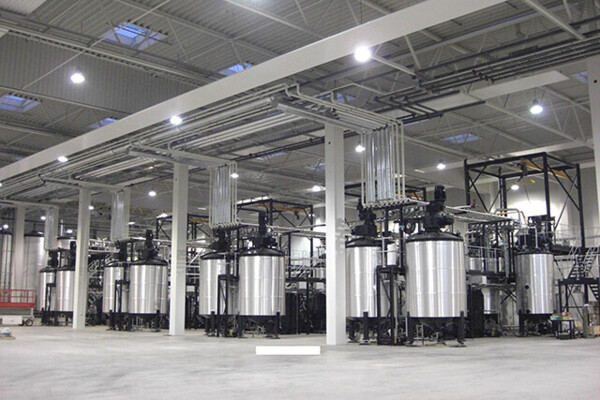 Another turn key plant delivered by NETZSCH Processing and Plant-Engineering Services
Having completed an impressive 30,000 Tonnes Gravure Ink Plant in the UK in 2006, the engineering team at NETZSCH had an enviable track record. So when S & S Druckfarben needed a new manufacturing plant – one that would use cutting edge technology and state-of-the-art process controls to deliver a huge 35,000 Tonnes per annum - they too enlisted our services.This new production facility is the largest project of its kind in Europe since 2006 and S&S needed a company that could design the process and then engineer the new plant from start to finish, and also guarantee its final performance.
Engineering a world class plant
When you are making a strategic investment, one that you have to live with for at least the next 10 years, you cannot afford to compromise. S & S needed a partner that:
Will engineer the process from the best available technology - not just its own.
Has a wealth of knowledge of wet processing technologies including mixing, pre-dispersion, wet grinding, de-aeration systems and tank press out devices.
Can handle the complexity of such a large project.
Can apply best-of-class knowledge gained from other industries.
Has the laboratory facilities to validate the engineered solution prior to installation, and can guarantee the plant's performance.
Has the resource to deliver against tight deadlines.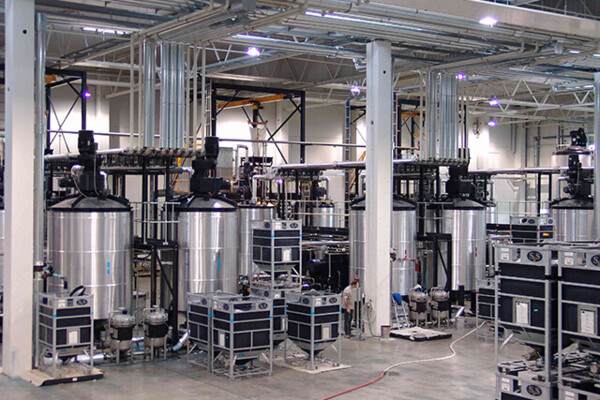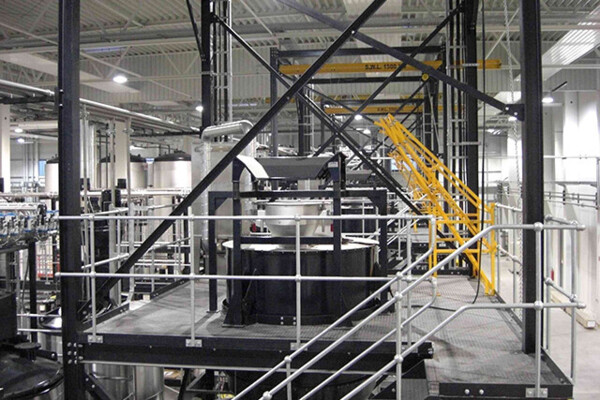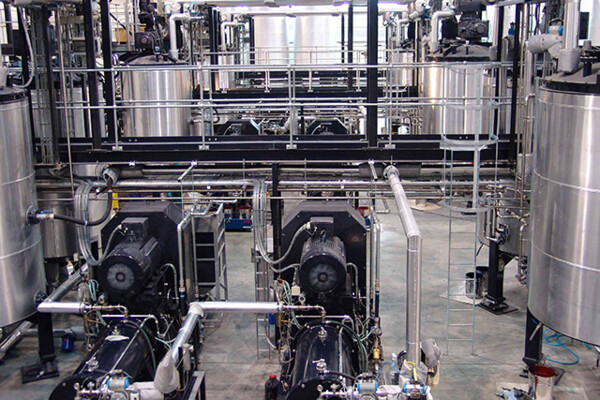 The Plant
Making it happen
After preliminary design studies and engineering works, NETZSCH proposed a solution using all new machinery, and the latest production technology. S & S commissioned NETZSCH in December 2006 to build and commission the new plant.
Working from the plant performance specifications the NETZSCH engineers focused on designing the best possible solutions – utilising both their own patented machinery, like the LME Horizontal Bead Mill and Ψ-Mix®, as well as best-in class equipment from other vendors.
From Grams to Tonnes
S & S had to be sure of the plant efficiency, reliability and output prior to installation. Using their labs in Germany, NETZSCH conducted downscale trials of the process design, and the selected equipment and process controls - validating the engineered solution and optimizing the plant's performance and reliability. With this information, NETZSCH were able to guarantee full-scale plant performance. A guarantee they stood behind 100%!
Pulling it all together
From site preparation through to commissioning and final plant inspection – This was a real turnkey solution NETZSCH provided. Some of the main elements of the project included, the design and construction of new PMD batch disperser technology, upgraded LME horizontal bead mills and the revolutionary Ψ-Mix®.
Mezzanine steelwork and bigbag lifting gantries; Hoists and cruciforms, big-bag and small-bag discharge units, process valves instrumentation, process pipe work with lagging, the complex electrical installation, product filters, transfer pumps, dust extraction system, fume extraction system, compressed air system, chilled water and heating system and many hundreds of smaller items.
Great Ink, Consistently and Cost Effectively
Product is being delivered to S & S customers all over Europe, with consistent high quality and all the goals of the project were met including quality, throughput, cost and schedule, and reliability.
Completed on schedule, the S & S Erfurt plant was operational in Early January 2008.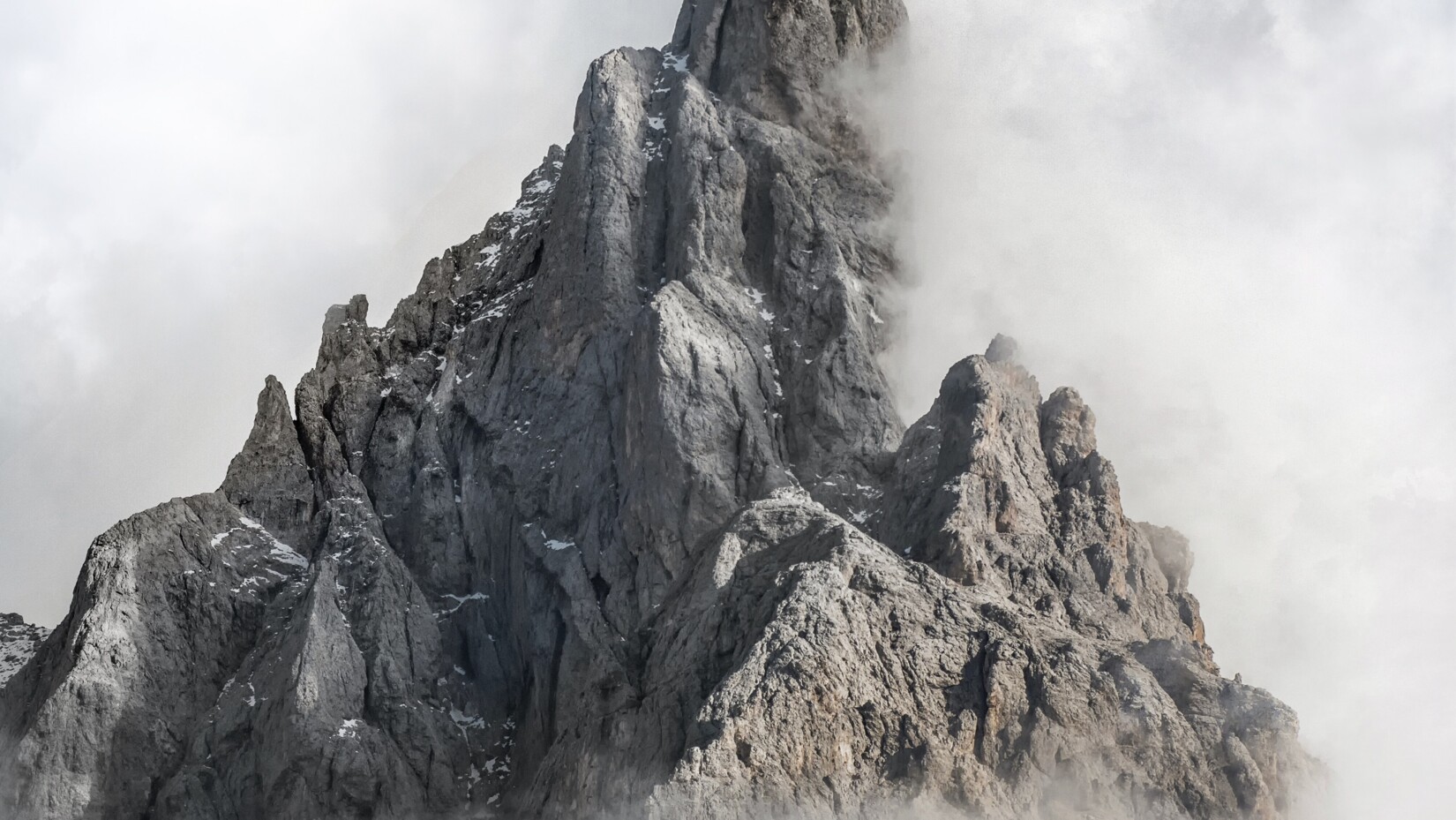 you may also be interested in: