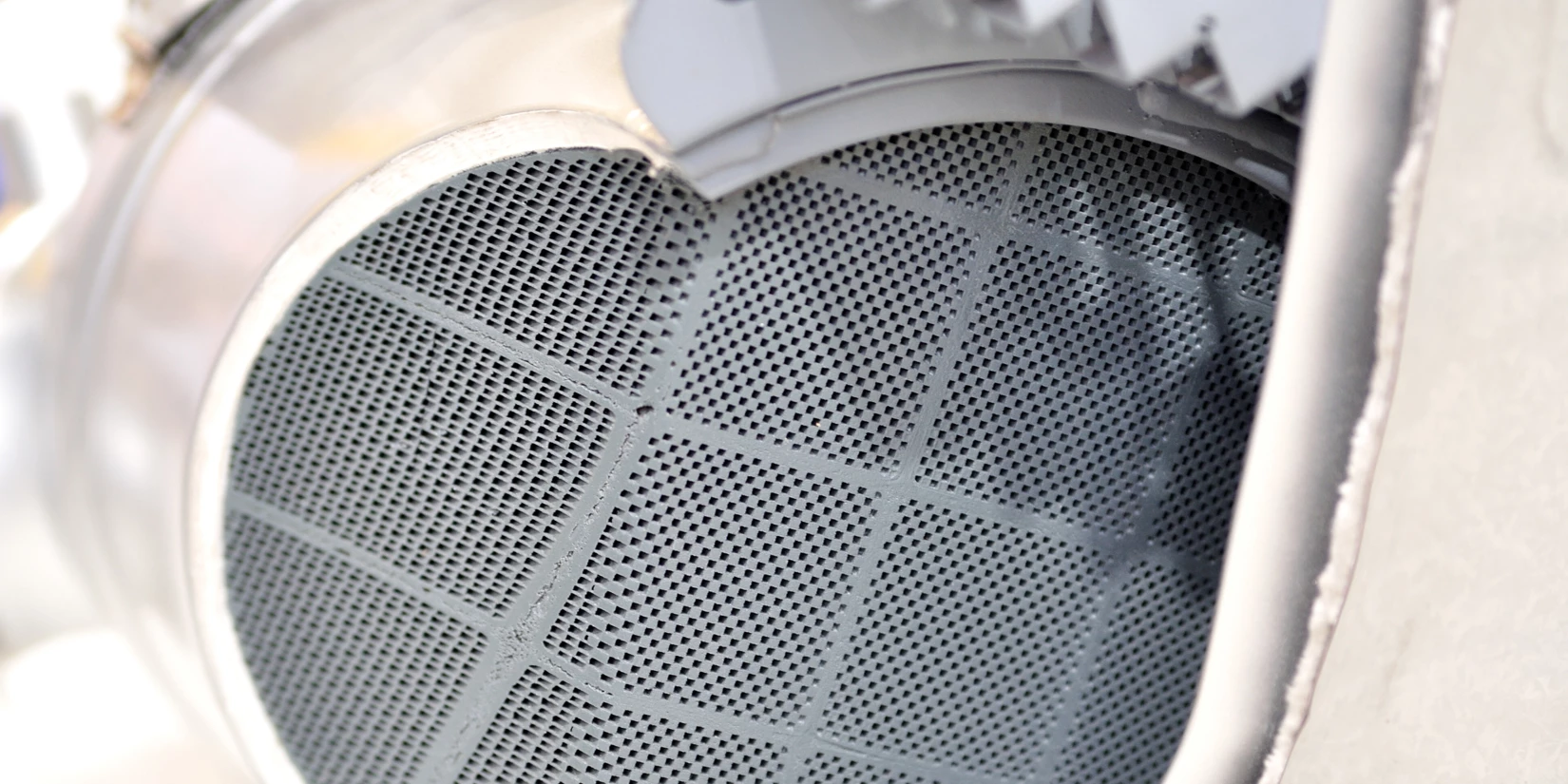 Chemical Industry
Catalysts
In the case of catalysts, not only the carrier materials but also the active substances are finely ground.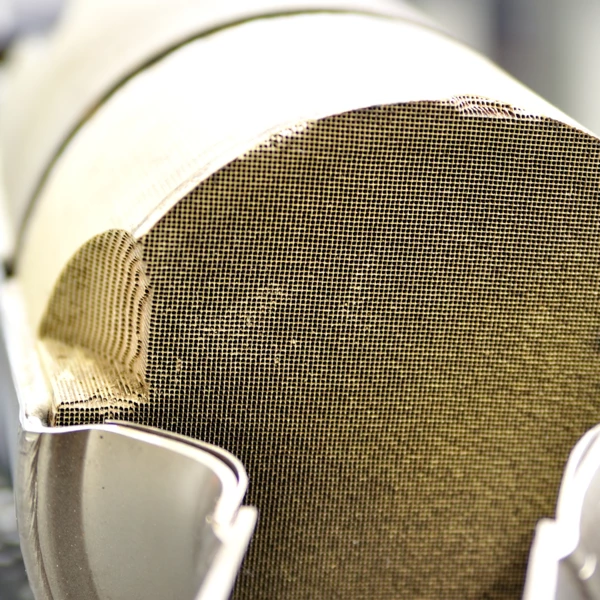 Because of their expensive active substances, these so-called washcoats must be processed with as little residue as possible.
With a relatively small grinding chamber capacity and high power density, our high-performance mills such as the Neos series are ideally suited for this purpose.