"Satisfied customers" – this is our aim at NETZSCH Vakumix.
We know your problems and worries and of course your wishes.
Profit form our experience of many years, as you will find this experience in the many details of all our plants. Constant optimizing and further developments by NETZSCH Vakumix engineers have contributed to the the high quality standard of the NETZSCH Vakumix Premix Vessels GammaVita.
Talk to us about possible options. Various design versions are available for your demands and your fields of application. Together, we can configure a machine that perfectly fits to your needs.
And of course you can decide, if you wish a premix-vessel for the stand-alone-operation or as part of the whole production line together wit other NETZSCH technologies as SystemVita.
Do not make any compromises. NETZSCH Vakumix offers you investment security right from the beginning.
Available sizes and executions:
Sizes from 10 - 12.000 liter
GammaVita® with circulation agitator
GammaVita® with rotor/stator homogenizer
GammaVita® with magnetical stirrer
All GammaVita® models are optionally available with top driven stirrers, like the NETZSCH Vakumix Easy Visco.
Examples for complete production unit as System Vita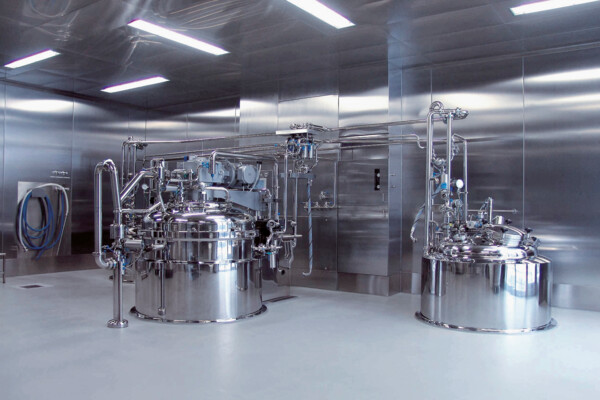 KappaVita 1100 + GammaVita 800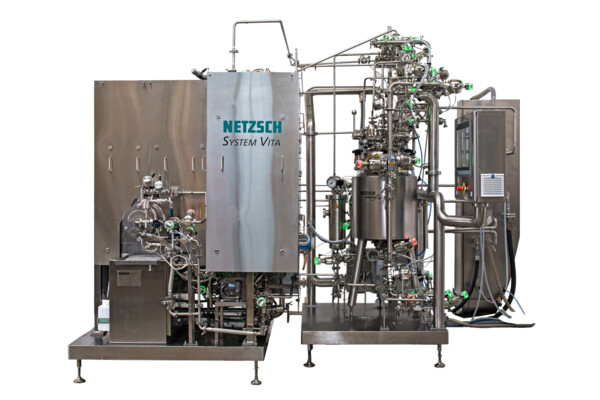 DeltaVita® 2000 + GammaVita 60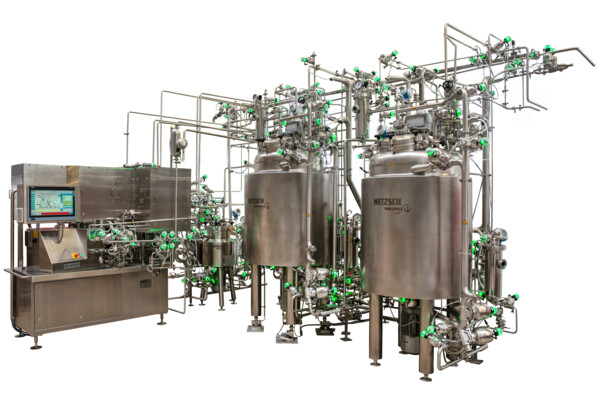 DeltaVita® 600 + GammaVita 25 + 2xGammaVita 600
Videos
NETZSCH KappaVita with GammaVita
Your Contact at NETZSCH
Any specific questions? Contact us for help.
you may also be interested in: