The heart of each production, the homogenizing mixer.
The quality of the homogenizing technology determines the quality of your products.
Do not agree to any compromises. NETZSCH Vakumix offers investment security right from the start.
We talk with our customers and know the problems of our customers during production. The long-time experience and thus the optimization and constant development of the NETZSCH Vakumix engineers is a part of the high quality standard of NETZSCH Vakumix Homogenizing Mixers.
The heart of the production has to work without any problems and to guarantee a constantly high product quality. Only then, you as customer will be satisfied. And only satisfied customers will recommend NETZSCH Vakumix.
And this is our aim:
"Satisfied customers"
Quality right into the detail
The quality of the KappaVita makes it possible. Productivity and flexibility reduce your production times and -costs.
For universal application of
Homogenizing
Dispersing
Mixing
Degassing
HM
2 - 3.000 liter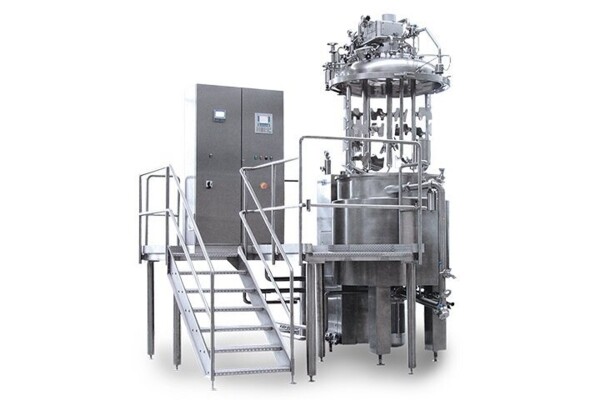 Machine with cover that is raised and lowered hydraulically
Pressure range: -1 to 2 bar
HMS
1.100 - 10.000 liter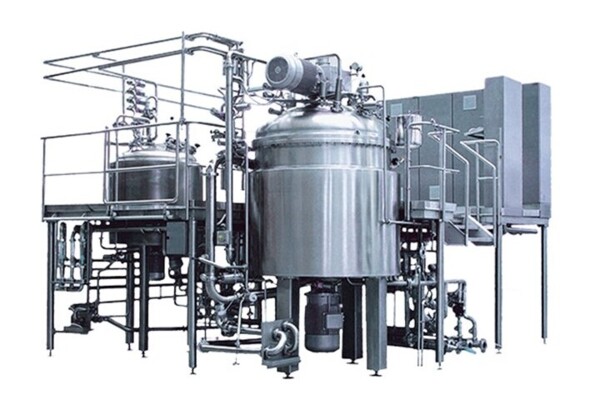 Machine with bolted cover
Pressure range: -1 to 2 bar
VHM
50 - 1.000 liter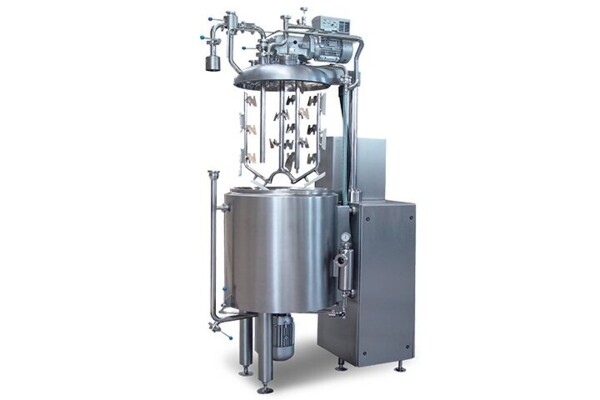 Machine with cover that is raised and lowered hydraulically
Pressure range: -1 to ambient pressure
Technique
GMP-compliant machine design
Scalability
CIP- and, optionally, SIP-capable machine design
All product-wetted parts in high-quality stainless steel (316L)
Uniform homogeneity of the vessel contents due to external circulation line
Stepless control of the agitator and homogenizer speeds
Bi-directional operation of anchor agitator with patented double-sided scraper system (EP 0761296 - HM; DE 19742648 - HMS)
Efficient radial and vertical mixing of the product due to special baffle positioning on the agitator
Homogenizer mounted at the center of the vessel bottom with multi-rim rotor/stator system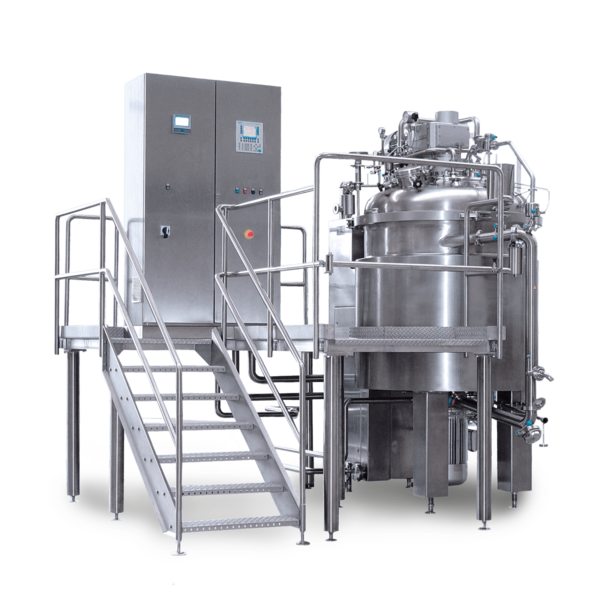 Videos
NETZSCH KappaVita with GammaVita
Your Contact at NETZSCH
Any specific questions? Contact us for help.
you may also be interested in: