"Clientes satisfechos" - este es nuestro objetivo en NETZSCH Vakumix.
Conocemos sus problemas y preocupaciones y, por supuesto, sus deseos.
Benefíciese de nuestra consolidada experiencia, ya que la podrá ver en los muchos detalles de todas nuestras plantas. La optimización constante y los desarrollos adicionales de los ingenieros de NETZSCH Vakumix han contribuido al alto estándar de calidad de los Tanques de premezcla NETZSCH Vakumix GammaVita.
Le asesoraremos sobre las distintas opciones. Hay varias versiones de diseño disponibles para sus demandas y sus campos de aplicación. Juntos, podemos configurar una máquina que se adapte perfectamente a sus necesidades.
Y, por supuesto, puede decidir si desea un tanque de premezcla para operar de manera independiente o como parte de toda la línea de producción junto con otras tecnologías NETZSCH como SystemVita.
No se comprometa. NETZSCH Vakumix le ofrece seguridad de inversión desde el principio.
Available sizes and executions:
Sizes from 10 - 12.000 liter
GammaVita® with circulation agitator
GammaVita® with rotor/stator homogenizer
GammaVita® with magnetical stirrer
All GammaVita® models are optionally available with top driven stirrers, like the NETZSCH Vakumix Easy Visco.
Examples for complete production unit as System Vita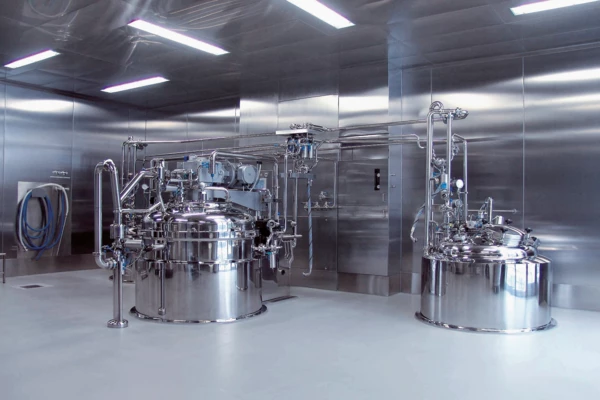 KappaVita 1100 + GammaVita 800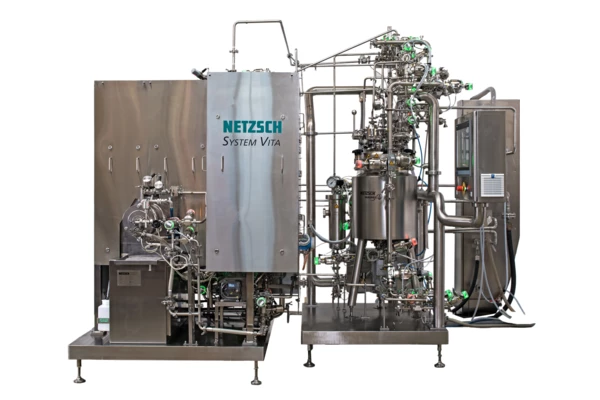 DeltaVita® 2000 + GammaVita 60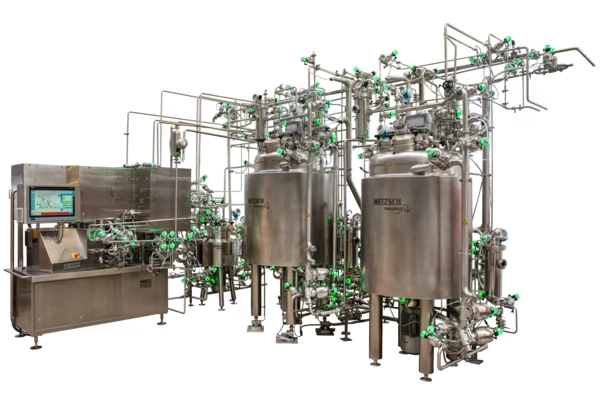 DeltaVita® 600 + GammaVita 25 + 2xGammaVita 600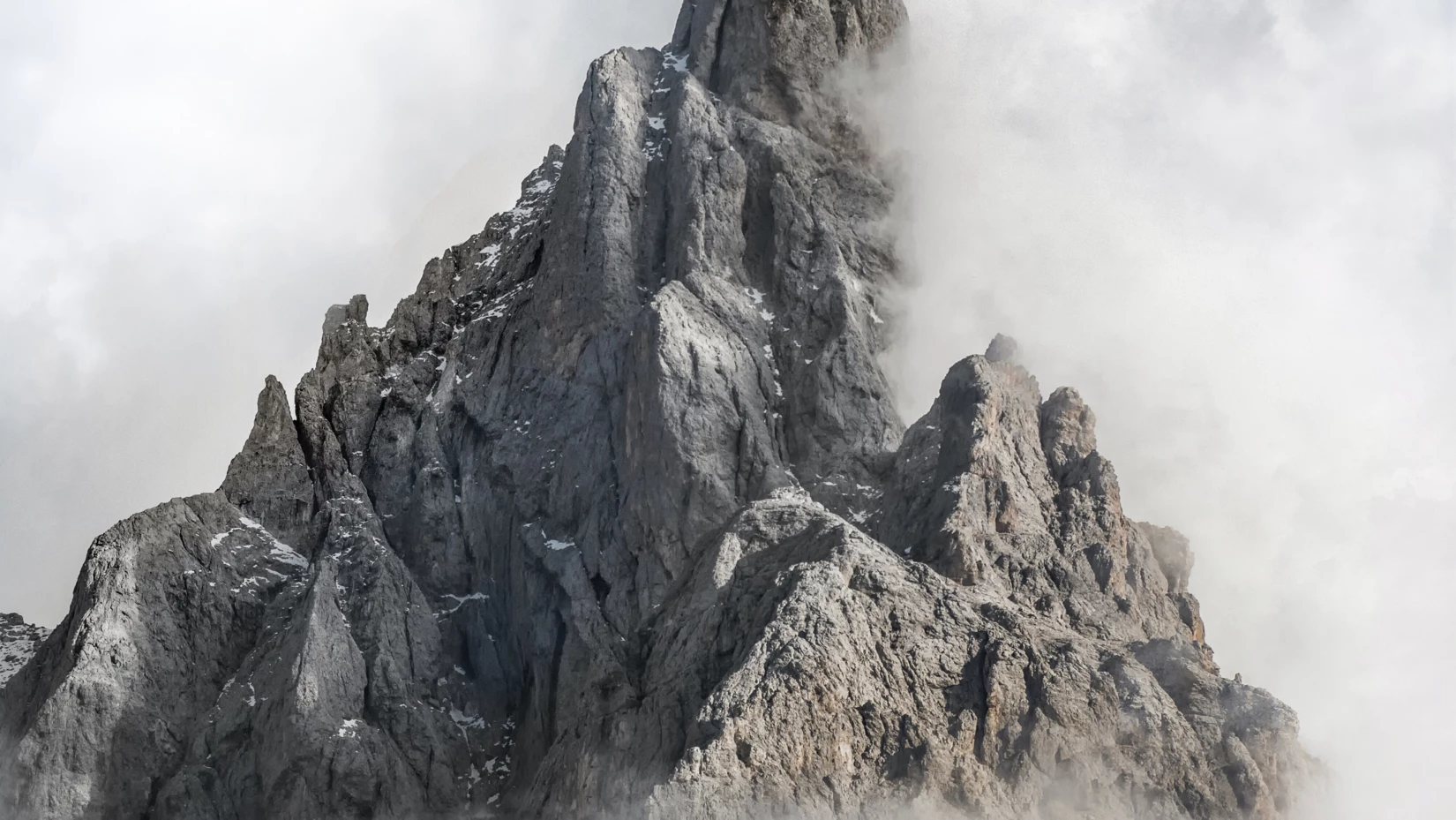 Solicitar Información de Producto
Videos
NETZSCH KappaVita with GammaVita
Your Contact at NETZSCH
Any specific questions? Contact us for help.
También podría estar interesado en: