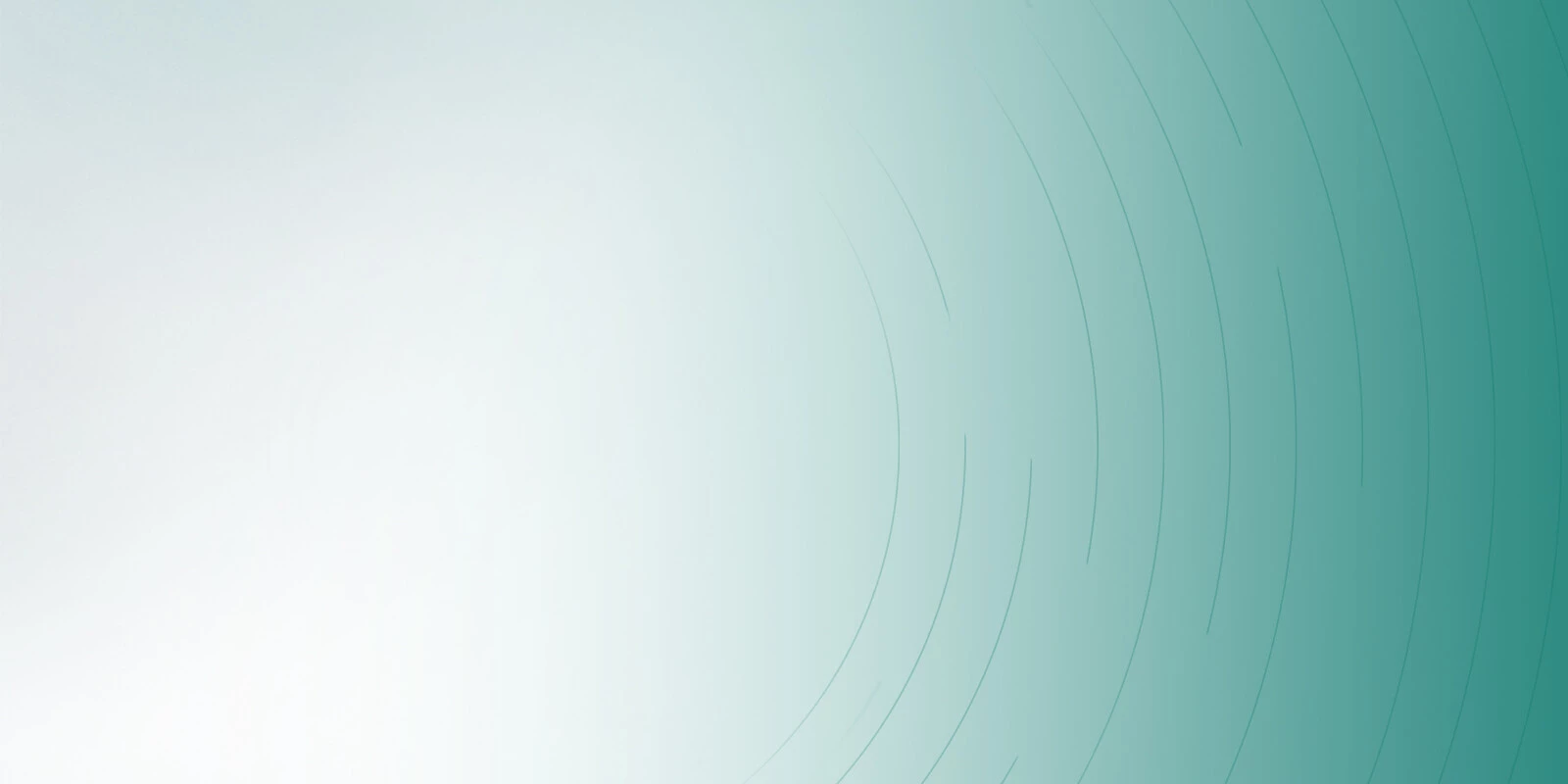 About us
NETZSCH Premier Technologies, LLC., Exton, PA / USA
Company Profile
NETZSCH Premier Technologies, LLC is the North American subsidiary of the globally operated group of NETZSCH companies. NETZSCH is a leading manufacturer of wet grinding and dispersing machinery, including media milling, dispersing and de-aerating from lab research to full-scale production in the following applications:
Agriculture
Adhesives
Biotech
Coatings
Chocolate
Cosmetics
Drug Discovery
Environmental
Food and Beverage
Inks and Paints
Minerals
Nanotechnology
Pharmaceutical
Renewable Energy
Technical Ceramics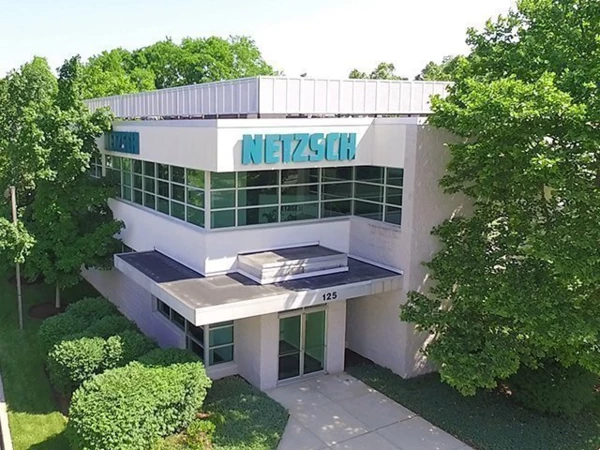 Located in Exton, Pennsylvania, a western suburb of Philadelphia, our 85,000-square-foot facility contains engineering and manufacturing space, testing laboratories, and marketing and corporate offices.
With access to comprehensive global resources, NETZSCH customers can rely on our rigorous standards in design, engineering and manufacturing to deliver products with reliability, scalability and exceptional quality. NETZSCH service, like NETZSCH quality, is geared to surpass our customers' expectations. Our full-service capabilities in the areas of functional design, development, production, sales and service meet the highest demands established by the ISO 9001 International Quality Guidelines.
NETZSCH Fine Particle Technology, LLC. Acquires Premier Mill
EXTON, Pa., May 7, 2010 – NETZSCH Fine Particle Technology, LLC. and SPX Corporation signed a definitive agreement on April 30, 2010, under which NETZSCH acquired the Premier Mill business of SPX Corporation. Premier Mill is a well-known brand of grinding and dispersing equipment. As of May 3, 2010, the combined products and services of NETZSCH and Premier Mill became available under the new company name NETZSCH Premier Technologies, LLC.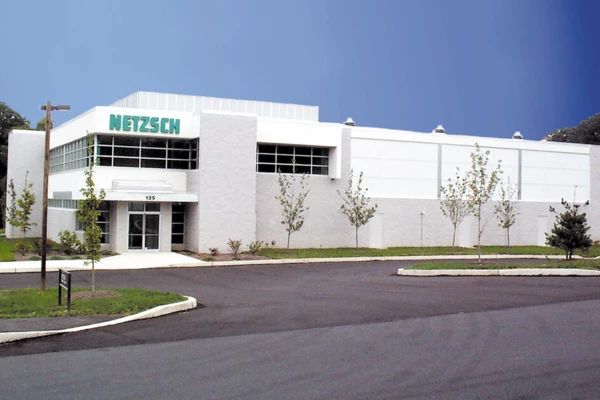 Premier Mill's product line is a strategic addition to the existing NETZSCH portfolio of grinding, dispersing, mixing and deaereating equipment. This equipment is ideal for processing coatings, inks, pigments, pharmaceuticals, food, ceramics, agrochemicals, minerals and many other products. The combined product line enables NETZSCH Premier Technologies to offer a broader range of solutions to both current and new customers. NETZSCH will build on Premier's customer relationships by maintaining sales, service and support for all Premier parts and products.

"The addition of Premier Mill will advance NETZSCH's position as the leader in wet and dry fine grinding technology with the most comprehensive lines of processing equipment," said Dimitrios Makrakis, managing director of the Germany-based NETZSCH Business Unit Grinding & Dispersing. "Premier's equipment, talent and customers complement NETZSCH's business and extend our ability to meet any challenge in mechanical process engineering."

Other terms of the transaction were not disclosed.
you may also be interested in:
Technical Center
The NETZSCH Premier Technologies' Technical Center is designed for pilot product production and testing of a diverse range of wet grinding machines, from small laboratory scale mills up to pilot scale equipment, including
High speed dispersion and mixing equipment
Horizontal media mills
Bench-size, pilot plant and production-size mills
Particle size analysis
Technical Center Features:
16,500-square-foot, two-story technical center
Pharmaceutical Equipment Production & Certification suite
Four wet processing suites
Application demonstration area
Equipment washroom
Isolated hazardous material storage area
Analytical laboratory
Office suites
Client training and conference rooms
Following proven testing in our laboratory pilot plant, NETZSCH guarantees that our supplied equipment will operate exactly as promised. We stand behind every machine we manufacture.

In 2008, NETZSCH Premier Technologies opened a dedicated pharmaceutical lab equipment testing facility in Exton, PA. NETZSCH invites members of the pharmaceutical industry to test their processes on lab-sized grinding and dispersion equipment with the one-on-one support of a NETZSCH technician. An additional 1,200-square-foot area is dedicated to pharmaceutical assembly and factory acceptance testing (FAT).

Eric Kwiatek is the Laboratory Manager at NETZSCH Premier Technologies. Please contact your Regional Manager or our Customer Test Laboratory directly to schedule a test at our facilities.
NETZSCH Premier Technologies, LLC
Phone: +1 (484) 879-2020
Contact us
NETZSCH Premier Technologies, LLC.
125 Pickering Way
Exton, PA 19341
Phone: 484-879-2020
Fax: 610-280-1299
E-mail: info.npt@netzsch.com
To send a purchase order for machines, spare parts, lab tests and/or a service request, please click this email: orders_npt@netzsch.com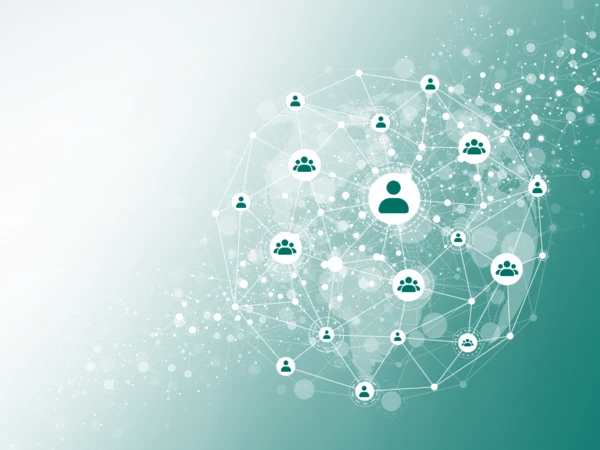 Sales Support
Sales Director Grinding & Dispersing North America
Patrick Salvi
Office: 610 280 1230
Cell: 610 209 0533
patrick.salvi@netzsch.com
Regional Sales Managers
Mid-Atlantic Region
(NJ, PA, MD, DE, WV, VA)
Patrick Salvi
Office: 610 280 1230
Cell: 610 209 0533
patrick.salvi@netzsch.com
Northeast Region
(NY, CT, MA, RI, NH, VT, ME)
Patrick Salvi
Office: 610 280 1230
Cell: 610 209 0533
patrick.salvi@netzsch.com
Mid-West Region + Canada
Patrick Salvi
Office: 610 280 1230
Cell: 610 209 0533
patrick.salvi@netzsch.com
Western Region
Holger Spranger
Cell: 484 880 5913
holger.spranger@netzsch.com
South Central Region
Mark Seale
Office: 985 429 0750
Cell: 985 415 0989
mark.seale@netzsch.com
Southeast Region
Patrick Salvi
Office: 610 280 1230
Cell: 610 209 0533
patrick.salvi@netzsch.com
NETZSCH Premier Technologies, LLC.
125 Pickering Way, Exton, PA 19341
Phone: 484 879 2020
Toll Free: 800 676 6455
info.npt@netzsch.com

After Sales Manager
Dirk Pennington
Direct: 610 280 1280
Cell: 610 209 0530
dirk.pennington@netzsch.com

Service Department
Arthur Dromgoole
Direct: 610 280 1271
Cell: 610 883 7563
arthur.dromgoole@netzsch.com
Colin Odom
Direct: +1 610 561 6267
Cell: +1 610 261 6311
colin.odom@netzsch.com

Spare Parts Department
Mid-West & West Regions
(WV, KY, OH, IN, MI, IL, WI, IA, MN, ND, SD, NE, MT, WY, CO, UT, ID, WA, OR, NV, CA)
Beverly Pohlit
Direct: 610 280 1265
beverly.pohlit@netzsch.com
Northeast Region
(NY, VT, NH, MA, CT, RI, ME)
Beverly Pohlit
Direct: 610 280 1265
beverly.pohlit@netzsch.com
South, Southeast, & Mid-Atlantic Regions
(AZ, NM, KS, OK, TX, MO, AR, LA, TN, MS, AL, GA, FL, SC, NC, VA, PA, NJ, DE, MD)
Sharon Smith
Direct: 610-561-6264
sharon.smith@netzsch.com