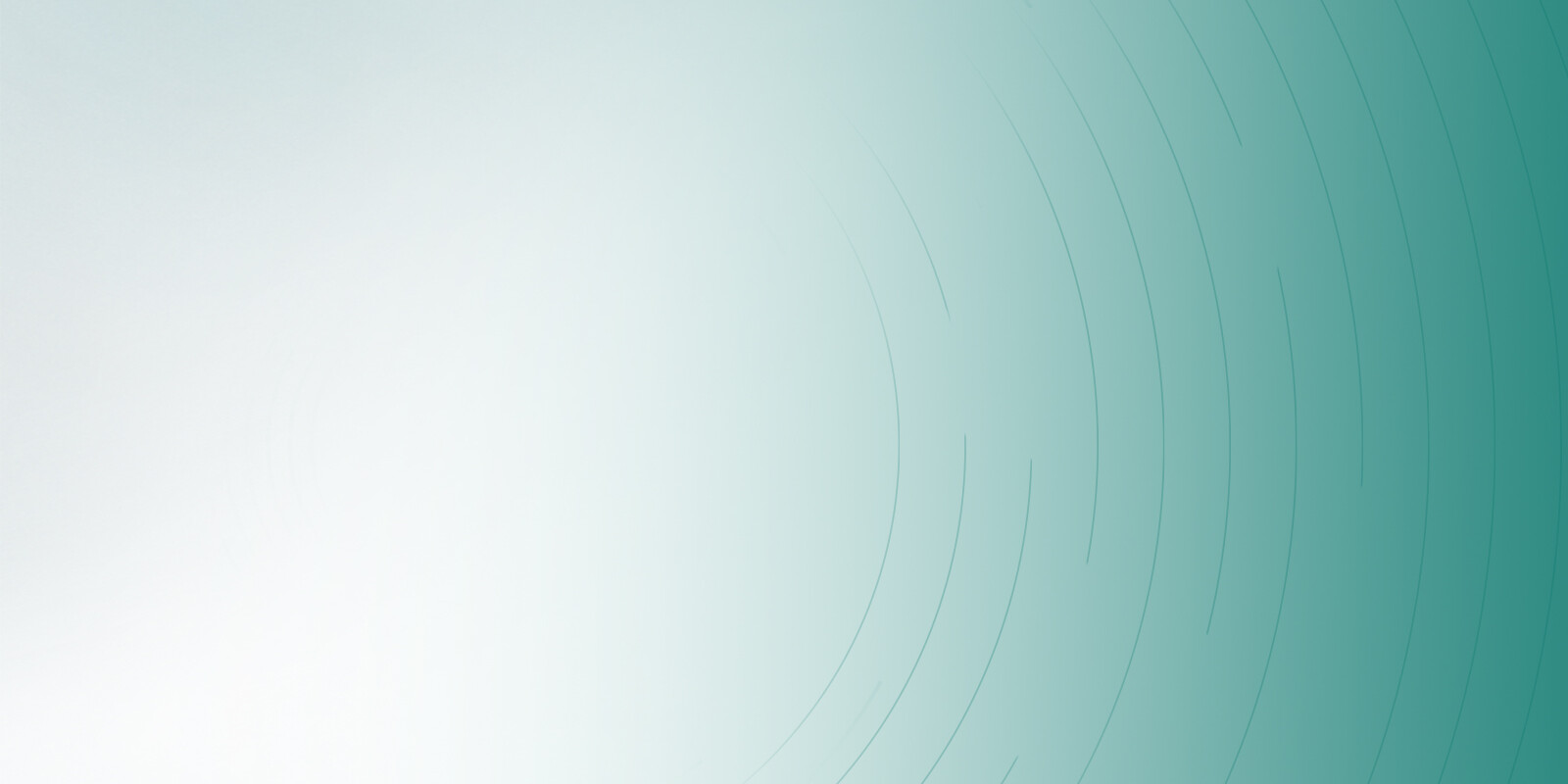 About us
NETZSCH Premier Technologies, LLC., Exton, PA / USA
Info générale
NETZSCH Premier Technologies, LLC est la filiale Nord Américaine du groupe NETZSCH. NETZSCH est un des fabricants leader de machines de broyage humide et de dispersion, incluant les broyeurs à billes, les disperseurs et les désaérateurs de la taille du laboratoire jusqu'à la production industrielle, dans les domaines d'applications suivants:
Agrochimie
Adhésifs
Biotechnologie
Peintures
Chocolat
Cosmétique
Industrie pharmaceutique
Environnement
Alimentaire et boissons
Encres
Industrie minérale
Nanotechnologie
Energie renouvelable
Céramiques techniques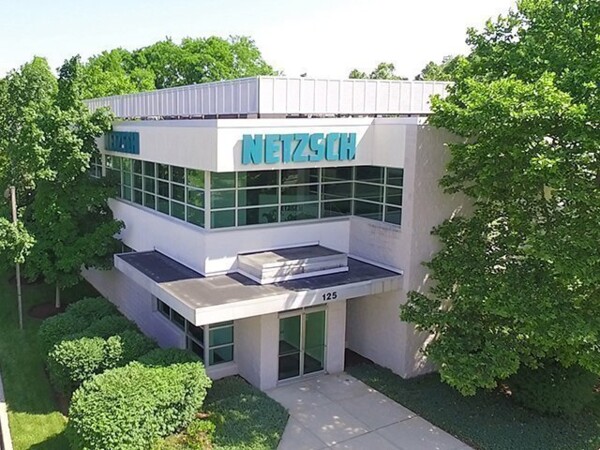 Située à Exton, Pennsylvanie, une banlieue ouest de Philadelphie, nos locaux de 7 800 m2 comprennent le service ingénierie, l'usine de fabrication, les laboratoires et les bureaux commerciaux.

Grâce à l'étendue de nos ressources, les clients de NETZSCH peuvent se reposer sur nos standards de construction rigoureux, sur nos capacités de conception et de fabrication pour fournir des équipements fiables, hautement reproductibles et d'une exceptionnelle qualité.

La qualité du service NETZSCH est prévue pour surpasser toutes les exigences de nos clients. Nos compétences de services dans les domaines tels que conception fonctionnelle, développement, production, vente et service satisfont les conditions les plus strictes imposées par les directives internationales de qualité de l'ISO 9001.
NETZSCH Fine Particle Technology, LLC. Acquires Premier Mill
EXTON, Pa., May 7, 2010 – NETZSCH Fine Particle Technology, LLC. and SPX Corporation signed a definitive agreement on April 30, 2010, under which NETZSCH acquired the Premier Mill business of SPX Corporation. Premier Mill is a well-known brand of grinding and dispersing equipment. As of May 3, 2010, the combined products and services of NETZSCH and Premier Mill became available under the new company name NETZSCH Premier Technologies, LLC.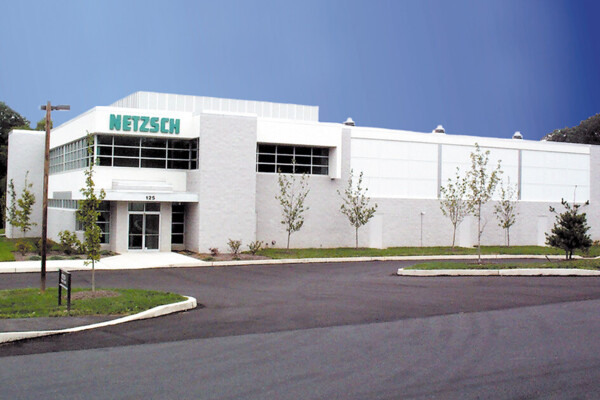 Premier Mill's product line is a strategic addition to the existing NETZSCH portfolio of grinding, dispersing, mixing and deaereating equipment. This equipment is ideal for processing coatings, inks, pigments, pharmaceuticals, food, ceramics, agrochemicals, minerals and many other products. The combined product line enables NETZSCH Premier Technologies to offer a broader range of solutions to both current and new customers. NETZSCH will build on Premier's customer relationships by maintaining sales, service and support for all Premier parts and products.

"The addition of Premier Mill will advance NETZSCH's position as the leader in wet and dry fine grinding technology with the most comprehensive lines of processing equipment," said Dimitrios Makrakis, managing director of the Germany-based NETZSCH Business Unit Grinding & Dispersing. "Premier's equipment, talent and customers complement NETZSCH's business and extend our ability to meet any challenge in mechanical process engineering."

Other terms of the transaction were not disclosed.
Vous pourriez être intéressé également par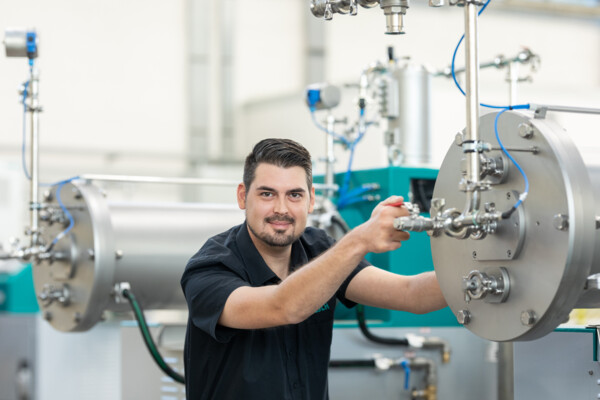 Centre technique
Le centre technique de NETZSCH Premier Technologies est conçu pour la fabrication de machines pilotes et également pour les essais d'une large gamme de machines de broyage humide, de l'échelle laboratoire jusqu'à l'échelle pilote ; et comprend des équipements de dispersion et de mélange, des broyeurs horizontaux à billes de tailles pilotes et de production ainsi que des équipements pour analyses granulométriques.

Caractéristiques du centre technique :
Surface 1 500 m2, deux centres techniques
Équipements pharmaceutiques et équipements industriels
Certification
Quatre cellules pour traitement humide
Salle pour application et démonstration
Salle pour nettoyage des équipements
Salle isolée de stockage de produits dangereux
Laboratoire d'analyse
Bureaux
Salles de formation clients et de conférences
Suite aux essais réalisés dans notre laboratoire pilote, NETZSCH garantit que notre équipement fourni fonctionnera exactement tel que prévu. Nous sommes derrière chaque machine que nous fabriquons.

En 2008 NETZSCH Premier Technologies a ouvert un laboratoire dédié aux essais avec équipements de laboratoire pour application pharmaceutique à Exton, PA. NETZSCH invite les membres de l'industrie pharmaceutique à tester leurs procédés sur les équipements de laboratoire de broyage et dispersion en présence d'un technicien NETZSCH. Un espace supplémentaire de 110 m2 est dédié à l'assemblage des machines pharmaceutiques ainsi qu'aux essais d'acceptation usine (FAT).
Eric Kwiatek est le responsable du laboratoire de NETZSCH Premier Technologies. Veuillez contacter votre directeur régional ou notre laboratoire de test client directement pour programmer un test dans nos installations.
NETZSCH Premier Technologies, LLC
Téléphone : +1 (484) 879-2020
Contact us
NETZSCH Premier Technologies, LLC.
125 Pickering Way
Exton, PA 19341
Phone: 484-879-2020
Fax: 610-280-1299
E-mail: info.npt@netzsch.com
To send a purchase order for machines, spare parts, lab tests and/or a service request, please click this email: orders_npt@netzsch.com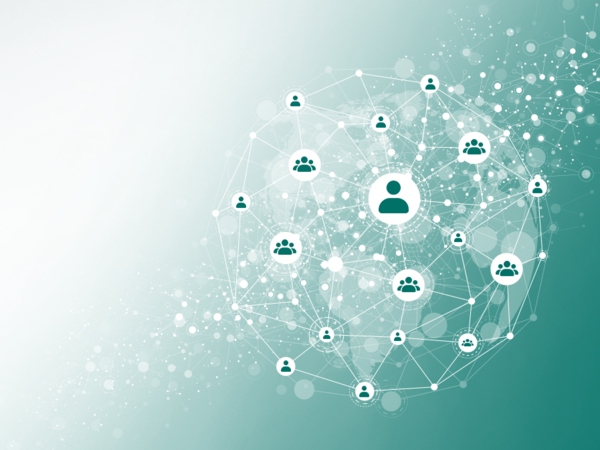 Sales Support
Sales Director Grinding & Dispersing North America
Patrick Salvi
Office: 610 280 1230
Cell: 610 209 0533
patrick.salvi@netzsch.com
Regional Sales Managers
Mid-Atlantic Region
(NJ, PA, MD, DE, WV, VA)
Patrick Salvi
Office: 610 280 1230
Cell: 610 209 0533
patrick.salvi@netzsch.com
Northeast Region
(NY, CT, MA, RI, NH, VT, ME)
Patrick Salvi
Office: 610 280 1230
Cell: 610 209 0533
patrick.salvi@netzsch.com
Mid-West Region + Canada
Patrick Salvi
Office: 610 280 1230
Cell: 610 209 0533
patrick.salvi@netzsch.com
Western Region
Holger Spranger
Cell: 484 880 5913
holger.spranger@netzsch.com
South Central Region
Mark Seale
Office: 985 429 0750
Cell: 985 415 0989
mark.seale@netzsch.com
Southeast Region
Patrick Salvi
Office: 610 280 1230
Cell: 610 209 0533
patrick.salvi@netzsch.com
NETZSCH Premier Technologies, LLC.
125 Pickering Way, Exton, PA 19341
Phone: 484 879 2020
Toll Free: 800 676 6455
info.npt@netzsch.com

After Sales Manager
Dirk Pennington
Direct: 610 280 1280
Cell: 610 209 0530
dirk.pennington@netzsch.com

Service Department
Arthur Dromgoole
Direct: 610 280 1271
Cell: 610 883 7563
arthur.dromgoole@netzsch.com
Colin Odom
Direct: +1 610 561 6267
Cell: +1 610 261 6311
colin.odom@netzsch.com

Spare Parts Department
Mid-West & West Regions
(WV, KY, OH, IN, MI, IL, WI, IA, MN, ND, SD, NE, MT, WY, CO, UT, ID, WA, OR, NV, CA)
Beverly Pohlit
Direct: 610 280 1265
beverly.pohlit@netzsch.com
Northeast Region
(NY, VT, NH, MA, CT, RI, ME)
Beverly Pohlit
Direct: 610 280 1265
beverly.pohlit@netzsch.com
South, Southeast, & Mid-Atlantic Regions
(AZ, NM, KS, OK, TX, MO, AR, LA, TN, MS, AL, GA, FL, SC, NC, VA, PA, NJ, DE, MD)
Sharon Smith
Direct: 610-561-6264
sharon.smith@netzsch.com