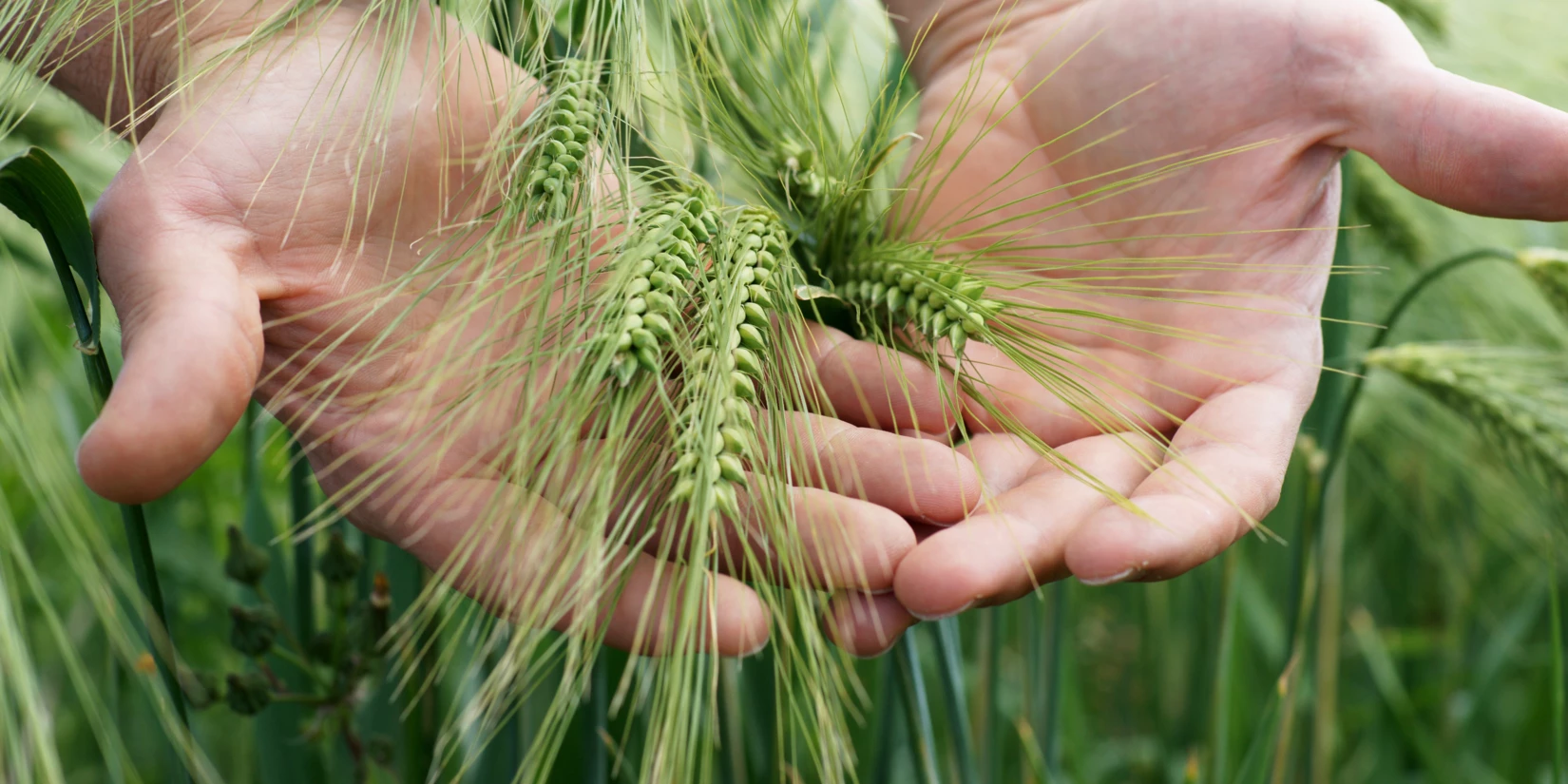 Technical Seminar
Process Technology for Agrochemicals
The aim of the seminar is to give an overview of the latest technology and best practice to improve the overall process, product quality and to showhow the productivity of grinding systems can be increased with certain essential operating parameters and upgrading the technology.
For the formulation of plant protections, fertilizers and seed treatments using the latest technology, NETZSCH offers sophisticated state-of-the-art machines and processes. Our design and selection of the NETZSCH technology appropriate for your production process take the aspects of economic efficiency, reliability, quality and environmental protection into account.

Target group
Persons in charge of production plant, process technology and R&D

We would like to invite you to a welcome dinner at 7:00 pm on the evening before the seminar begins. On the first day of the seminar, we will pick you up from the hotel at 8:00 am. The seminar will start at 8:30 am at NETZSCH-Feinmahltechnik GmbH. We will provide all of the seminar materials along with detailed information regarding the program. We look forward to winding down the first day of the seminar with you with some good food in a relaxed atmosphere. Of course, snacks and lunch will be provided during the seminar.
Seminar Content
Introduction to the business unit NETZSCH Grinding & Dispersing and activities in agrochemistry
Characterization of successful comminution – terms and definition
Overview of grinding-media-free dispersion systems – mixing, wetting and dispersion for agrochemicals
Overview of wet grinding systems for agrochemicals
Overview of NETZSCH dry grinding systems: ∙∙

Basics principles : rotor impact mills, jet mills, classification
Process technology for agrochemical application

Effect of various process parameters

Model of the stress energy and the stress rate
Selection of the grinding system and effect of the dwell time distribution

Grinding media selection and scale-up
Calculation – from laboratory to production scale
Practical trials with respective preliminary discussion and analysis
Tour of assembly area
Summary and discussion
Duration of the course: 2 days
Attendance: approx. 20
Course charge contains: 2 overnight stays with breakfast
Catering during the event
Lunch / dinner
Seminar documents
Fee: EUR 1,000.00 + VAT
Register now!
Process Technology for Agrochemicals

NETZSCH-Feinmahltechnik GmbH / Selb, Germany