aDHESIVE / SEALANTS
Adhesives

The "bonding" technique for joining parts is gaining increasing importance in a wide range of applications.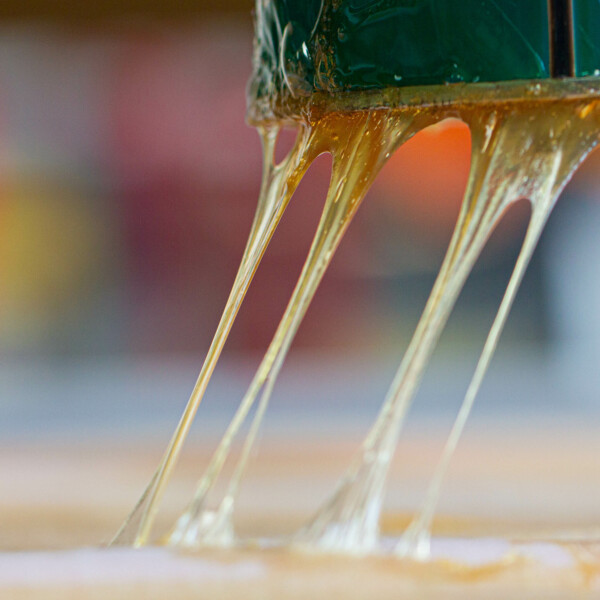 On the one hand, synthetic elements such as dissolved synthetic resin and various plastic materials are used as the raw material base for adhesives.
On the other hand, natural elements such as water-soluble, plant and animal protein compounds are used. The technical demands on adhesives often require the addition of fillers and supplements such as softening agents, thickening agents, screening agents and antifreeze, etc.
PMH and PML Planetary Mixing and Kneading Machines are especially suited for the homogenization of adhesives. With each mixing element rotating on its own axis and all mixing elements rotating simultaneously on a central axis, the entire mixture passes through the machine. The vacuum-tight design of the machine facilitates the processing of products with organic solvents and prevents the introduction of air.
BP Tank Press-outs are specially adapted for emptying the system tanks of the mixing and kneading machines.