In Top Removal dust filters the filter hoses and -baskets are removed from the top via the clean gas side. Depending on the application case or use the dust filter execution is designed and put together from a wide-ranging portfolio with many, varied options.
Pressureless, pressure shock resistant or pressure relieved round- or rectangular filter in various material executions
Filter areas from 0.2 m2 up to 1000 m2
Equipped with unscrewable or hinged cover for free access to the clean gas chamber
Beater floor or complete filter upper part can be lifted off using a crane or swivel arm
Rapid locking system SmartLock for reduction of time required for opening and closing flange connection between raw- and gas side chamber
Filter perforation plate can be lifted off completely with filter hoses and -baskets
Snap-Ring technology for high dust-tightness to the clean gas chamber and the lowest possible residual dust content
Delivery of all commercially available filter hose qualities as well as special equipment e.g. for higher operating temperatures or very fine dusts
Filter baskets in galvanized or rustproof execution
Rectangular construction also possible for lower negative pressures and greater air volumes
Accessible filter upper part
Execution with self-supporting filter elements also possible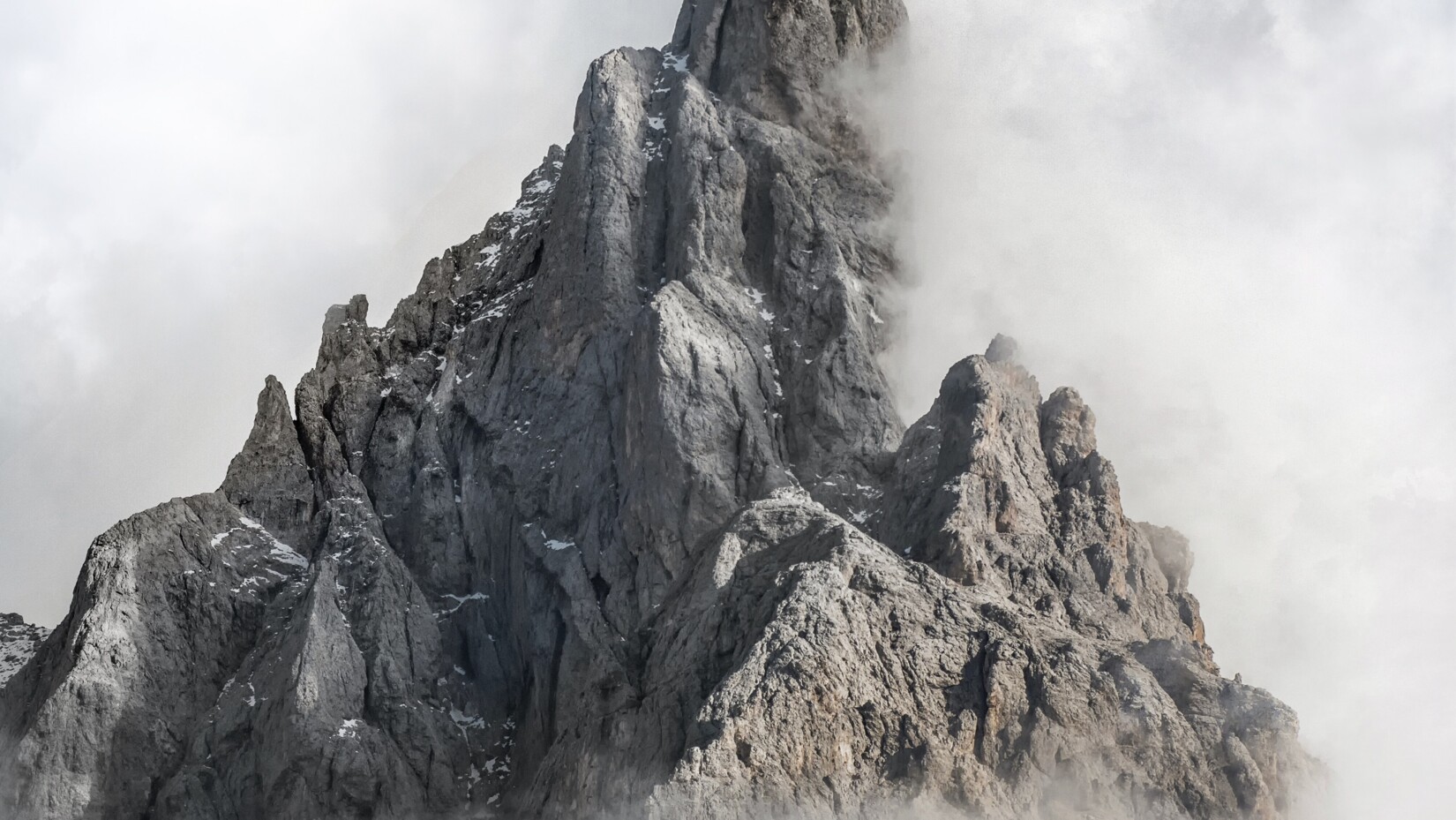 Your Contact at NETZSCH
Any specific questions? Contact us for help.
you may also be interested in: