NETZSCH Business Partner
Malvern Panalytical
Company Profile
Malvern Panalytical technologies are used by scientists and engineers in a wide range of industries and organizations to solve the challenges associated with maximizing productivity, developing better quality products and getting them to market faster. Our mission is to create superior, customer-focused solutions and services to deliver tangible economic impact through chemical, physical and structural analysis of materials.

Underpinned by extensive industry knowledge and technical and applications expertise, Malvern Panalytical instruments help users better understand a wide variety of materials, from proteins and polymers to metals and building materials. Our technologies enable the measurement of parameters such as particle size, shape and zeta potential, biomolecular interactions and stability, rheological properties, elemental concentrations and crystallographic structure. Highly reliable and robust characterization of these properties is fundamental to predicting how a product will behave during use, to optimizing its performance and achieving manufacturing excellence.
Malvern Panalytical was formed by the merger of the businesses Malvern Instruments and PANalytical, including the companies ASD and Claisse, on 1st January 2017, and employs over 2,000 people worldwide. With R&D and manufacturing sites in North America, Europe and China and a global sales and service presence, we provide unrivalled levels of customer support. Malvern Panalytical is a strong player and innovator in the materials characterization market, providing expert solutions for superior actionable insight.
Malvern Panalytical is part of Spectris plc, the productivity-enhancing instrumentation and controls company.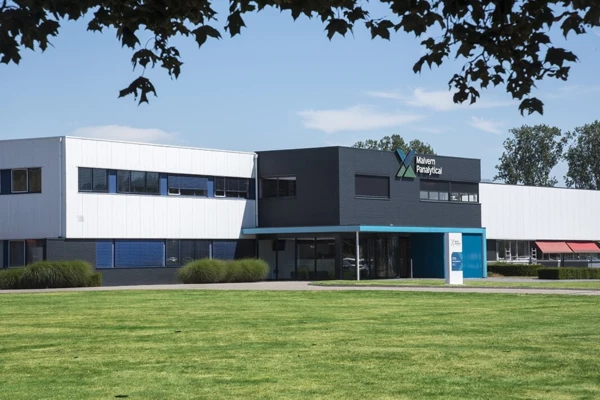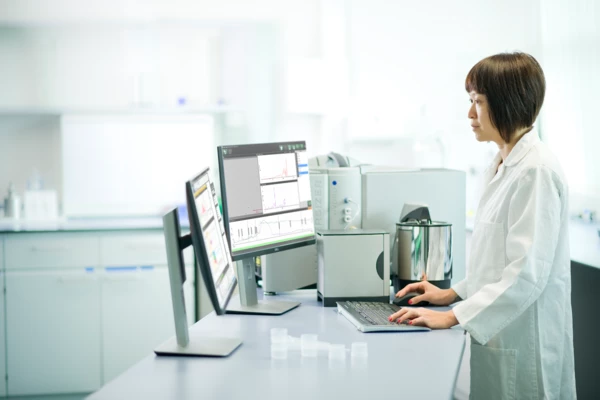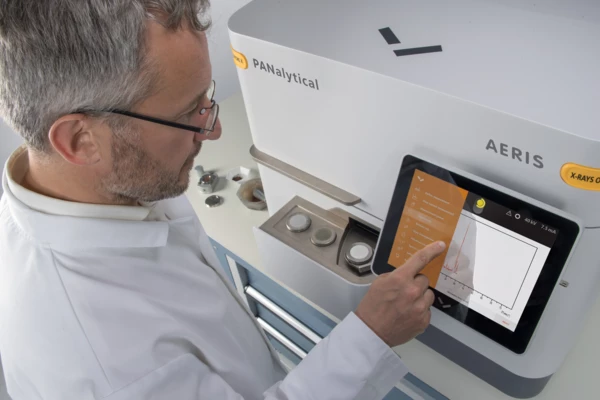 Malvern and NETZSCH signing the cooperation
Worldwide cooperation between
Malvern Panalytical and NETZSCH Grinding & Dispersing
The agreements means that NETZSCH will standardize on Malvern MasterSizer 3000 for particle sizing in all of its laboratories across the world. Malvern will provide substantial training and ongoing particle characterization support and will participate in joined customer demonstrations.
Joined marketing events will be held at regular intervals throughout the year – in market such as Germany, USA, Brazil, China and Korea.
Battery and renewable energy storage:
empower your research and production with the best analytical solutions
At Malvern Panalytical, we are proud to partner with you in your journey towards carbon-neutrality in your battery and energy storage. Specifically, we offer a wide range of physical, chemical, and structural solutions for battery-based energy storage and its analysis.
Our solutions can help resolve key challenges in the production of battery energy materials, such as:
How is my device's performance linked to particle shape and size distribution?
How can I simplify chemical composition and impurities analysis for materials production and waste recycling?
How can crystal structure changes predict stress fatigue and failure during usage?
How can I formulate battery slurries with stable and uniform particle distribution?
By supporting you to resolve these questions, we aim to enable the development of efficient, high-performance, and recyclable battery materials, and help drive the transition to renewable battery-based energy storage.