11.08.2021
Webinar Series: SPOT ON
NETZSCH Grinding & Dispersing to launch digital application months starting in September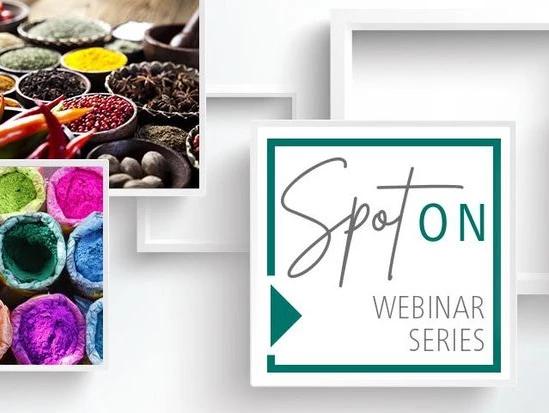 The production steps of size reduction, fine grinding and classification are crucial to the success of many manufacturing processes. For the mechanical treatment of raw, auxiliary and finished materials in a wide variety of industries, the NETZSCH Business Unit "Grinding & Dispersing" offers efficient solutions with state-of-the-art machines and production systems. With a variety of innovations and further developments, we also support you in optimizing or redesigning your production.
Starting in September, we will present these new developments from the various focus areas to you in a webinar series in the form of digital application months. Each webinar will last about 30 minutes, after which the presenters will be available to answer your questions.
The first focus topic of the webinar series is Paints & Coatings.
The focus in the following months will then be on topics such as: Pharma & Cosmetics, Battery Applications, Food & Confectionery Applications, Minerals or Ceramics.