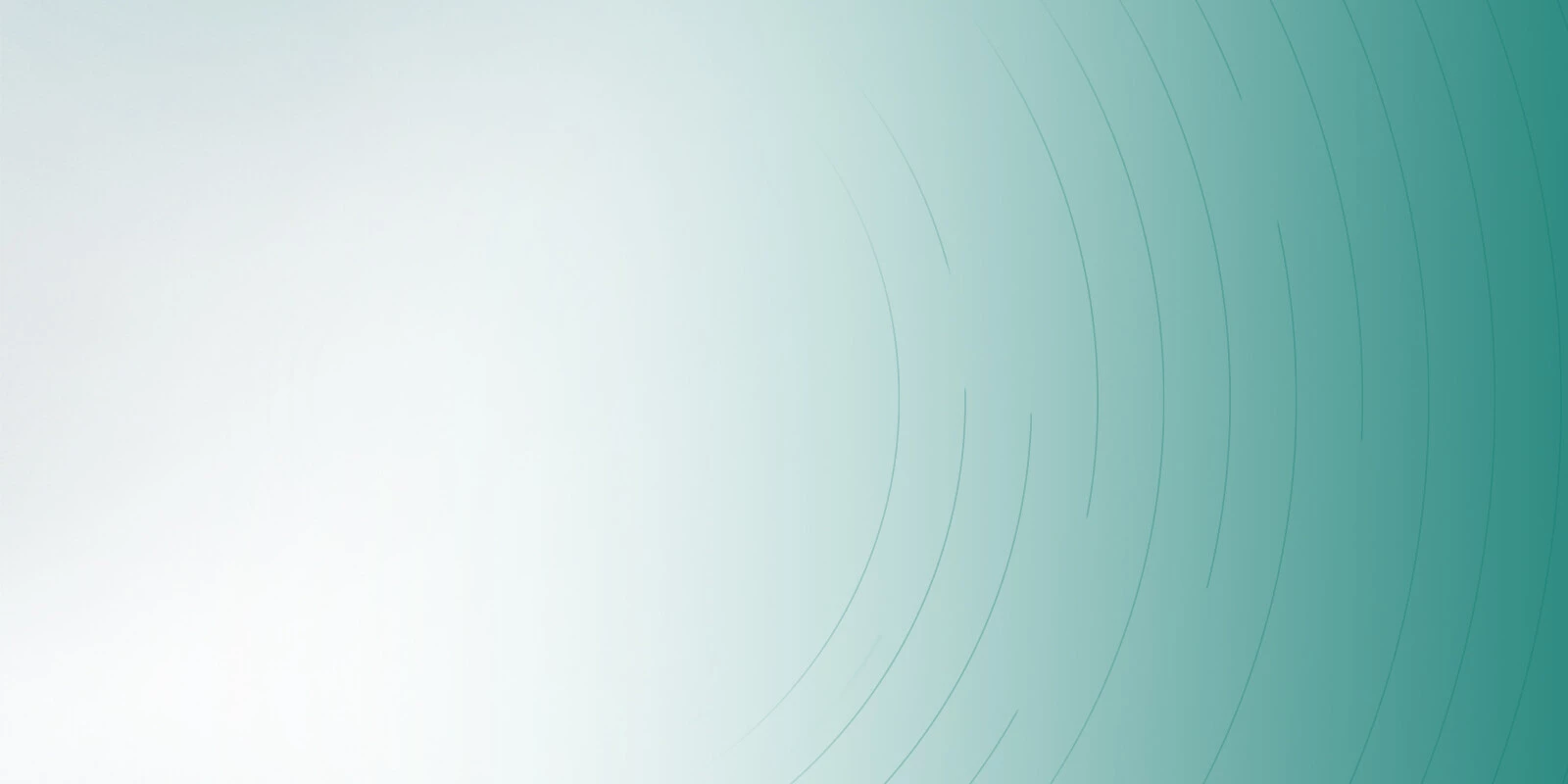 About us
NETZSCH Makine Sanayi ve Ticaret Ltd. Sti., Izmir, Turkey
Company Profile
NETZSCH Grinding & Dispersing Sales Office in Turkey
After a period of constant growth in turnover during the past few years the Business Unit NETZSCH Grinding & Dispersing has taken another important step towards an even better customer service in this region by establishing a new sales office in Izmir. The office was founded on April 1, 2013 in Izmir and at the same time a branch office was opened in Istanbul. Hayri Ünal, who had been our representative of both NETZSCH-Feinmahltechnik and NETZSCH-CONDUX Mahltechnik for years with his company G & H Makina was appointed as Managing Director.
Besides their sales activities the new company NETZSCH Turkey is offering service and sales of spare parts and grinding media. Because Turkey has become a more and more attractive procurement location for our machines and systems one staff member will exclusively be in charge of the procurement of bought-in parts.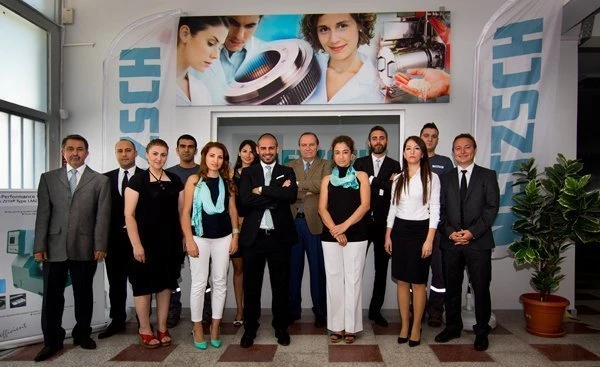 Contact us
NETZSCH Makine Sanayi ve Ticaret Ltd. Sti.

A.O.S.B., 10016 Sokak No.: 72
TR-35620 Cigli, Izmir
Turkey
Tel.: +90.232.325 46 46 (pbx)
Fax: +90.232.325 46 50
e-mail: info.ntu@netzsch.com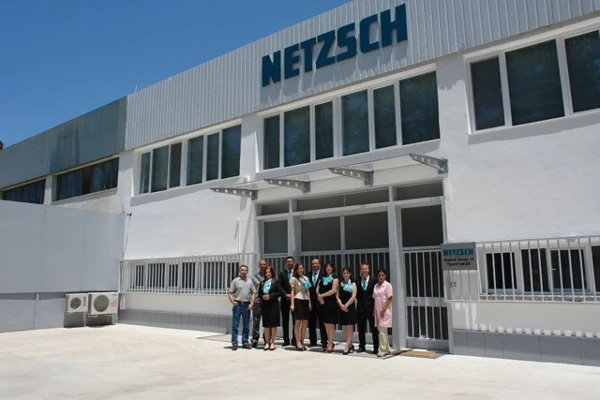 Service
NETZSCH Makine Sanayi ve Ticaret Ltd. Sti.
A.O.S.B., 10016 Sokak No.: 72
TR-35620 Cigli, Izmir
Turkey
Service Support: Mert ERYLMAZ
Cell: +90.530.668 79 57
Tel.: +90.232.325 46 46/ 104
Fax: +90.232.325 46 50
e-mail: mert.eryilmaz@netzsch.com