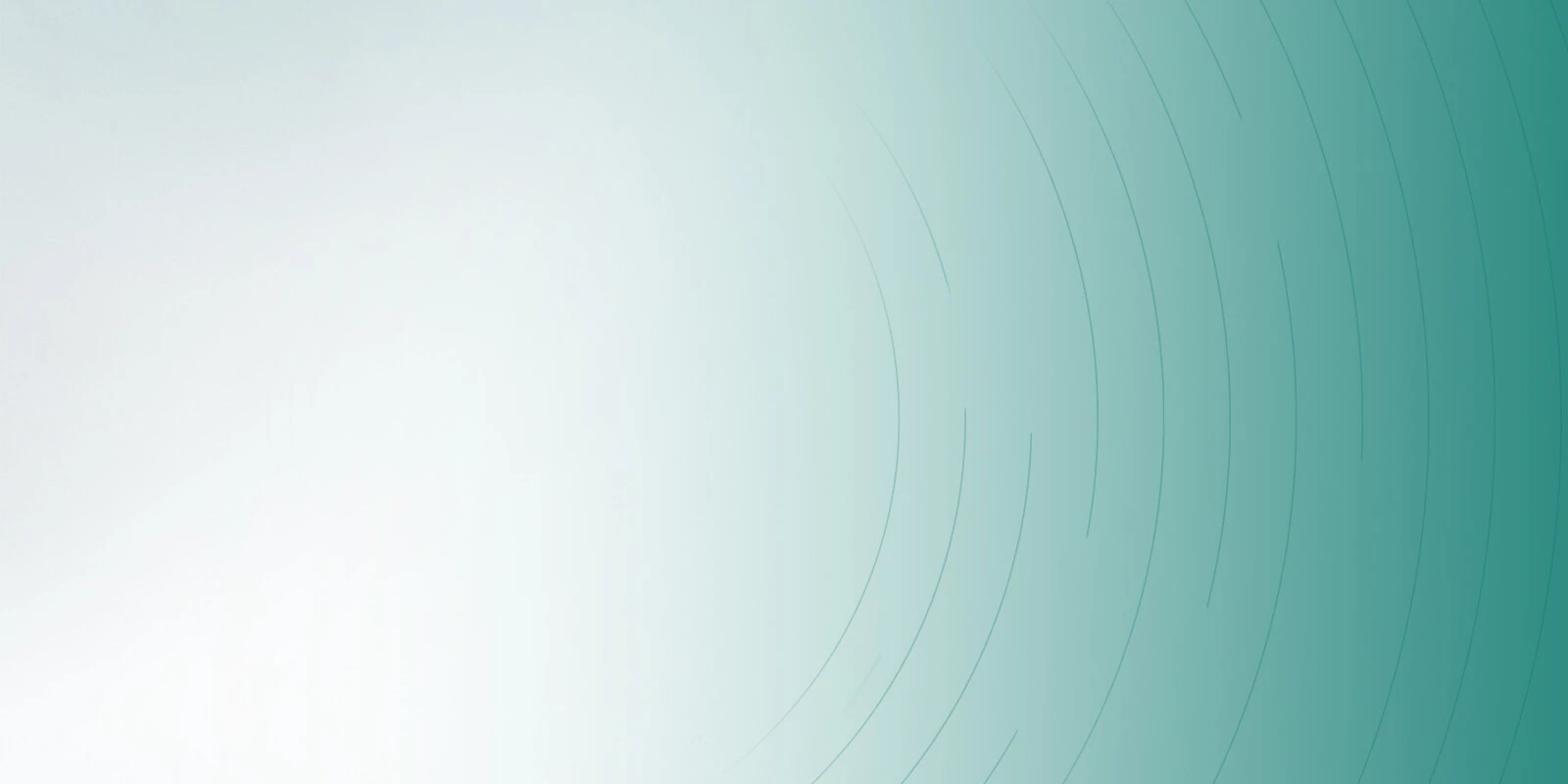 About us
OOO NETZSCH Tula, Russia
Company Profile
The business relations between the company NETZSCH and customers from the territory of the present CIS-States started 45 years ago with the company Torshoksky Zavod Polygraphicheskich Krasok. Since then more than 400 mixers, agitator bead mills and systems have been sold to this region.
The large number of machines sold to these countries led to the opening of an own production facility in Tula, in order to offer our customers in Russia and its neighbouring countries our high-quality on-site service.
On December 12, 2002 the company NETZSCH-Feinmahltechnik GmbH signed a Joint Venture contract with a Russian partner and opened a production facility in Tula. The company NETZSCH Tula Russia (NTR), a public company, resulted from this agreement and presently employs a staff of 15 people.
At NTR we manufacture different types of MasterMix® Dissolvers, LME Horizontal Type Agitator Bead Mills, as well as vessels of various volumes and mobile pumping and filtering stations.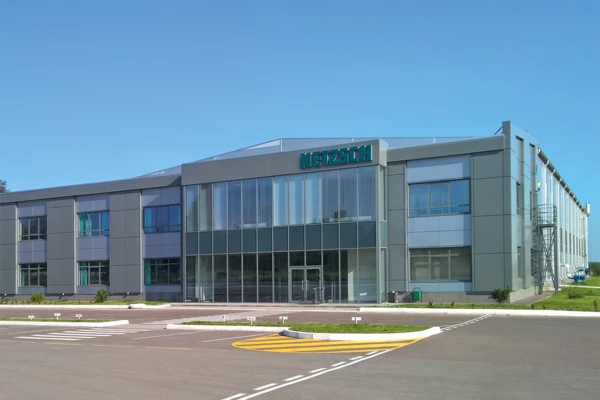 Service
Besides we have established a stock of spare parts and grinding media on this site and co-ordinate our service from there. All machines and equipment operating in the CIS-States can be repaired at NTR. All wear and spare parts are delivered from Germany, therefore all machines made in Tula are of the same quality as machines "made in Germany". Moreover, we have developed materials for the Russian market that are very wear-resistant to pigments. Already today many companies take advantage of these benefits and have signed service contracts with NETZSCH TULA.
The following paint manufacturers use NETZSCH machines:
In Russia: OOO "TEKS", ZAO "Empils", OAO "Lakokraska" and "Russkie Kraski" in Jaroslavl, AO "Pigment", Tambov, OAO "Odilak", Kotovsker and Zagorsker Paint Company, the company "AKZO NOBEL", AO "KVIL", ZAO "Finnkolor", the company "ABC Farben", OOO "Ekopol", and the company "Derufa".
In the Ukraine: AOZT "Jantar", OOO "ZIP", ZAO "Lakma".
In the Republic of Belarus: OAO "Lakokraska" Lida, ZAO "Zarja" in Mogilev.
In Latvia: Paint Company Riga and OOO "TENAX".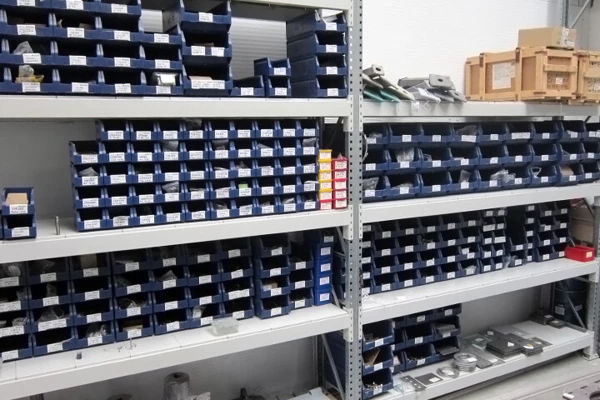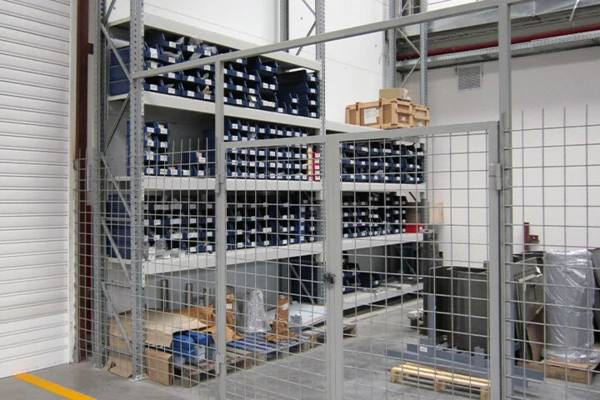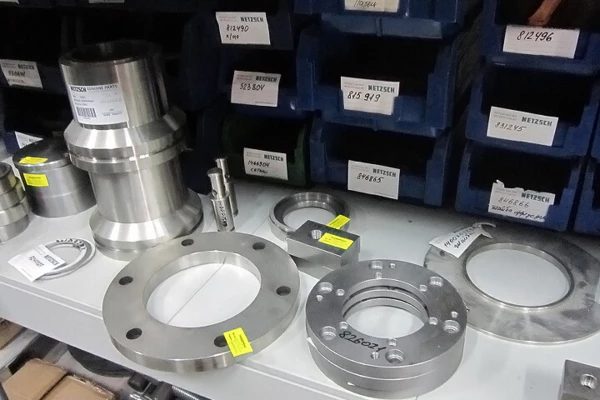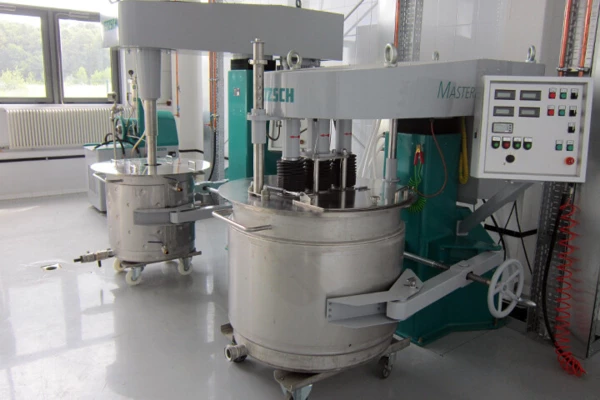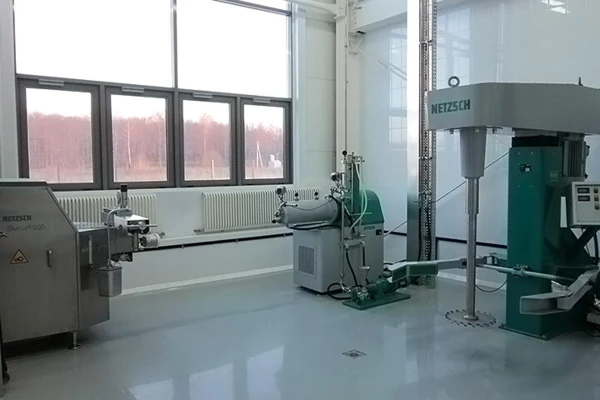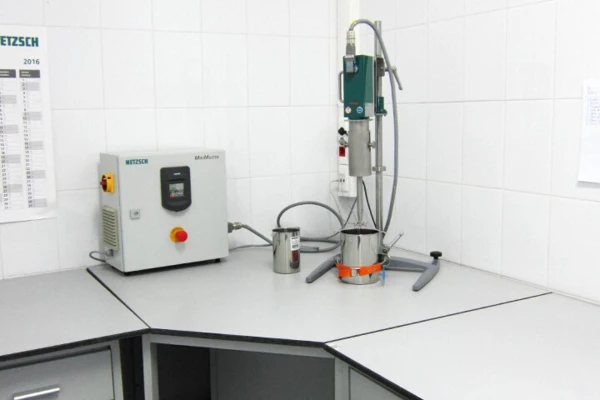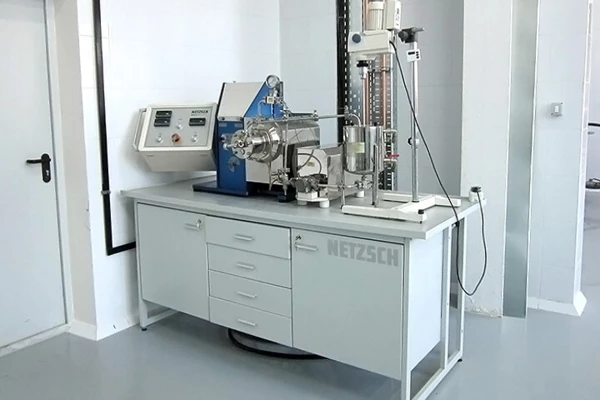 Application Laboratory
We have set up a laboratory for our customers at NETZSCH TULA. All machine types that are manufactured at this facility are available to our customers for tests with different materials on a production scale. We would like to invite you to take advantage of this opportunity.